Full Member
i say no to cheap design
Designstudio von Tomislav Bobinec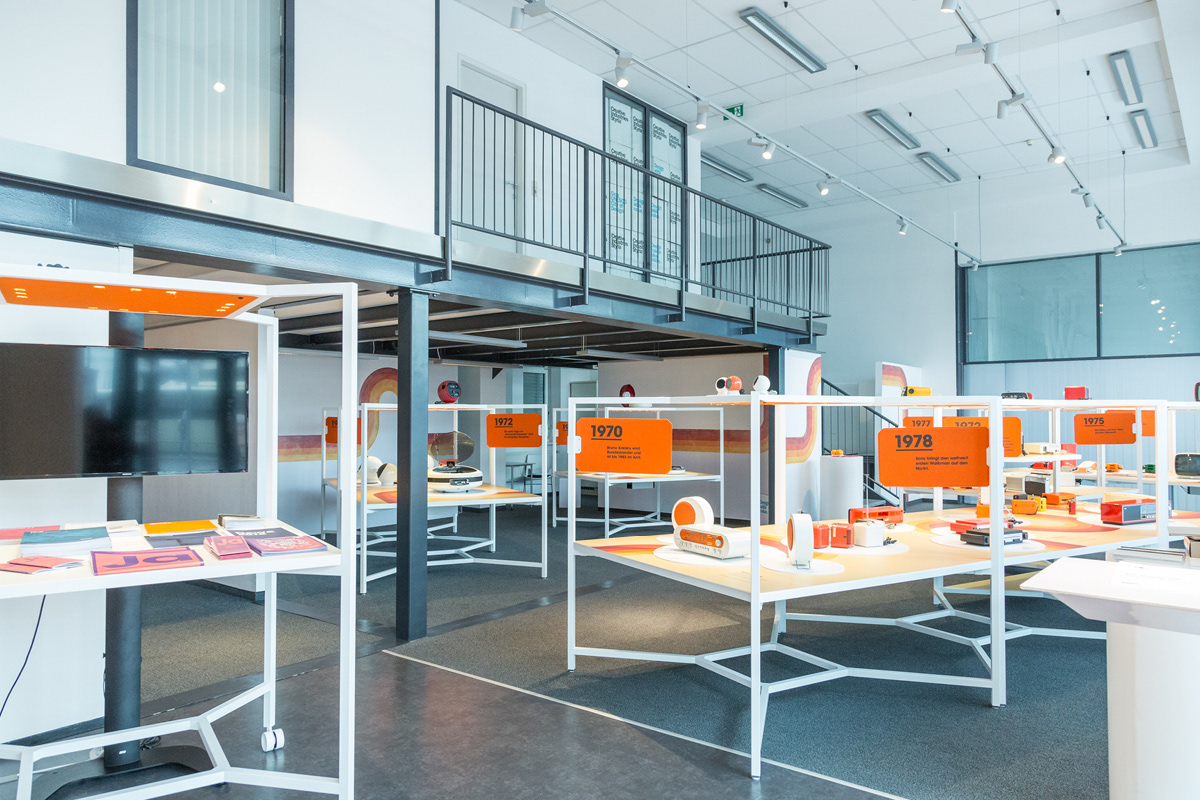 Als Experte für Corporate Design, Editorial Design, Typographie und Ausstellungsdesign hat Tomislav Bobinec mehr als 30 Jahre Erfahrung im Kommunikationsbereich und gründete 2013 sein Designstudio i say no to cheap design, das Kunden weltweit auf dem Weg zu einer gesunden Wahrnehmung für Design- und Kommunikationsstrategien unterstützt.
Bobinec lehrt seit vielen Jahren am Institut für Design und Kommunikation der Fachhochschule Joanneum University of Applied Sciences im Bachelorstudiengang Informationsdesign und im Masterstudiengang Ausstellungsdesign.
Neben zahlreichen internationalen Projekten ist seine Arbeit auch in Graz zu sehen: Von ihm entworfen und umgesetzt wurden unter anderem die im Zuge der Europäischen Kulturhauptstadt 2003 implementierten Grußschilder auf der A2 und der A9 bei Graz, das Ausstellungs- und Editorial Design für The Orange Age im designforum Steiermark und das Corporate re-Design der Kunstuniversität Graz, in Kooperation mit Studio Bleifrei.
Kontakt
i say no to cheap design
Grüne Gasse 39a
8020 Graz