Full Member
i say no to cheap design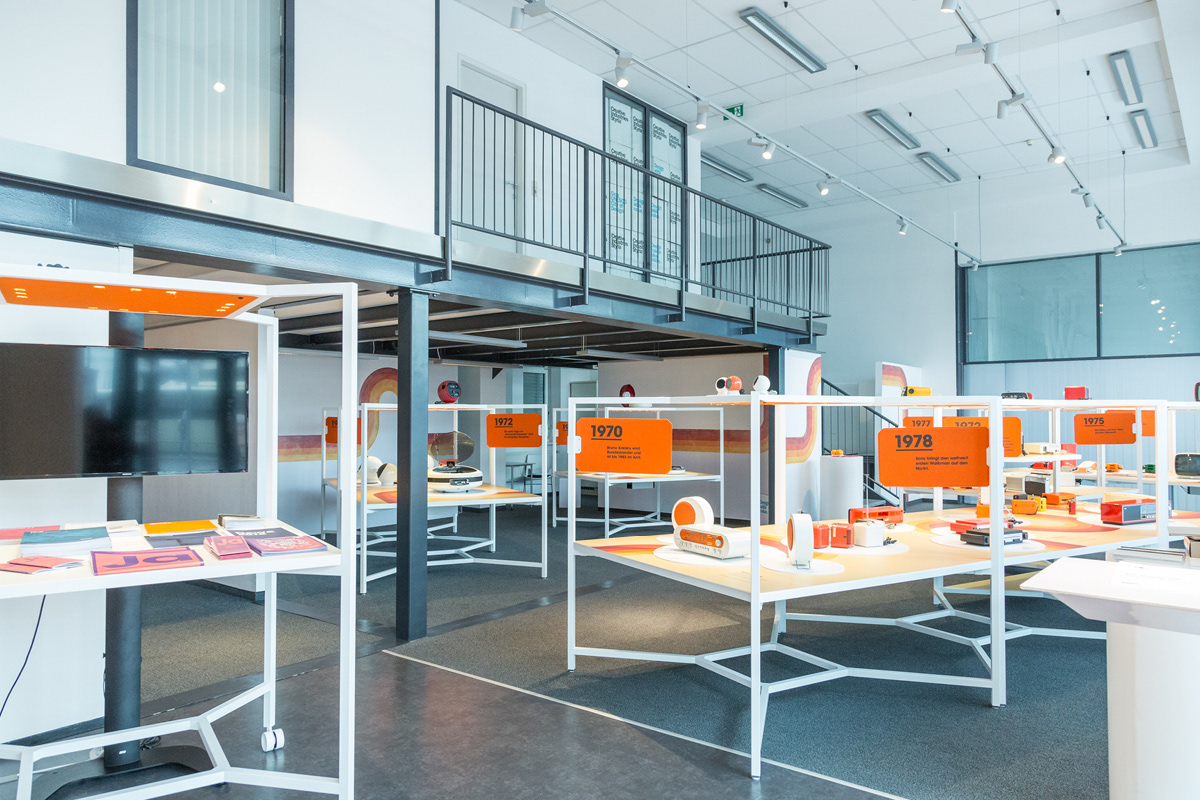 Tomislav Bobinec is an expert in corporate design, editorial Design, typography and exhibition design, with more than 30 years of experience in the communication field. He founded his design studio i say no to cheap design in the year of 2013 and works with clients around the world to help them find a healthy perception of design and communication strategies.
For many years Bobinec has been teaching at the Institute for Design and Communication of the FH Joanneum Graz University of Applied Sciences in the Bachelor Programme Information Design and the Masters' Programme Exhibition Design.
He has realized many international projects, however his work can also be seen in Graz: For instance, he designed the signage for the Cultural Capital of Europe Graz 2003 that was implemented on the highways around Graz. Also, he can be held responsible for the exhibition and editorial design for The Orange Age at designforum Steiermark, and the corporate re-design of the University of Arts Graz that surged from a cooperation with Studio Bleifrei.
Contact
i say no to cheap design
Grüne Gasse 39a
8020 Graz