THE TEAM OF SCOOP & SPOON ARE ALCHEMISTS, WEAVING CREATIONS OF MODERN MAGIC
SCOOP & SPOON values innovative and disruptive thinking, curiosity, hard work and enthusiastic ideas of thinking the unthinkable.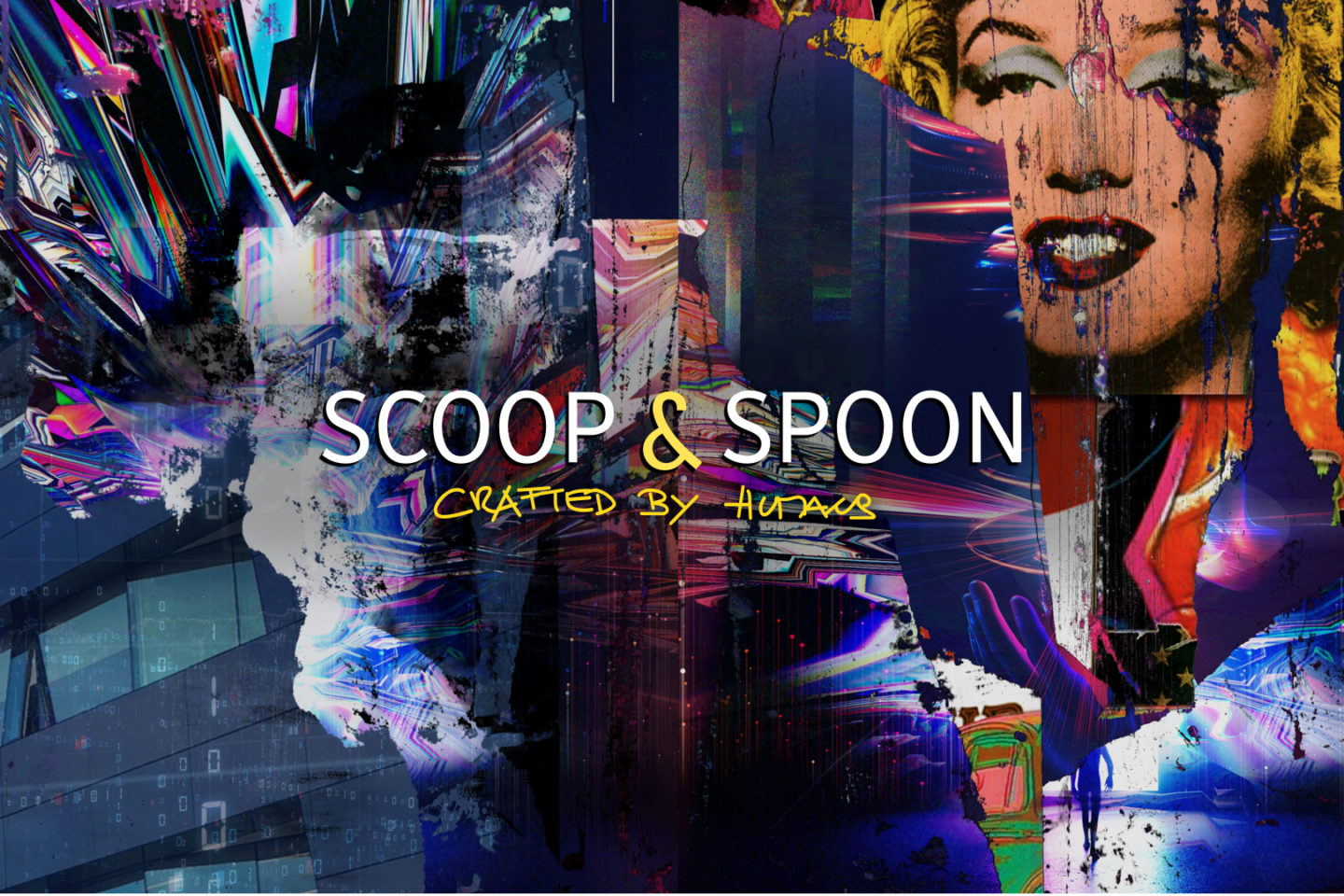 Creativity and concentration are core values that have made SCOOP & SPOON the most successful international marketing and communications technology agency over the past years. The agency develops desirable brands for renowned customers – be it with digital ecosystems, apps, websites, search engines, performance marketing, social media and plenty more. SCOOP & SPOON has more than 100 employees from 15 nations in Vienna, London, Munich, Pristina and Graz and sees itself as an intercultural company.
The outstanding core competences in marketing, design and communication technology merge into tailor-made products and solutions thanks to the unique team of SCOOP & SPOON.
SCOOP & SPOON is currently looking to fill the following vacancies:
Functionality / Product Tester, Pristina
Functionality / Product Tester, Vienna/Graz
Head of Customer Service and Quality Assurance für Web & App-Projekte, Vienna/Graz
Digital Platform Manager, Vienna/Graz
Midweight / Senior Digital Designer, London
Full Stack Developer, Pristina
For more information go to www.scoopandspoon.com/careers/ or email jobs@scoopandspoon.com