Styrian Products

|

Branding, Health & Sports, Packaging
RINGANA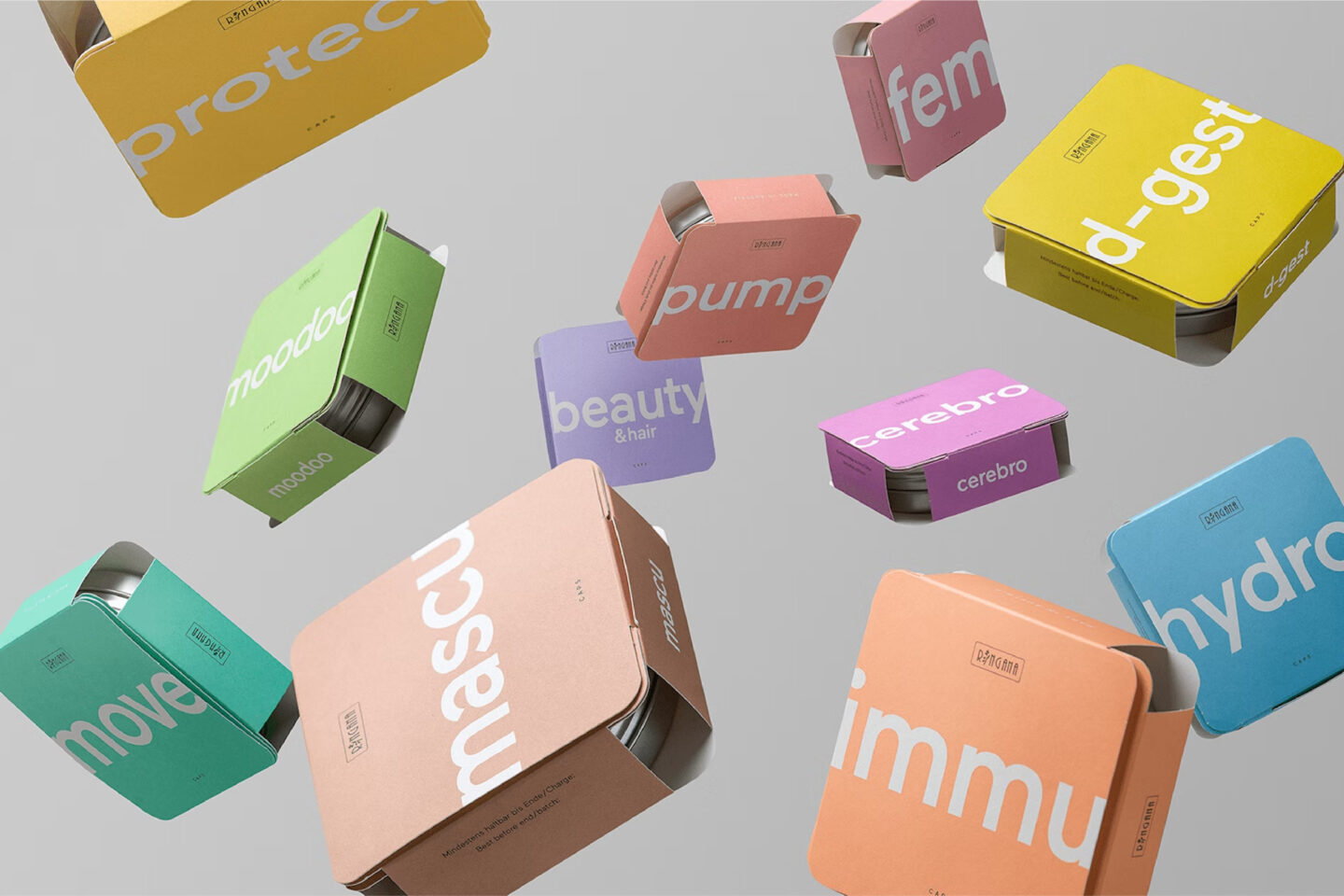 The clear commitment to minimalism with maximum effect is part of the RINGANA brand philosophy. The reduced language of form and design underlines the renunciation of superfluous ingredients such as artificial preservatives or microplastics and the full concentration on the essentials.
RINGANA manufactures fresh cosmetics and dietary supplements in Hartberg with a single ingredient in the foreground: nature. The products have an expiration date – proof of absolute freshness. Only this makes the use of sensitive high-antioxidant natural ingredients possible at all.
moodley brand identity is Austria's largest multidisciplinary agency with agency offices in Graz, Vienna and Munich. In 3 highly specialized units – Brand Identity, Interactive and Industrial Design – over 100 skilled minds from 11 countries realize extraordinary things.
Information

Product: RINGANA
Product line: FRESH SKINCARE, CAPS, SPORT
Year: ongoing
Design: moodley brand identity GmbH, Graz
Production: RINGANA GmbH, Hartberg
Member of Creative Industries Styria: moodley brand identity