Styrian Products

|

Packaging
Gölles Fine Spirits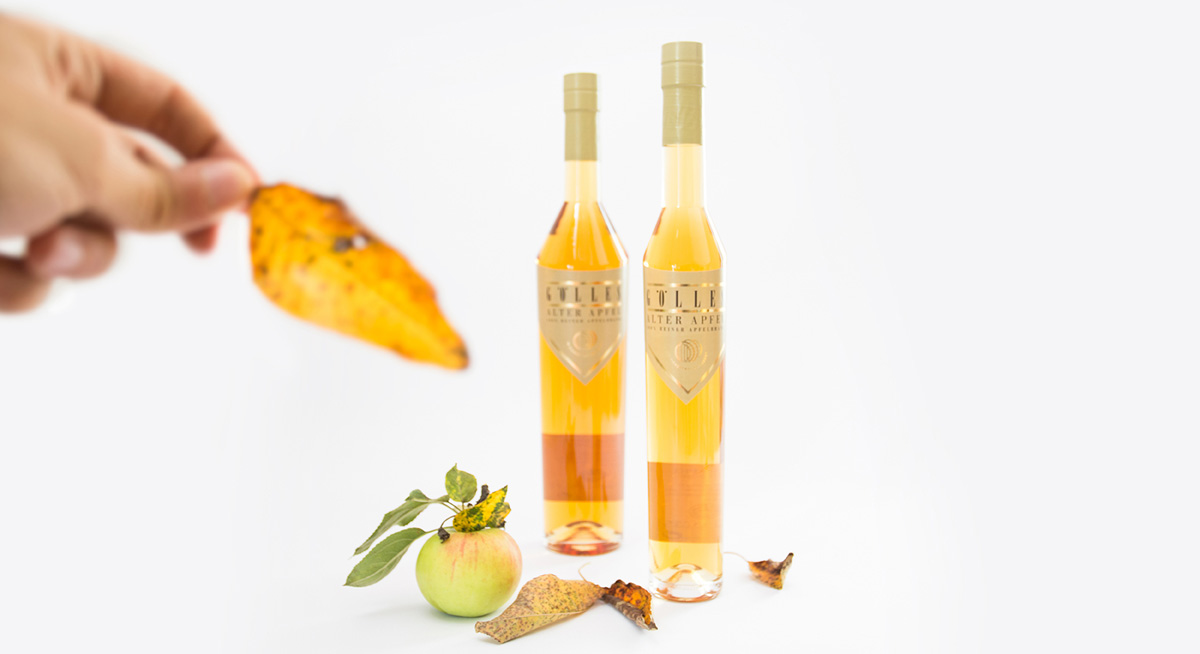 The bottle design of Gölles has a long tradition. Alois Gölles wanted to have a striking design the shape of which would emphasize the values ​​of the company for his bottles. The team of aberjung took up the straight and pointed shapes and revived them in the form of a unique bottle design.
The Gölles vinegar and distillery production sources their raw materials from the Styrian 'Vulkanland', Austria's largest orchard. Both in terms of the bottle design as well the company showcase in Riegersburg, the manufactory has always relied on professional design.
According to aberjung Design & Advertising good design means as little design as possible. The studio focuses on product and transport design, architecture as well as communication and visualization.
Information
Product: Gölles Fine Spirits
Product line: Fine Spirits
Year: 2015
Material: Glass
Measurements: 35 x 5,4 x 5,4 cm
Weight: 605 g
Design: aberjung Design & Advertising, Lienz
Production: Gölles GmbH, Riegersburg