Styrian Products

|

Branding
Motif Fine Art Wine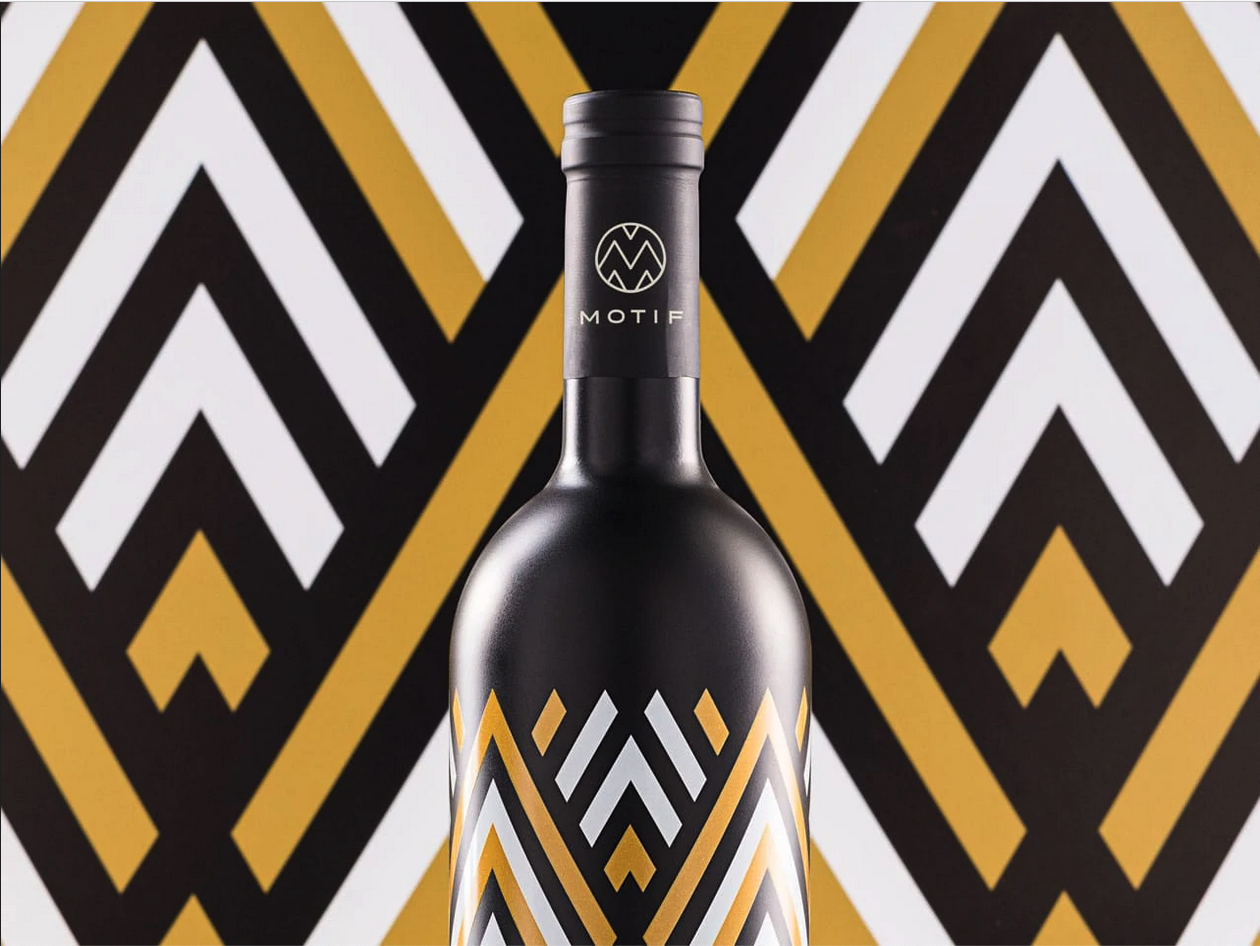 The name Motif does not only refer to the name of the winery MUSTER in Gamlitz, but also to the wine label itself. Johannes Frühmann and Mario Rampitsch from En Garde have turned a pleasure regarding taste into a visual motif and embellished it with Austrian dialect expressions like 'gschnigelt' (southern Styrian for 'brushed, clean, elegant') and 'bixgrod' (southern Styrian for 'straightforward, delicate, clear').
The winery MUSTER is located in southern Styria, where the mild climate with Mediterranean hours of sunshine and abundant rain offers interesting conditions for excellent wines.
The teams of EN GARDE, founded in 2006, comprise interdisciplinary interlinked professionals, from user experience design, graphic design and social media to programming and content management.
Information
Product: Motif Fine Art Wine
Year: 2014
Material: glas
Measurements: 750 ml
Design: EN GARDE Interdisciplinary GmbH, Graz
Production: Weingut MUSTER.gamlitz GmbH, Gamlitz
Member of Creative Industries Styria: En Garde