Styrian Products

|

Branding
Aeijst – Styrian Pale Gin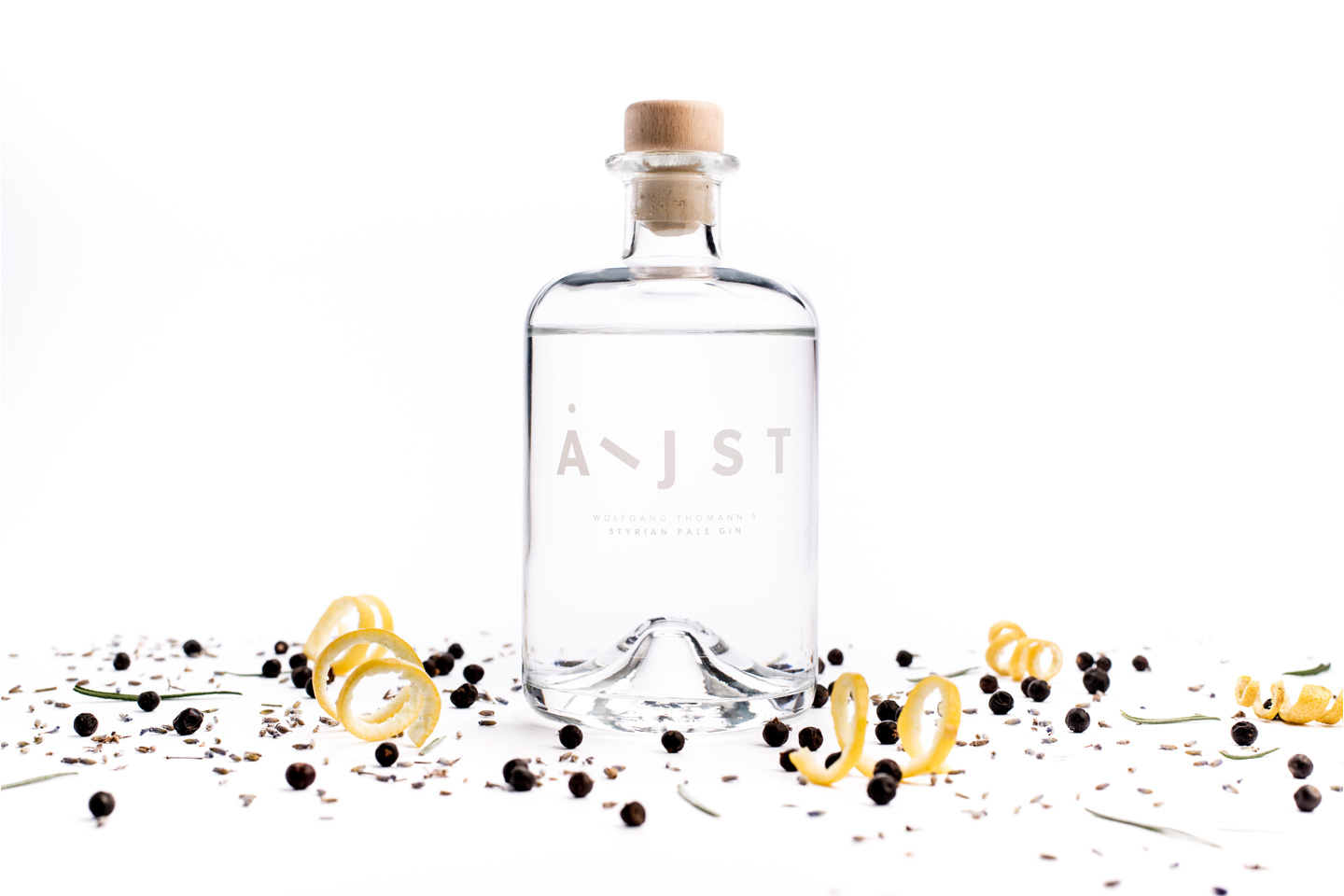 Aeijst, which is the Styrian word for twigs, is a gin produced by the Thomann family. It is made from purely organic ingredients in southern Styria. From the very beginning, the company has identified design as an important differentiator. The brand, developed by Les Avignons, reflects the character of the product: purist, clear and elegant.
The family business Aeijst around Wolfgang Thomann, based in Lang and St. Nikolai in Sausal, started to distil schnapps 25 years ago. The idea for Aeijst, which won Silver and Bronze at the International Wine and Spirit Competition 2015 in London, was developed later on.
Les Avignons was a collective of freelance designers based in Graz that operated locally as well as internationally.
Information
Product: Aeijst – Styrian Pale Gin
Product line: Gin
Year: 2013
Design: Christina Michelitsch und Thomas Pokorn, Les Avignons, Graz
Production: Aeijst GmbH, Lang