Styrian Products

|

Fashion & Accessory
Panto-Modell 5067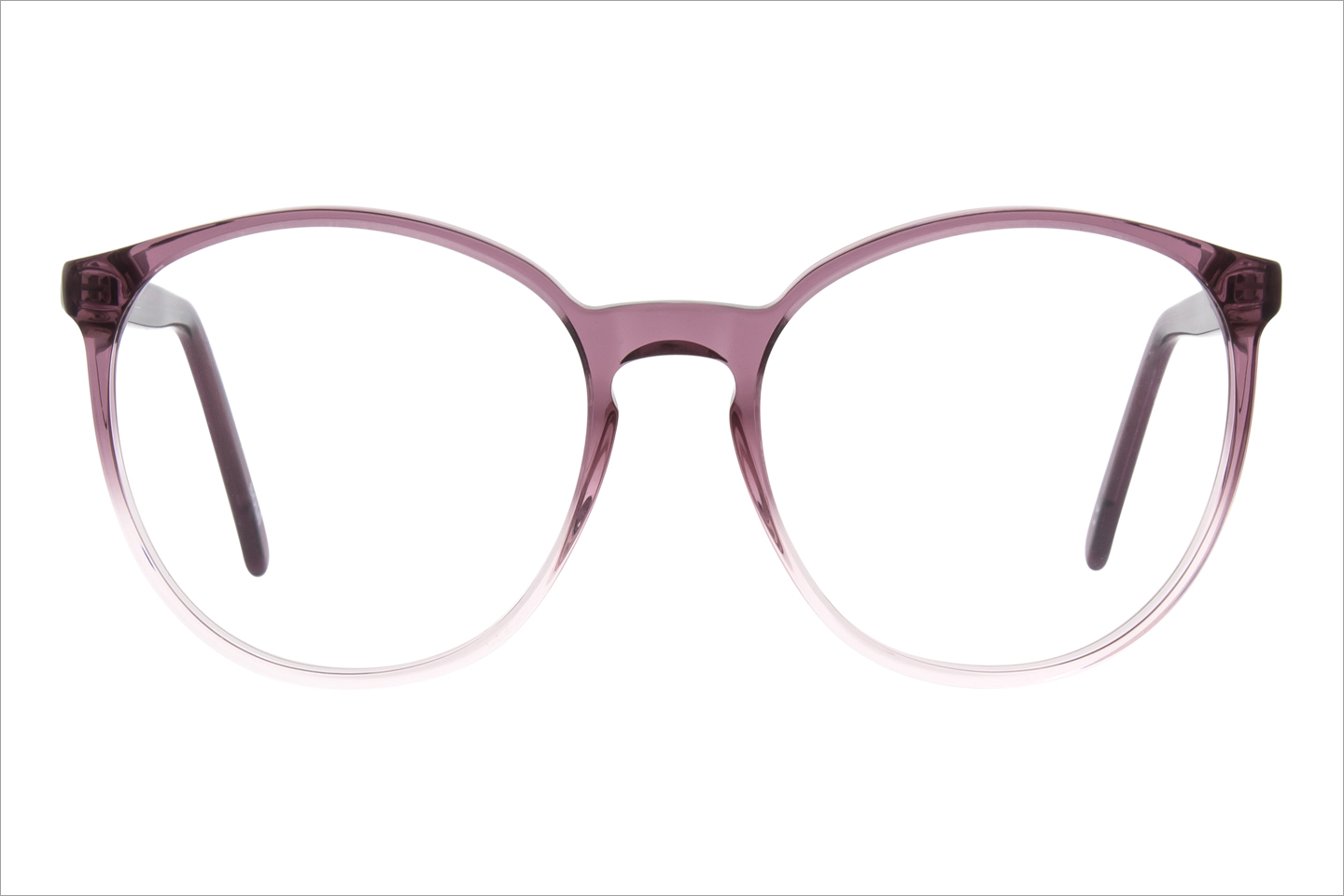 A specially developed colour concept gives the elegant Panto model 5067 its catchy look.
All glasses and shades are handmade in the corporate factories in Hartberg (Austria) and Jura (France). Being an Independent Label, Andy Wolf Eyewear stands for a modern and unique design of prime quality made in Europe, with no visible logo.
Glasses by Andy Wolf are made of 6-8 mm thick splice-free acetate, which gives the design team the freedom to play with the frame thickness. The spectacle components spend a week in a multi-stage polishing process, where drums with wood chips give them the special, gentle touch.
Information
Product: Acetat Eyewear
Product line: Fall/Winter 2019/2020
Material: Acetates
Year: 2019
Measurements: 15 x 15 cm
Weight: 80 g
Design: Andy Wolf Fashion GmbH, Hartberg
Production: Andy Wolf Fashion GmbH, Hartberg
Member of Creative Industries Styria: Andy Wolf Eyewear
Andy Wolf Eyewear Production