Styrian Products

|

Fashion & Accessory
solid rich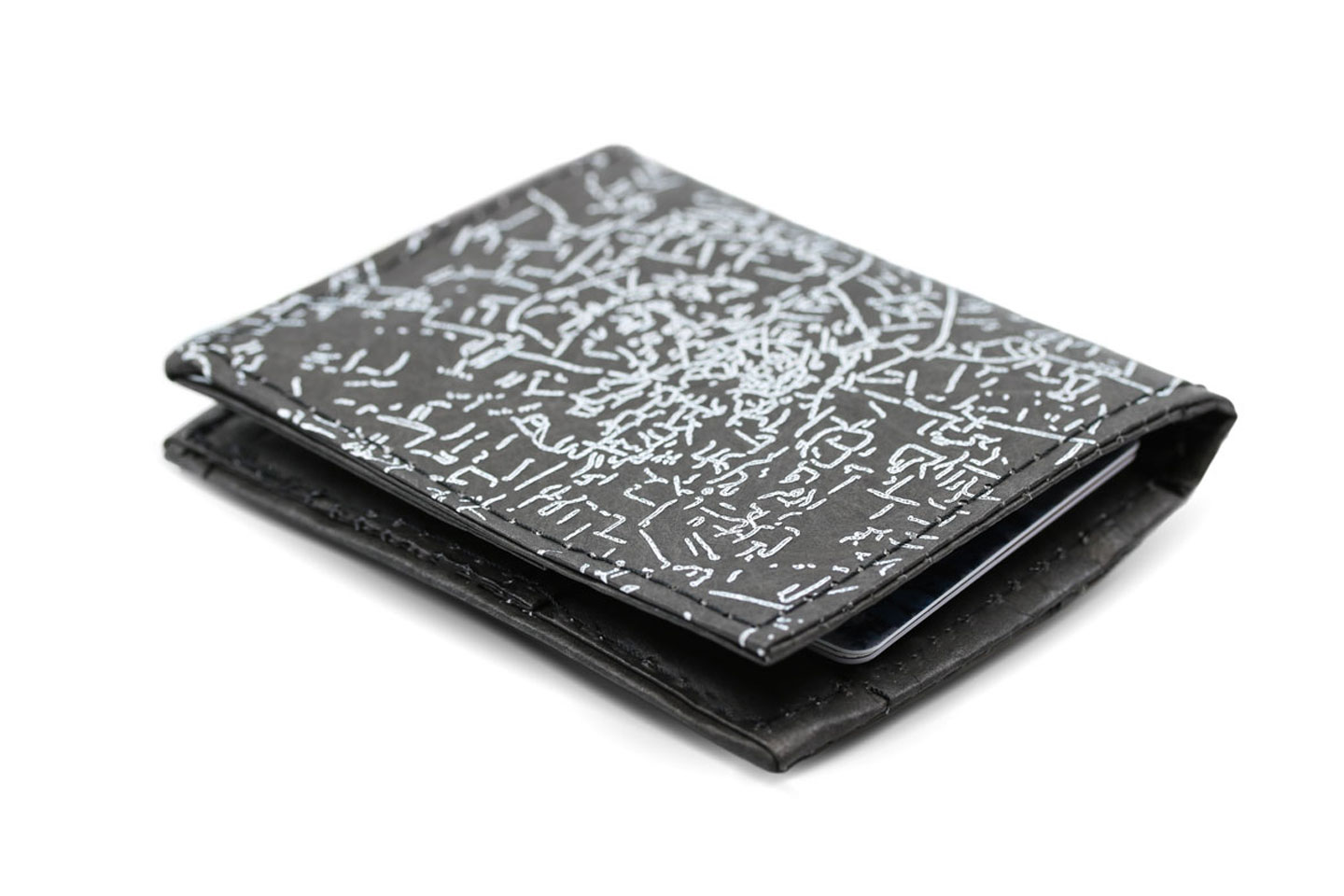 solid rich is the first wallet in the world with a card compartment memory effect for up to ten cards: The € 100 bill fits as a whole, there is a coin department with a zip and the surface is refined due to new techniques. The high-quality magnetic catch perfectly closes the wallet so that nothing can be lost.
mapbagrag® produces the handcrafted bags in Austria and its neighbouring countries, which makes even small quantities in high quality possible.
The full-service-agency plusminus design has been designing brands, products and everything involved since 2006. Their solutions are simple and individual.
Information
Product: Solid Rich
Product line: mapbagrag® money
Year: 2018
Material: Tyvek 110 g 
Weight: 23 g
Measurements:: 8,5 x 10 x 1 cm
Design: mapbagrag®, Graz
Production: plusminus design®, Graz