Styrian Products

|

Fashion & Accessory
rich mama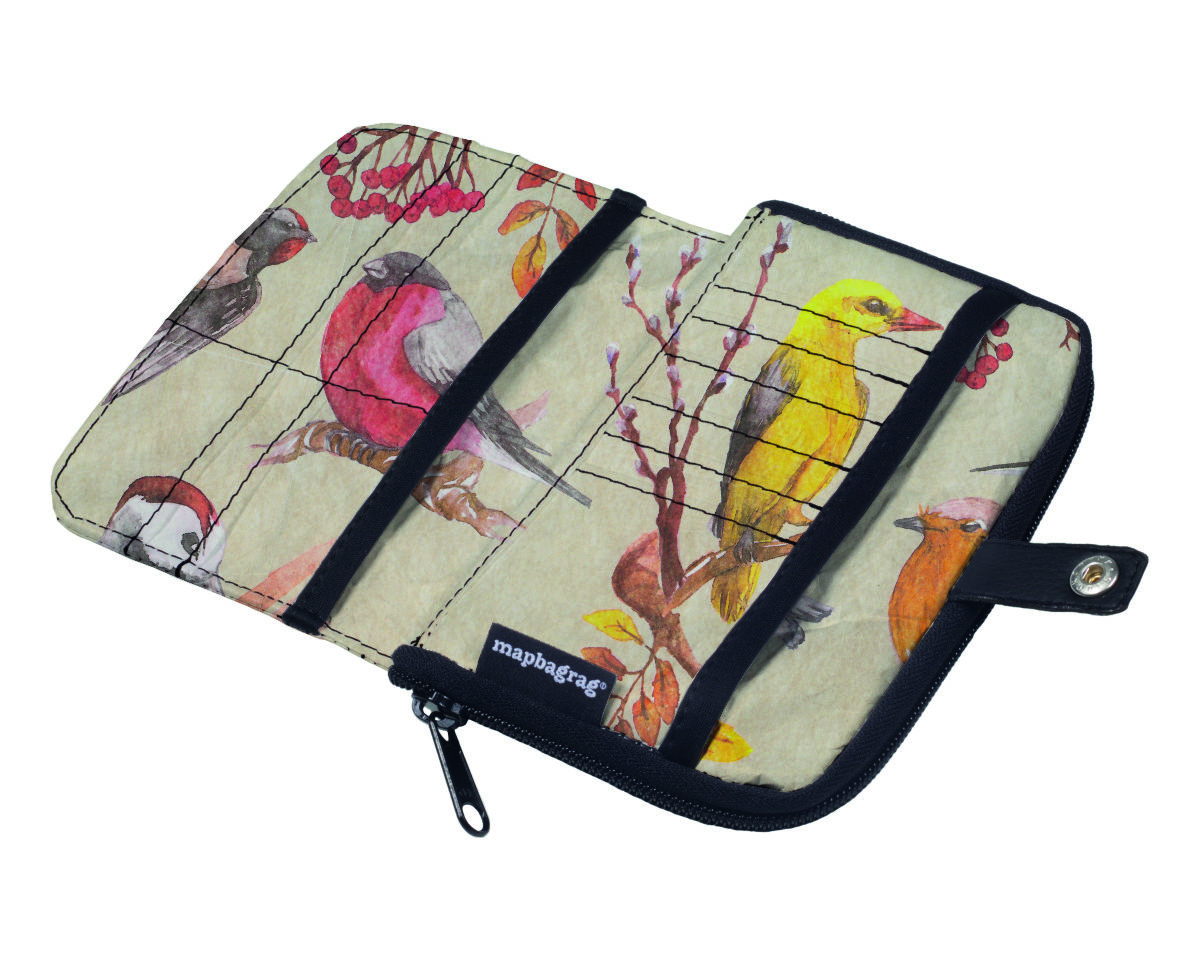 rich mama is a wallet made of waterproof and tear-resistant paper. It stores cards, bills, coins and also the smartphone. This wallet organizes your whole life!
The bags are handcrafted in Austria and its neighbouring countries by mapbagrag®, which enables easy manufacturing of prime quality in small batches.
The full-service agency plusminus design® has been designing brands, products and all that comes with them. Their service includes smart and individual solutions.
Information
Product:  Wallet
Product line: Money
Year: 2016
Material: Special paper
Measurements: 18 x 11 cm
Design: mapbagrag®, Graz
Production: mapbagrag®, Graz