Styrian Products

|

Fashion & Accessory
Seeoo Reader & Phone Cover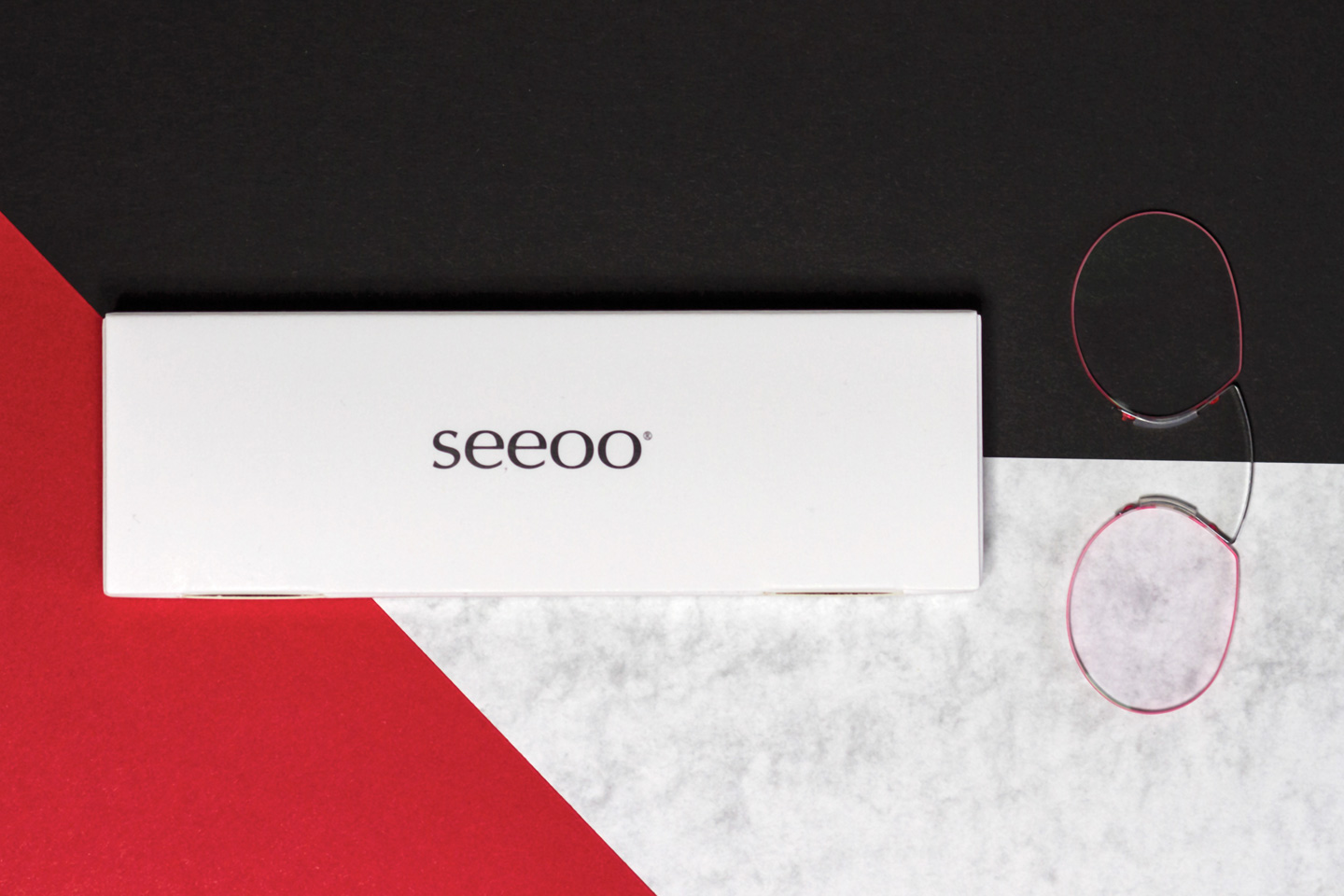 The SEEOO product is the smallest reading glasses imaginable, packaged in a smartphone cover. It forgoes temples and a frame and takes up the traditional principle of the prince-nez, which ergonomically, safely and stylishly sits on the bridge of your nose. It is manufactured in the regional eyewear company Lasnik Eyeworks. Katharina Seiler (NEBULABOR) has created an unusual packaging made of one piece for the unique article. The package is sustainably produced in Styria and has been awarded a Silver Green Panther.
Katharina Seiler designs under the brand NEBULABOR in Graz. Her skills include branding, packaging, illustration and interior design.
In 2010, Gerald and Martin Lasnik founded the by now internationally renowned brand SEEOO, which combines values such as innovation, design and practical handling. This mix has won them several 'Red Dot Design Awards'.
Information

Product: Eyewear & phone cover
Product line: Seeoo reading
Year: 2017
Material: Acetate, steel
Weight: 30 g
Measurements: 7 x 4 x 1 cm
Design: Gerald Lasnik, Rosental / NEBULABOR, Graz
Production: Lasnik Eyeworks GmbH, Rosental