Styrian Products

|

Fashion & Accessory
delivery bag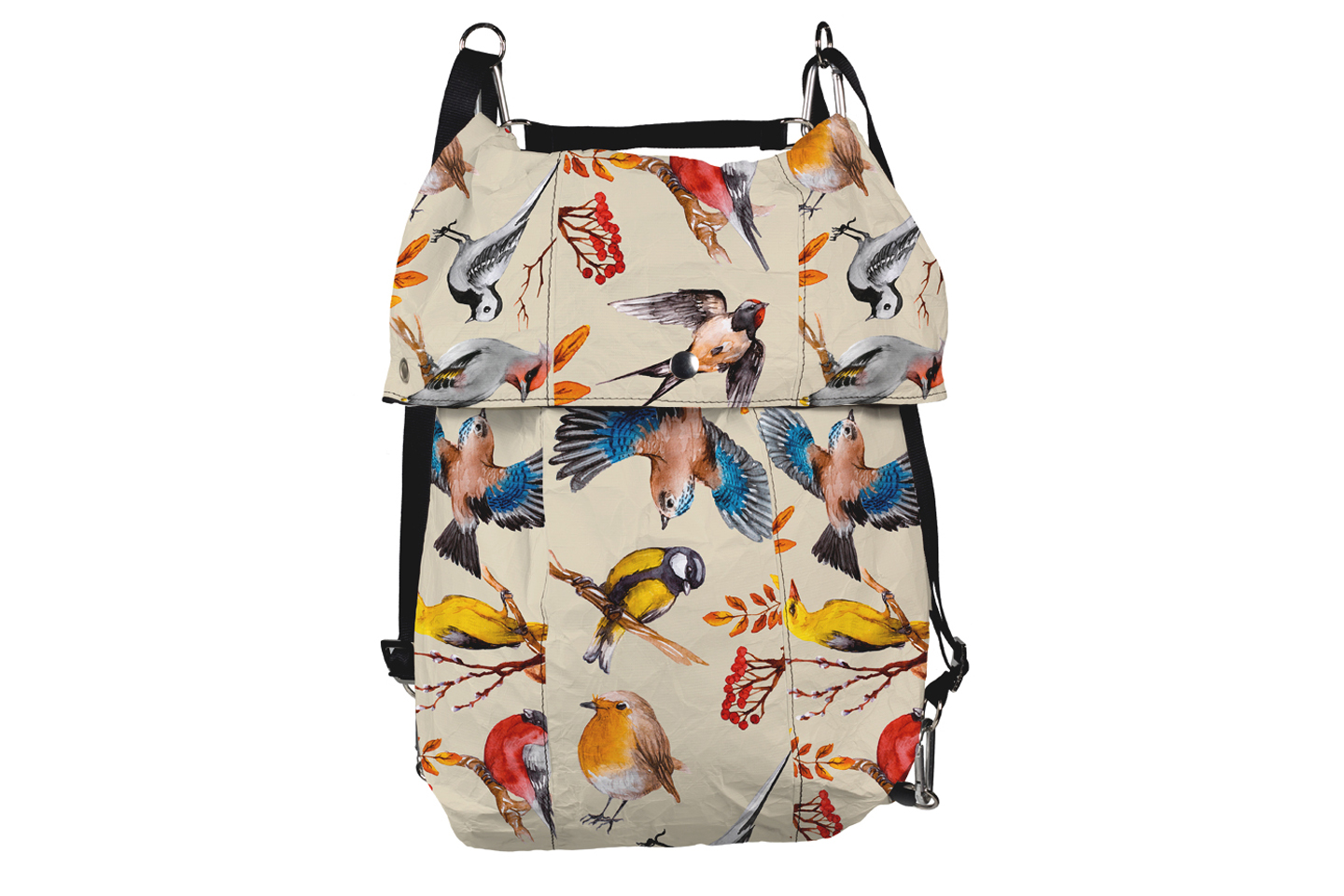 The delivery bag is a backpack and a shoulder bag in one and, due to its clever belt system with carabiners, the perfect all-rounder for everyday use. mapbagrag bags are made from recycled b2b products of a special water- and tear-resistant kind of paper that you can even wash in the machine at 30 degrees Celsius.
mapbagrag produces the handcrafted bags in Austria and its neighbouring countries, which makes even small quantities in high quality possible.
The full-service-agency plusminus design has been designing brands, products and everything involved since 2006. Their solutions are simple and individual.
Information
Product line: mapbag travel
Year: 2017
Material: Tyvek 75g
Category: Fashion
Design: plusminus design, Graz
Production: mapbagrag, Graz
www.plusminus-design.at