Styrian Products

|

Industrial
Topturn X4500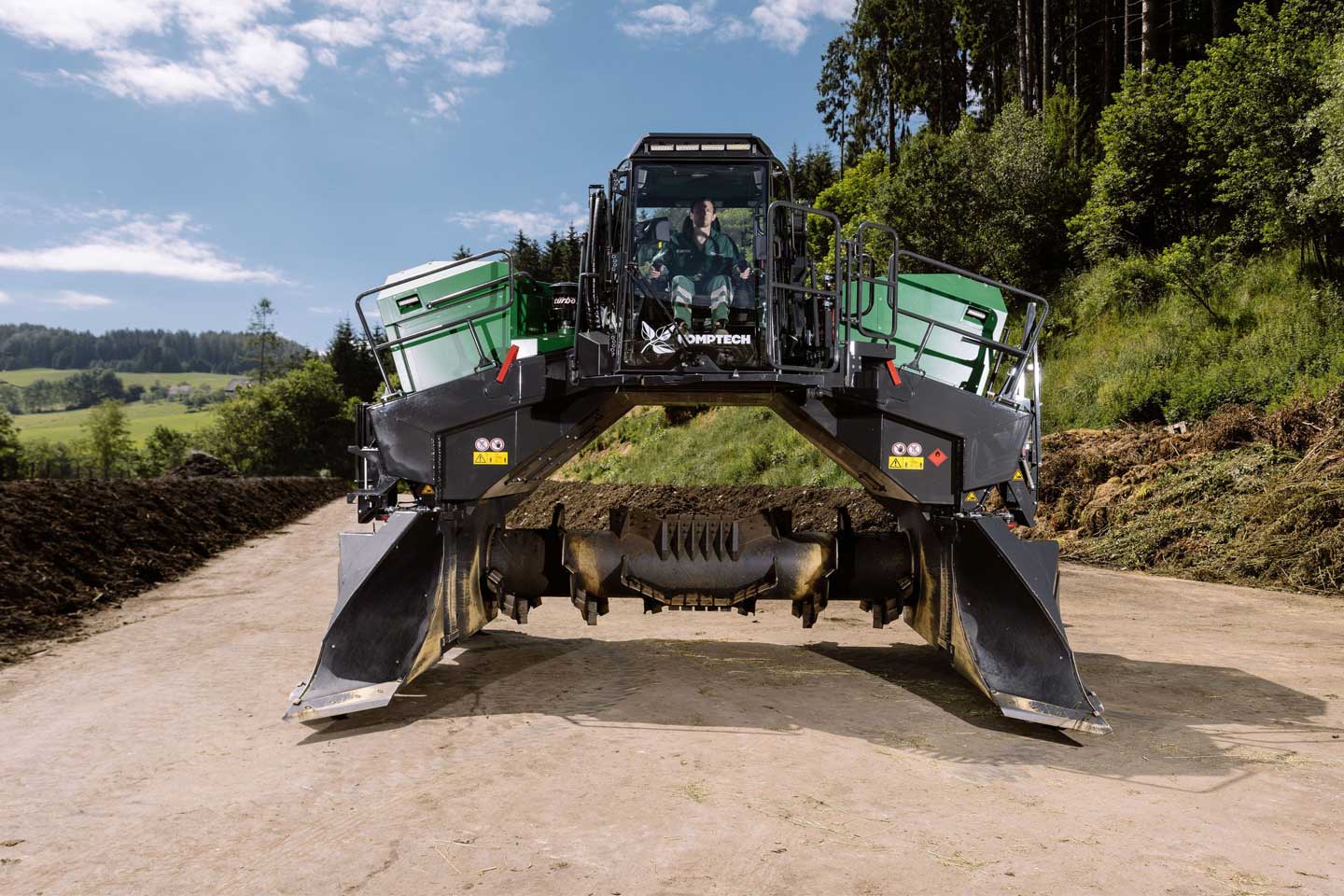 Topturn, a modern compost turning machine, was born in 1992 when Styria became one of the first regions in Europe to introduce a separate collection of organic waste. New materials had to be processed, there was a need for innovation, which resulted in the foundation of the Komptech brand, now a technology specialist in waste and biomass treatment.
Komptech is a leading international technology supplier of machinery and systems for the mechanical and mechanical-biological treatment of solid waste and for the treatment of biomass as a renewable energy source. The product range includes different types of machines that cover all key process steps in modern waste handling. The focus is always on innovative technology and solutions.
Johannes Scherr is an internationally active industrial designer in the fields of mobility, furniture, product, packaging and industrial design and since 2016 has been based in the UNESCO City of Design Graz with his studio.
Information
Product: Topturn X4500 | 3D Modell
Product line: Topturn X – compost turner for triangular windrows
Year: 2015/16
Material: Metal
Measurements: 448 x 508 x 406 cm
Weight: 15 t
Category: Product | Industrial
Design: Johannes Scherr Design, Graz
Production: Komptech GmbH, Frohnleiten
Komptech Topturn X4500 compost turner