Styrian Products

|

Industrial
KWB Classicfire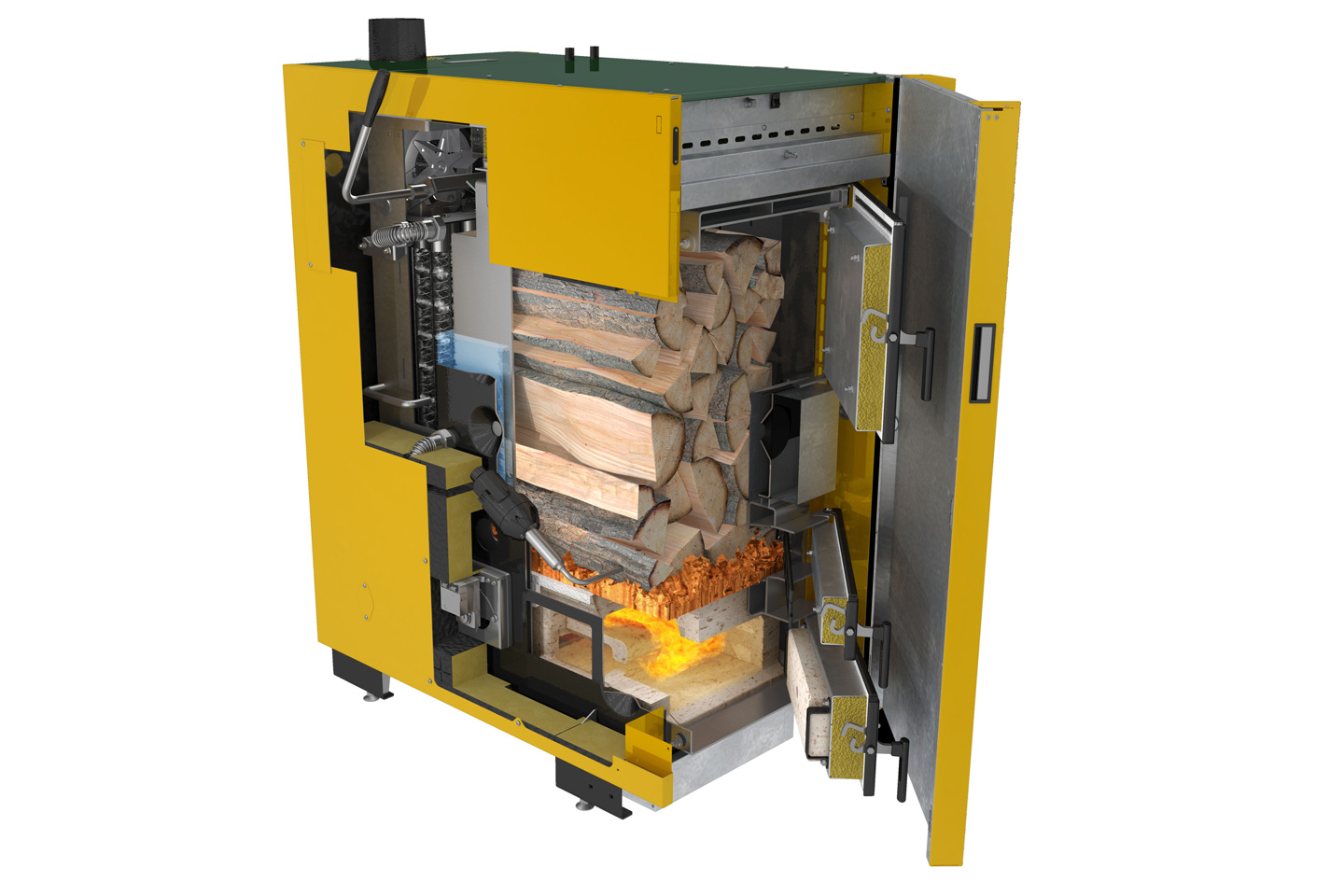 Thanks to KWB, firewood heating has arrived in the future: The largest filling chamber in the market and the demountable hence easy to assemble system make firewood heating comfortable. The smart control system allows remote access via smartphone, tablet and PC.
KWB, located in the Styrian region Raabtal, has been the specialist for pellet, wood chip and logwood heating systems for more than twenty years and operates the largest private research centre for biomass.
Georg Wanker studied Industrial Design at the University of Applied Sciences Joanneum in Graz and founded the design studio Edelweiss Design with two partners in 2005. In 2012 he launched his own studio under the name GWID.
Information
Product: KWB Classicfire
Product line: Wood heating
Year: 2016
Material: Metal
Measurements: 150 x 71 x 125 cm
Weight:  600 kg
Design: Georg Wanker Industrial Design, Graz
Production: KWB – Kraft und Wärme aus Biomasse GmbH, St. Margarethen/Raab
Member of Creative Industries Styria: GEORG WANKER Industrial Design