Styrian Products

|

Lighting
Rock Floor 8.0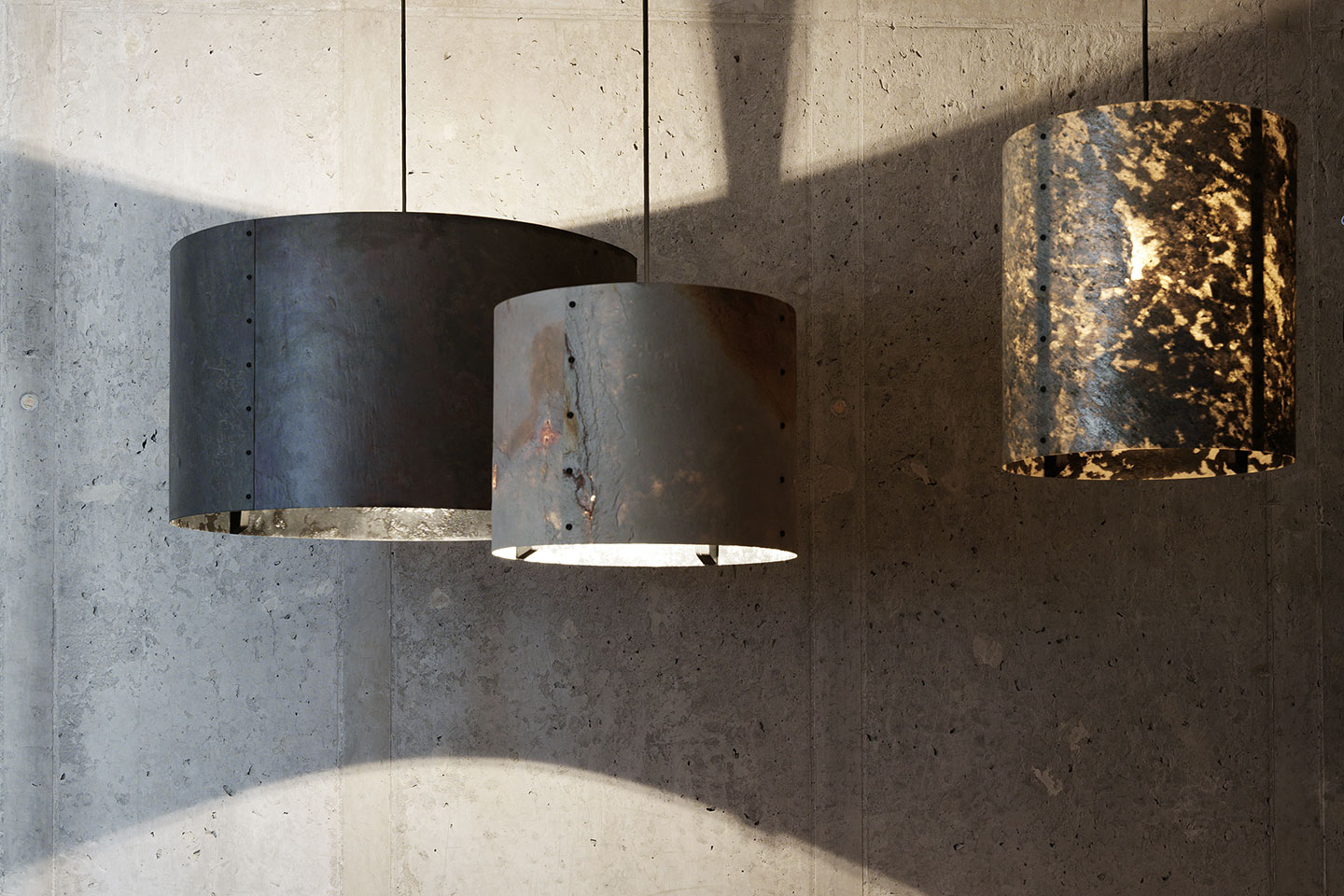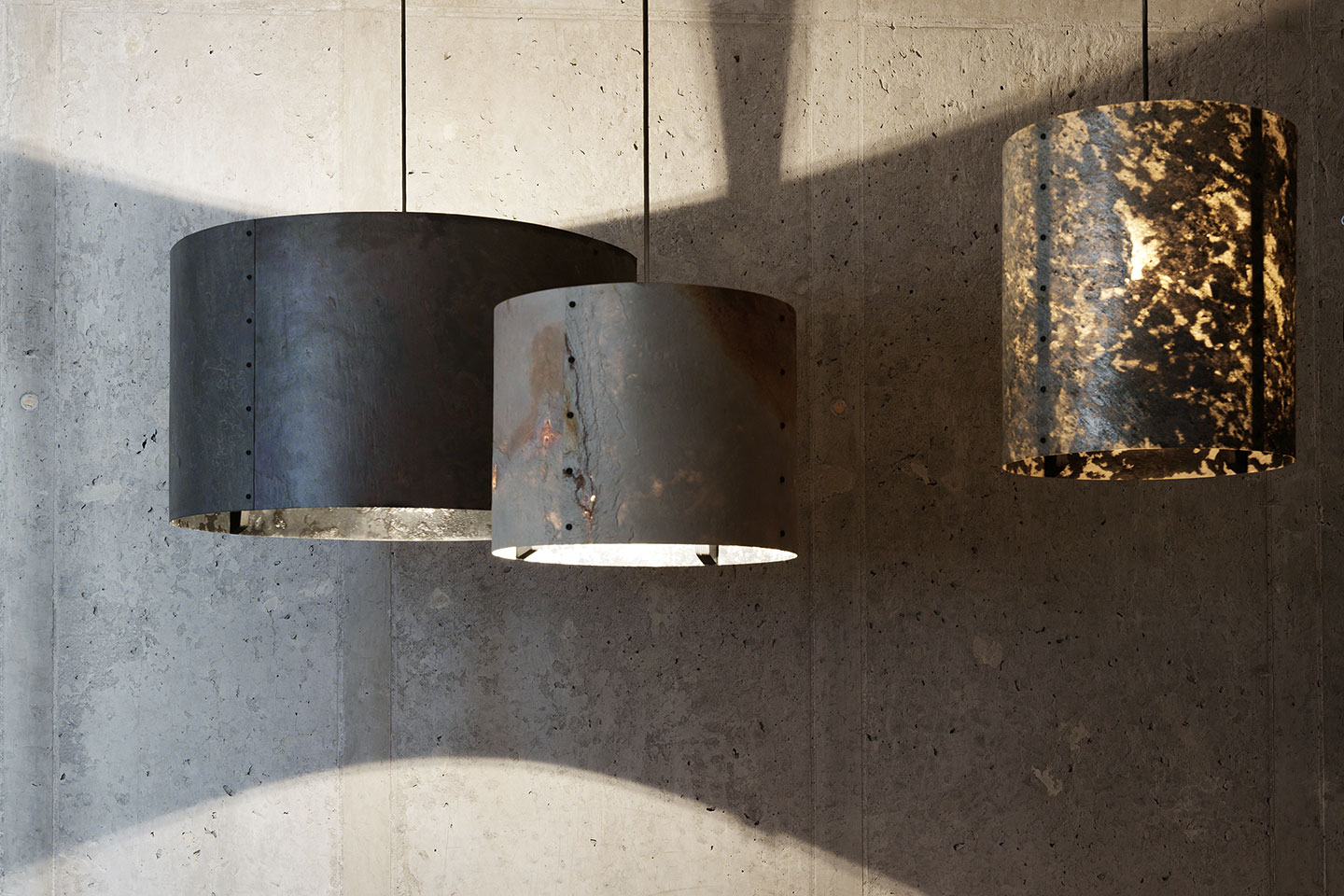 The product Rock is a fusion of light and furniture, in different sizes and proportions, which offers a lot of design-related freedom and countless possible applications. What is unique is the extremely thin veneers made of natural shale, produced in three different stone colors. The frames are milled from painted MDF. This is how a luminaire becomes a unique piece. For the Rock Collection, Wever & Ducré collaborated with 13&9 Design.
In the 1980s, a handful of young Belgians founded a lighting company.
The name Wever & Ducré derives from the five bases for success in life: Hard work (WErklust), trust (VERtrouwen), enthusiasm (DUrf), coupled with courage and a fair amount of creativity (CREativiteit). Today, Wever & Ducré is known for trendy lights with LEDs of the latest generation.
13 & 9 Design is a trans-disciplinary design studio based in Graz, founded by Martin Lesjak, managing director of the architectural studio Innocad, and designer Anastasija Lesjak. The team creates product collections in collaboration with specialist partners – from concept to production – in lighting, furniture, flooring, fashion, accessories, exhibition and sound design.
Information
Product:  ROCK Floor 8.0 multicolour
Product line: ROCK Collection
Year: 2016
Material: Stone veneer
Weight 3,5 kg
Design: 13&9 Design GmbH, Graz
Production: Wever & Ducré GmbH, Graz
Member of Creative Industries Styria: 13&9 Design