Styrian Products

|

Media & Technology
Poet-Zero°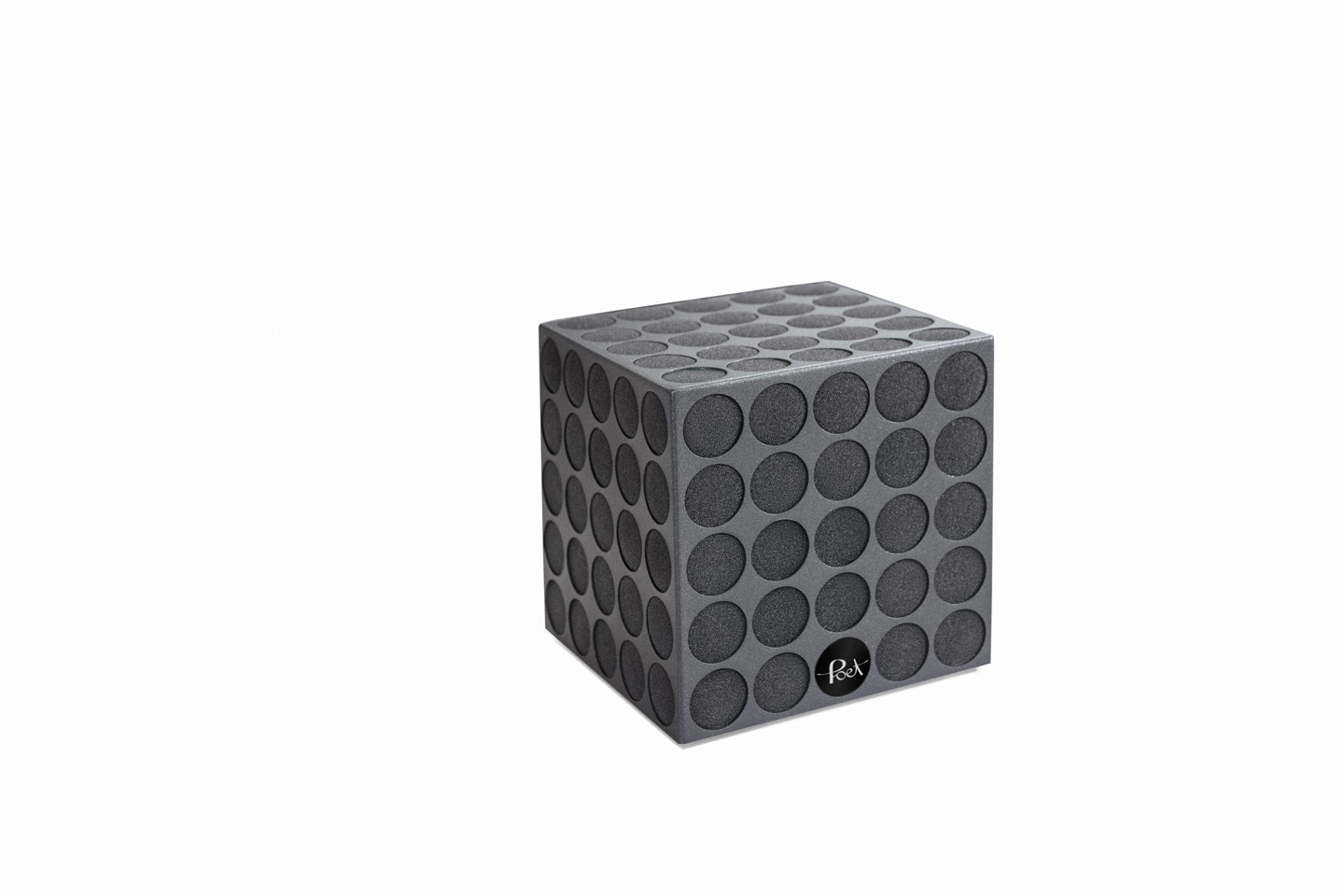 Playing music wirelessly from your smartphone is pretty convenient. poet-zero° is the first portable Bluetooth speaker that sounds like high fidelity. It was developed by POET Audio in collaboration with designer Thomas Feichtner.
Thomas Feichtner was born in Brazil and grew up in Austria. He studied Industrial Design at the University of Art and Design in Linz and designed numerous products for international brands such as Swarovski, Laufen, Bene, Adidas, Head, Absolut, Augarten Porzellanmanufaktur and J & L Lobmeyr. He also implemented projects in cooperation with companies such as Vitra and Thonet.
Creating the best wireless speaker system was the motivation for Poet Audio. Meanwhile, it is successfully exported to the whole world.
Information

Product: poet-zero°
Product line: portable Bluetooth speaker
Year: 2018
Material: steel, powder-coated, MDF, electronics
Weight: 6 kg
Measurements: 22,4 x 22,4 x 22,4 cm
Design: Thomas Feichtner Studio, Vienna
Production: POET Audio GmbH, Graz
Member of Creative Industries Styria: Thomas Feichtner