Styrian Products

|

Media & Technology
EET SolMate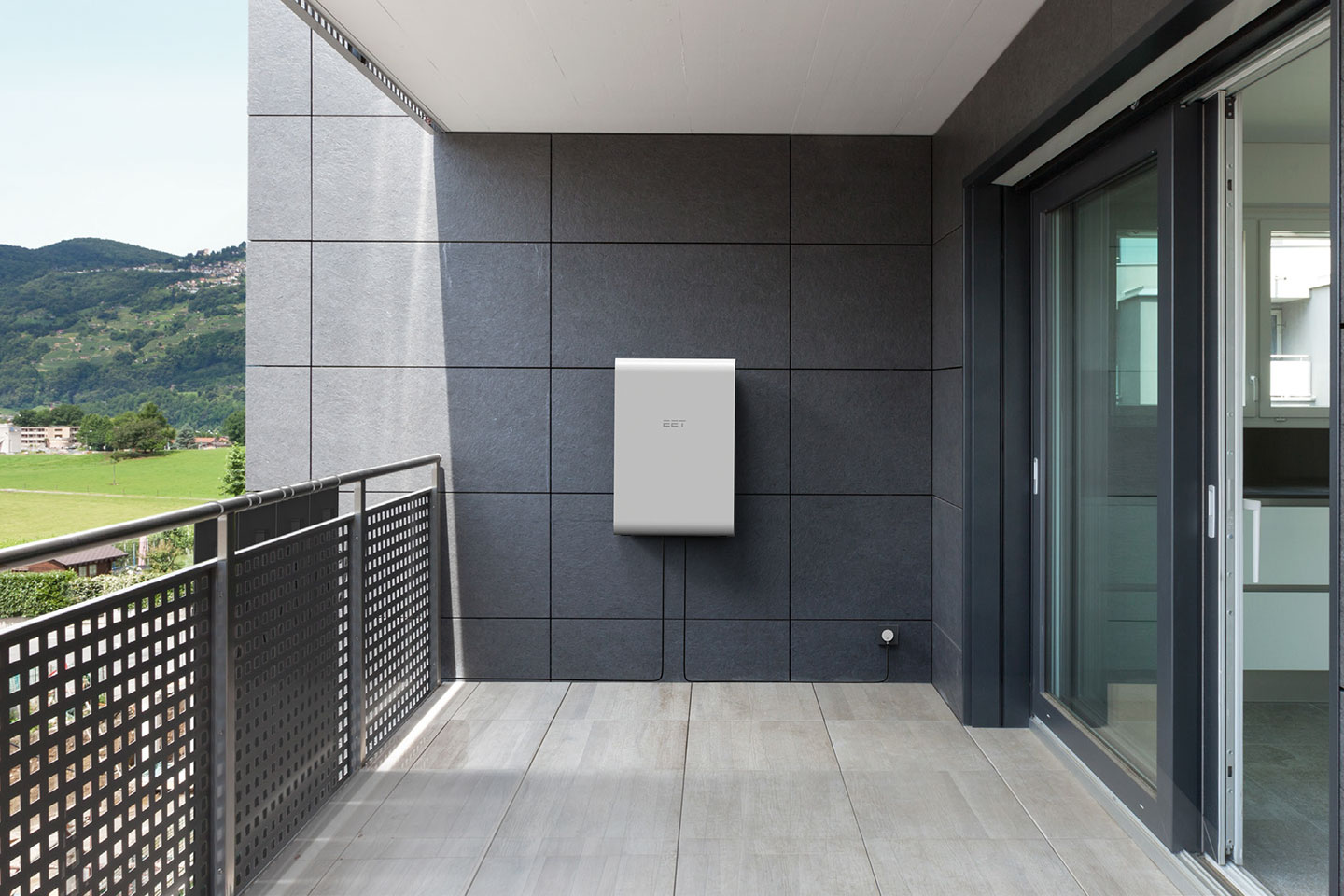 SolMate is the world's first mini photovoltaic system with integrated energy storage for the balcony. It supplies about 25% of the electricity needed for a household. After approx. 1.5 years, the CO2impact of the production has paid off.
The self-generated electricity is fed back directly into a regular wall socket and is available in the entire apartment. If no electricity is consumed, SolMate stores the electricity in the compact energy-storage unit for later.
EET was founded by Florian, Stephan and Christoph. They have spent many years at Graz University of Technology studying renewable energies. The bottom line of their experience is: there have long been extremely promising technologies to tackle climate change – but unfortunately, they are still under-utilized in everyday life. For this reason, they decided to start EET and make their own contribution.
Information
Product: Photovoltaic and storage system for the balcony
Material: Aluminium, plastics
Year: 2017
Weight: 30 kg
Measurements: 70 x 52 x 10 cm
Design: EET (Chris Götze and Winfried Werthmann), Graz
Production: EET, Graz