Styrian Products

|

Media & Technology
SmartNeo & LogicCell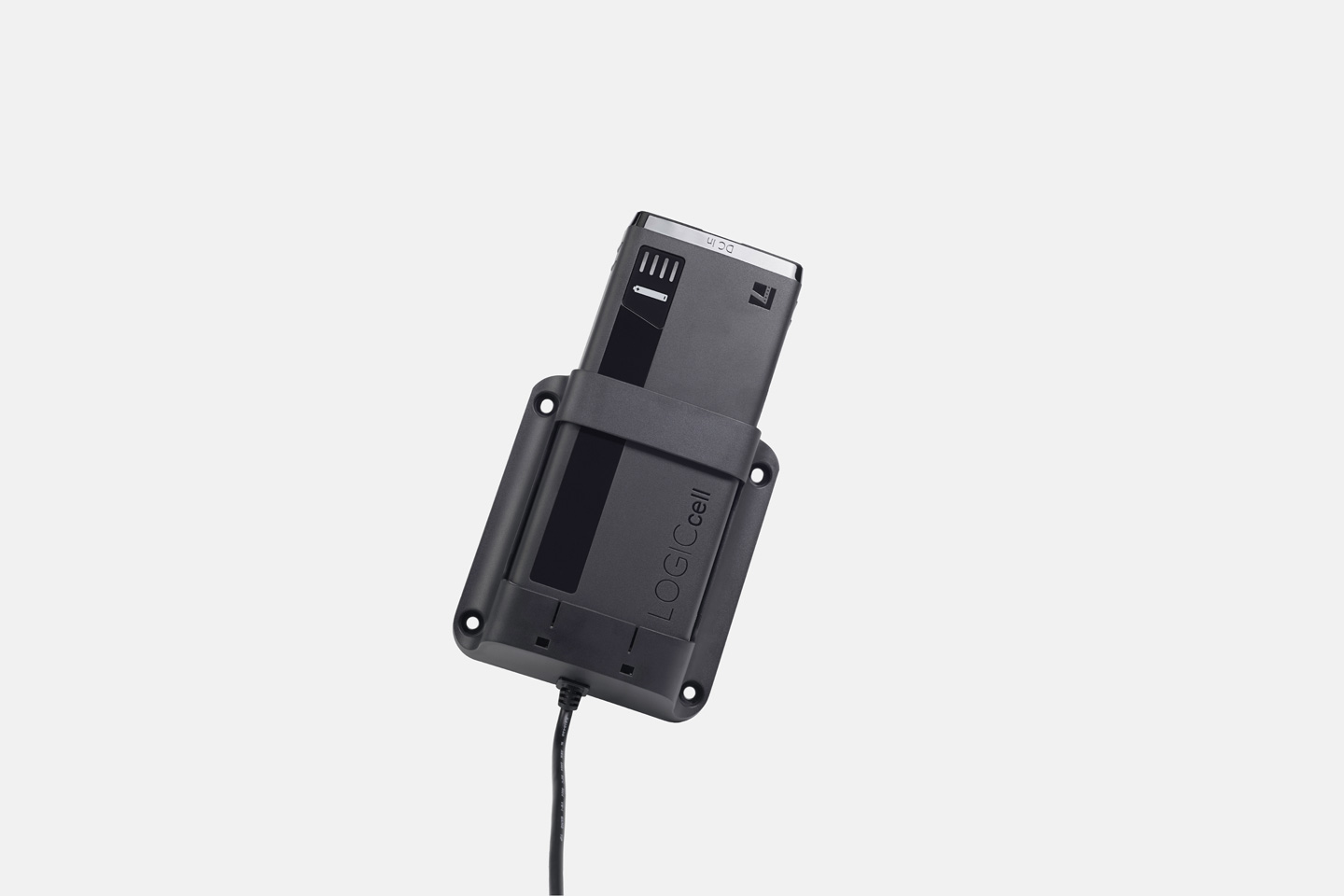 For more than 20 years, LOGICDATA has been developing mechatronic system solutions for electrically adjustable home and office furniture. Founded in 1994 by Walter Koch, the company has now more than 300 employees in Austria, Slovenia, China and the US.
A control unit is the core element of every height-adjustable table. SmartNeo-pro is a size-optimized and high-quality control unit and provides freedom when it comes to the design of office furniture. With additional features such as collision detection with an external sensor and compatibility with LogicCell, a rechargeable battery, it represents the latest development by LOGICDATA.
Industrial designer Florian Busl is driven by his passion for aesthetic solutions that perfectly work. Loving the combination of technology and design is as important as high quality awareness. For him, concentration on the essential leads to perfection.
Information

Product: SMARTneo und LOGICcell
Product line: Control units and rechargeable batteries  
Year: 2017
Material: plastics, electronics
Weight: 40 kg
Measurements: 160 x 60 cm
Design: Florian Busl, buhl.pro design, Munich, Germany
Production: LOGICDATA Electronic & Software Entwicklung GmbH, Deutschlandsberg