Styrian Products

|

Exterior
Outdoor Shower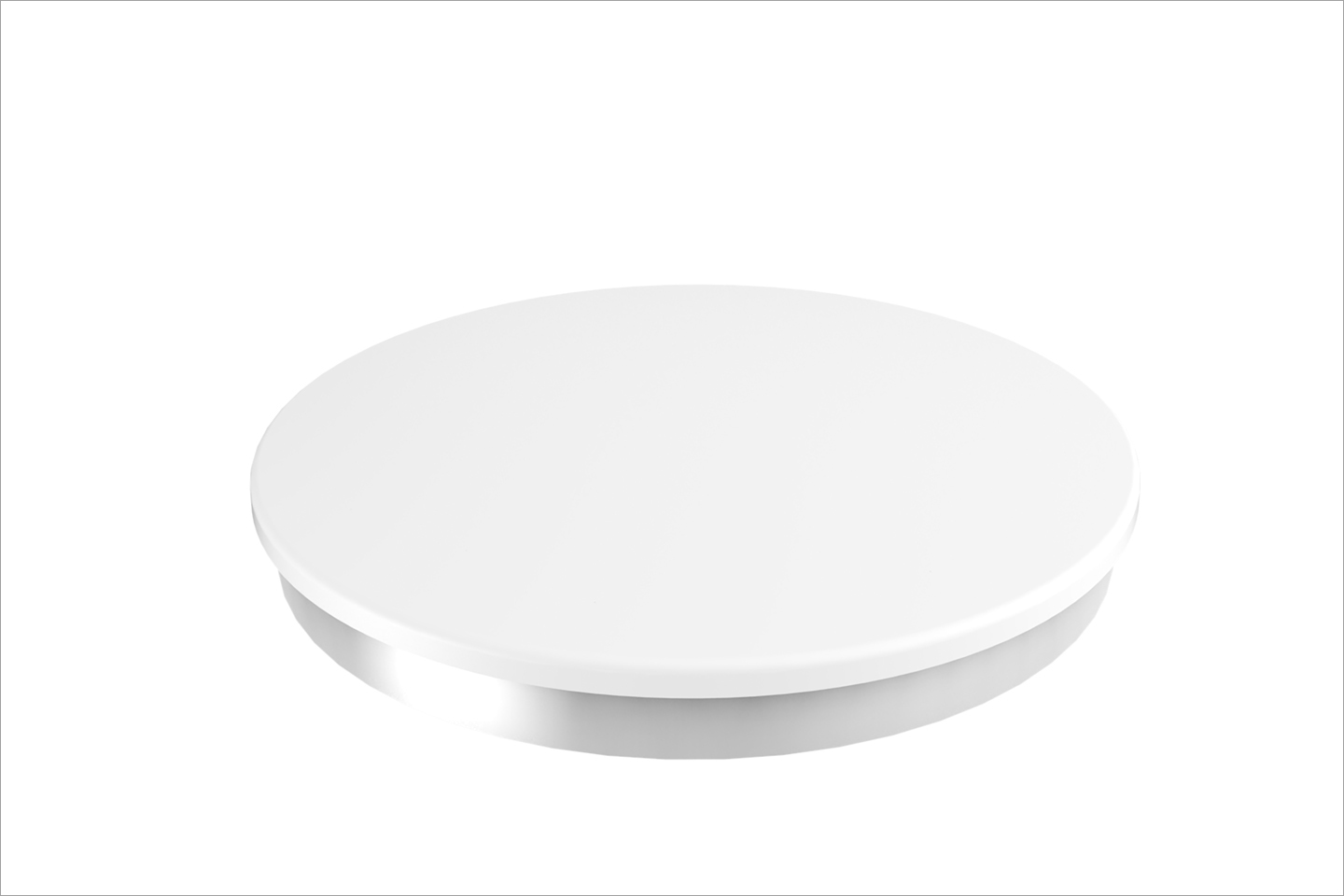 The outdoor shower by VITEO provides a unique sensual shower experience. It feels like a gentle summer rain, with the only difference that the water comes from the bottom base and is sprinkling upwards.
The shower is made of plastics and stainless steel and works with a standard garden hose. When stepping onto the white pedestal, the water spurts out from below, just like a gentle summer rain.
VITEO stands for prime design outdoor furniture made of natural and high-quality materials. For the outdoor shower, avant-garde designer Danny Venlet emphasized on a simple yet intelligent and effective concept.
Information
Product: Shower
Product line: Outdoor shower
Material: ABS plastic, stainless steel
Year: 2018
Weight: 17 kg
Measurements: 60 cm DM
Design: Danny Venlet, Brussels
Production: XTEC GmbH for VITEO, St. Margarethen a.d. Raab