Styrian Products

|

Exterior
AIR Lounge Chair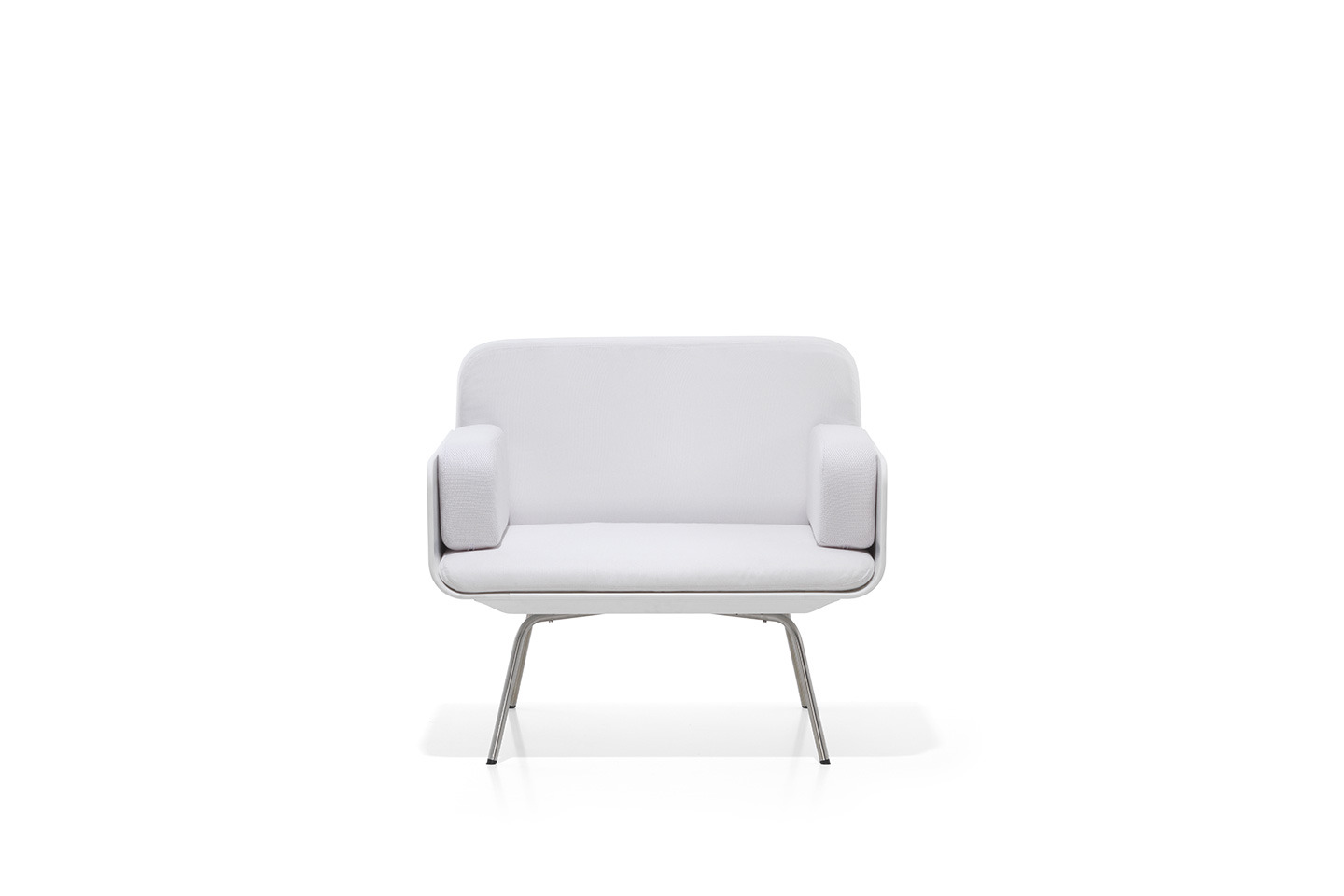 The Air collection by VITEO adds a fresh look to urban space. Designer Rasmus Falkenberg's aspiration was to make a harmonious and smooth product line in order to creates a place of comfort and ease.
Since 2010, XTEC has been producing outdoor design collections for VITEO in St. Margarethen/Raab. Viteo stands for outdoor furniture made of natural and high-quality materials with high design standards.
Rasmus Falkenberg runs a design studio in Denmark. He works with brands such as Bang and Olufsen, Kenwood, LG and has received numerous international design awards.
Information
Product: Air Lounge Chair
Product line: Exterior
Year: 2018
Material: Corian, stainless steel
Measurements: 79 x 78 x 90 cm
Weight: 28 kg
Design: Rasmus Falkenberg Design, Aarhus, Denmark
Production: XTEC GmbH for VITEO GmbH, St. Margarethe/Raab