Design Transfer
Smart Urban Relaxing – Lounge Furniture for the City
The outcome of a design competition by Creative Industries Styria and Holzcluster Steiermark invited people in Graz to sit and relax.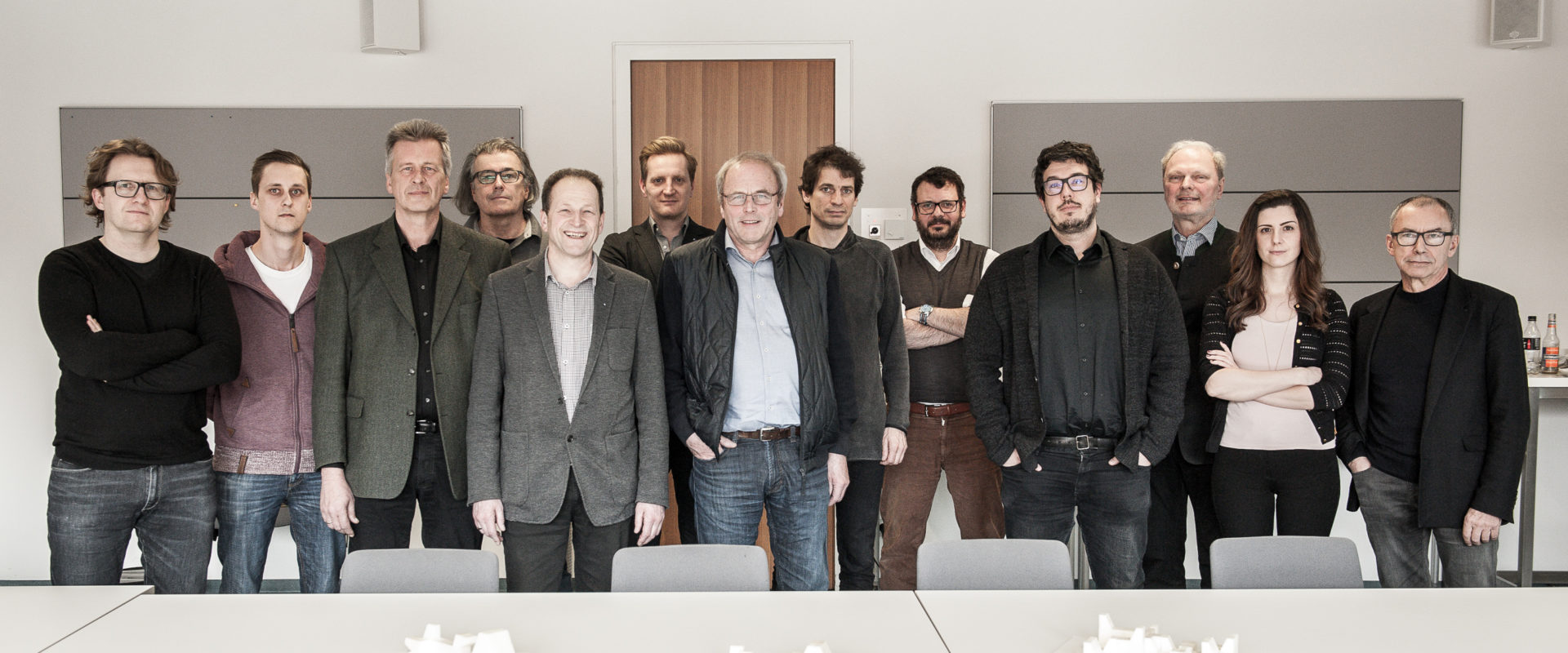 When it comes to sitting in public areas, it can get difficult and limited to a couple of options. If you want to take a seat in an urban environment, you usually have to choose between the seating area of a café/restaurant and a park bench, which means you have to decide between an environment where you have to consume something or a rather uncomfortable and constrained sitting experience when lingering on a bench. As limited as the possibilities of settling in public places are, so great is the desire for quality outdoor sitting. Since the floor plans of apartments are getting smaller and smaller – the importance of public places as popular common abodes is increasing. Public areas become living spaces and extended living rooms for urban people who seek outdoor relaxation and deceleration.
How should objects be designed to literally "occupy" urban spaces? What do seating objects need to provide comfy coziness with a high quality of stay? Creative Industries Styria and Steirischer Holzcluster invited designers and architects to a competition and asked them to submit their ideas for the "urban lounge furniture" of the future. They needed to use the material wood though. The five best designs were selected and implemented by Styrian carpentries.
In the course of Designmonat Graz, five prototypes, designed and implemented by designers and carpenters, were placed as temporary seating objects in various squares of Graz, where they invited locals and tourists to sit and relax for a while.
The designs were presented as part of the exhibition "Showcase 2018" at the designforum Steiermark.
AVA – Andrea Vattovani Architecture & Tischlerei Probst & mtdesign Tischlerei
Layers of Tribute
An aesthetic and extremely striking design: the project idea combines bold dynamics and stylish elegance with a hint of feminine chic. Simple, reduced but yet informative, and inviting and comfortable as lounge furniture. The architect got inspired by the iconic seating furniture "Panton Chair" and "Chaise Lounge", blending the best of two lounge furniture classics into a new urban street furniture.
Johannes Scherr Design & Tischlerei Wolfgang Rosenkranz
Urbansailor
"Urbansailor" is based on a nautical approach. It transfers traditional shipbuilding into modern furniture design by imitating the aesthetics and shape of a boat. Thus, the wooden planks, made of solid lark, invited to an unrestrained relaxation aboard the design object. Additionally, a solar-controlled (light) post made sure that you could enjoy your relaxing break even at night. You could rarely brave the storms of urban bustle more stylishly in the middle of the city.
Architect Tinchon with ai-design & Tischlerei Griessner
Blockchain
The design is based entirely on the principle of modular networking. Like a bicycle chain, the individual elements could unlimitedly be linked together and combined to different ensembles. A recognizable bend in the lounge furniture provided them with a unique look, easy to be recognized. In addition, there were recesses on the front side of the furniture to attach a planter or a tree to provide shade for the furniture.
BRAMBERGER | architects & Tischlerei Lampl
Gewürfelt (Diced)
A modular piece that can be combined and expanded as desired. The base is a cube with a length of 50 cm, which in total, as a half or diagonally cut can be combined to endless shapes. It is a reflection on the connecting and linking features of a city and the diversity of its landscape. In the right configuration, the cubes could even depict the silhouette of Graz. A refined stackable furniture made of wood that, due to its variety of shapes, could be adapted to different types of public spaces.
Viereck Architekten & Messner GmbH
Wolkenteppich (A carpet made of clouds)
"Wolkenteppich" combines the soft forms of a comfortable outdoor furniture with the smart variety of multifunctional uses. The field of application ranges from relaxing on your own to couples snuggling to making a picnic – even with included shading elements. For the production of the three-dimensional twisted parts made of laminated timber, a 5-axis CNC milling machine was used.