Lebens!Nah
Funding of comprehensive local supply and digital communication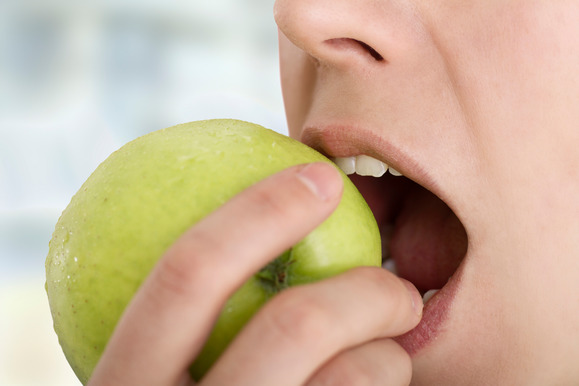 Local quality of life is particularly important to people in Styria. Therefore, there are a variety of initiatives that strengthen the regional economic power and support daily needs in the communities.
The funding initiative of the SFG enables the promotion of the implementation of digitisation measures. These include the creation or adaptation of a homepage, search engine optimization, production of web videos, and much more.
The target group is primarily micro-enterprises, which achieve their main turnover with private customers – craftsmen, traders, service providers in the local supply sector.
Submit your application for funding BEFORE starting your project!
All information and details about the funding programme Lebens!Nah are available at www.sfg.at.