Financial support for crowdfunding
The City of Graz supports crowdfunding campaigns with up to EUR 5,000.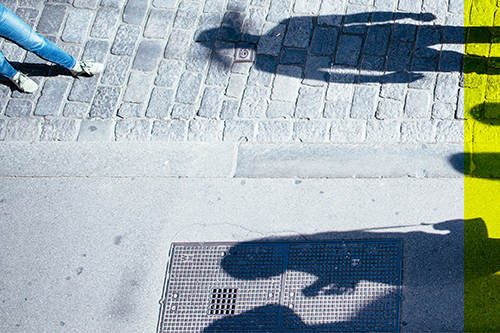 The financial support for crowdfunding campaigns supports founders in Graz in the early stages. Funding can be obtained for creative services by creative entrepreneurs from Graz that are necessary in the course of a crowdfunding campaign.
This affects for example:
– the costs for the production of videos for the presentation of the company or the products
– graphic design and design services for the implementation of the crowdfunding campaign
– communication services
Funding amounts to 50% of the chargeable costs or a maximum of EUR 5,000.
Prerequisites for funding:
The company was founded not earlier than five years ago.