Styrian Products

|

Mobility
V07 "The Whale"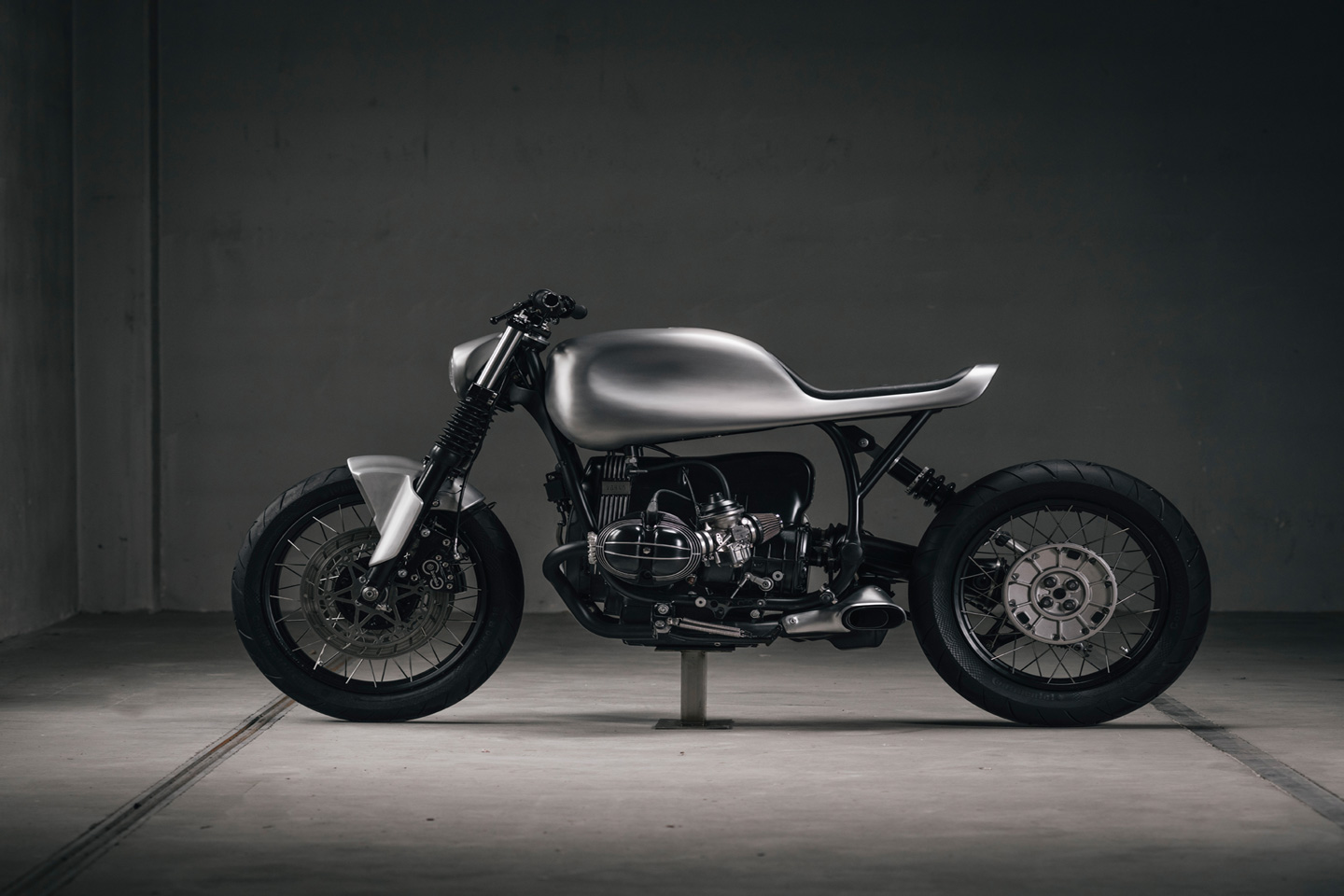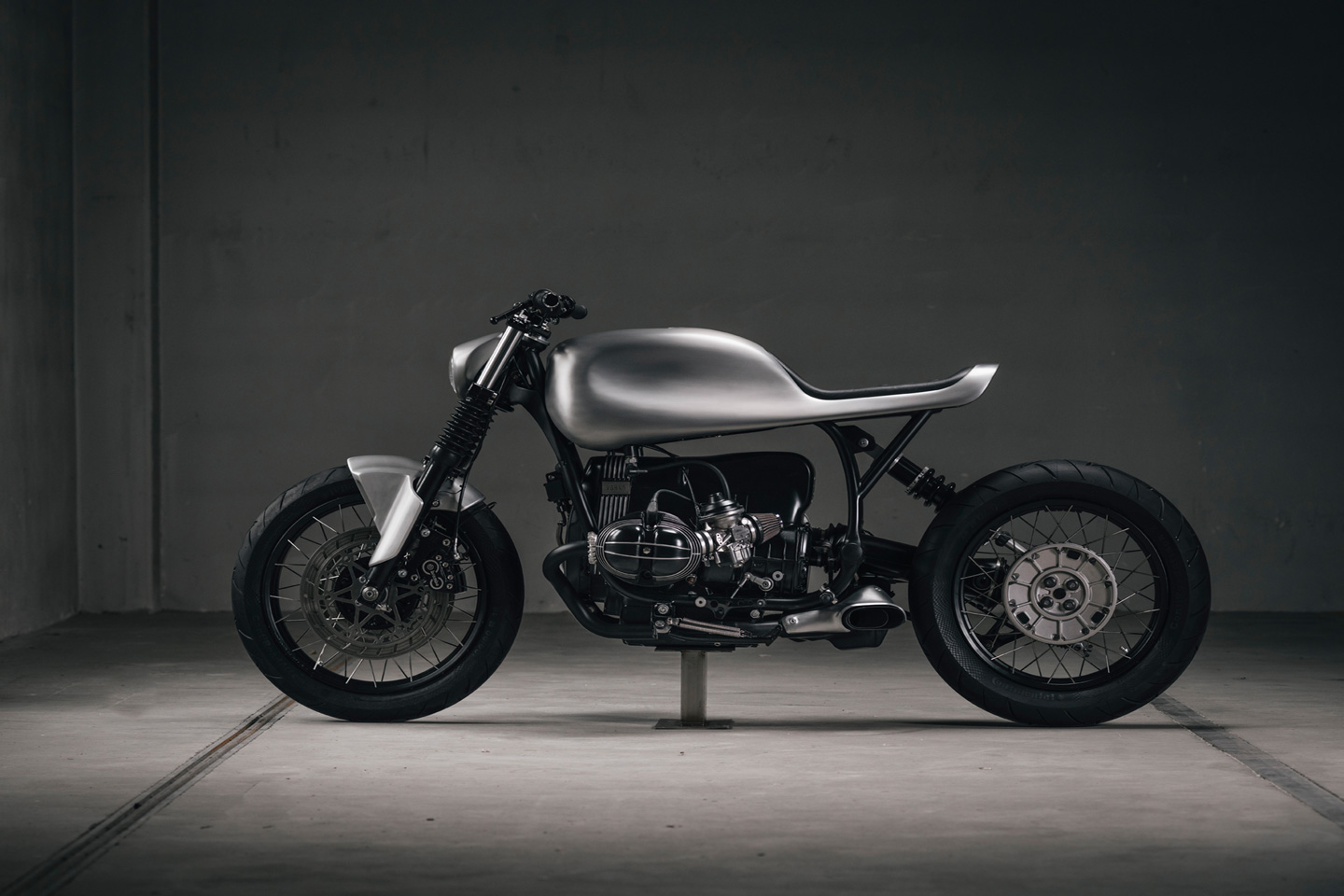 Many parts of 'The Whale', such as the aluminium monocoque, which opens with a handmade hinge system and integrated gas springs, are handcrafted. The rear brake light and the display elements such as the speedometer and indicator lights are concealed under tinted acrylic glass.
Consisting of Philipp Rabl (mechanical engineering) and Paul Brauchart (design), VAGABUND MOTO has been developing individual pieces since the end of 2015, which are always made according to the motto 'Form Follows Function' and are customized for the client. The result is timeless, custom-crafted motorcycles.
For Vagabond Moto, motorcycles are a lifestyle that is free of status and social class. You can never really own such a motorcycle, because a real vagabond lives on the road.
Information
Product: V07 "the Whale"
Product line: Customized motorbike
Year: 2017
Material: Metal
Measurements: 270 x 150 x 200 cm
Weight: 450 kg
Design: Vagabund Moto, Graz
Production: Vagabund Moto/C.T. Rabl GmbH, Graz