Styrian Products

|

Mobility
Geero E-Bike City Classic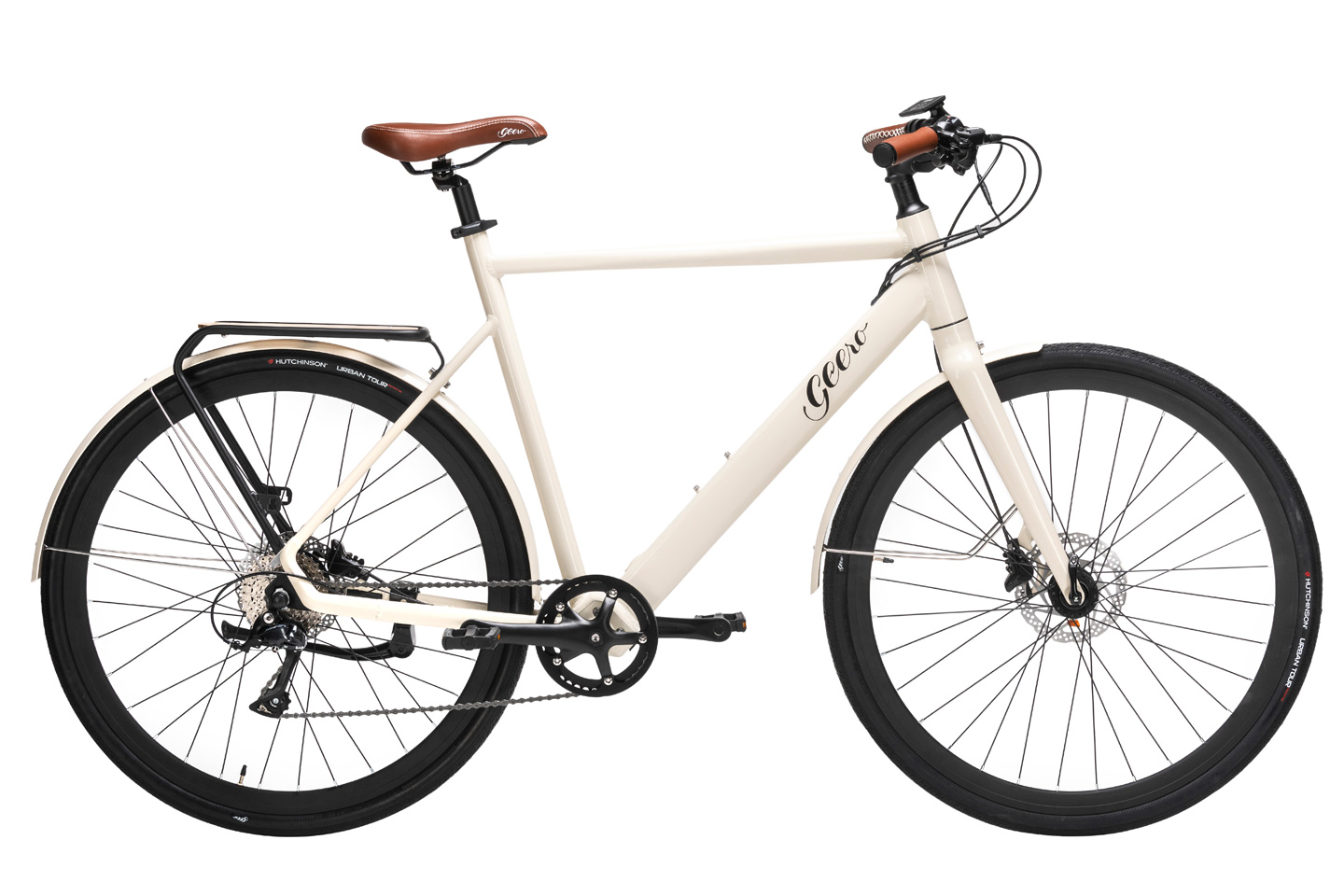 The Geero e-bike designed by the brothers Thomas and Michael Rath sets new trends in the bicycle market. The creative team has developed a light bike that is easy to maintain and whose control works are hidden in the seat tube, which prevents overheating. The bike with a fast-charging battery is available with a classic diamond frame or as low entry bikes.
Geero scores with their innovative spirit, creativity and efficiency. The company aims at realizing its vision in the field of e-mobility and building powerful retro e-bikes that you cannot immediately identify as e-bikes.
Michael Rath and Thomas Rath have the same passion for special bicycles. They completed the secondary technical school in Graz and already back then were enthusiastic about electric drive systems – first in terms of model construction and then pretty soon in the construction of the first bicycle with an electric drive.
Information
Product: Geero E-Bike City Classic
Product line: E-Bike
Year: 2018
Material: Metal, electronics
Weight: ca. 19 kg
Design: Thomas und Michael Rath, Gabersdorf
Production: Geero GmbH, Paldau