Styrian Products

|

Fashion & Accessory
DA27 x Lasnik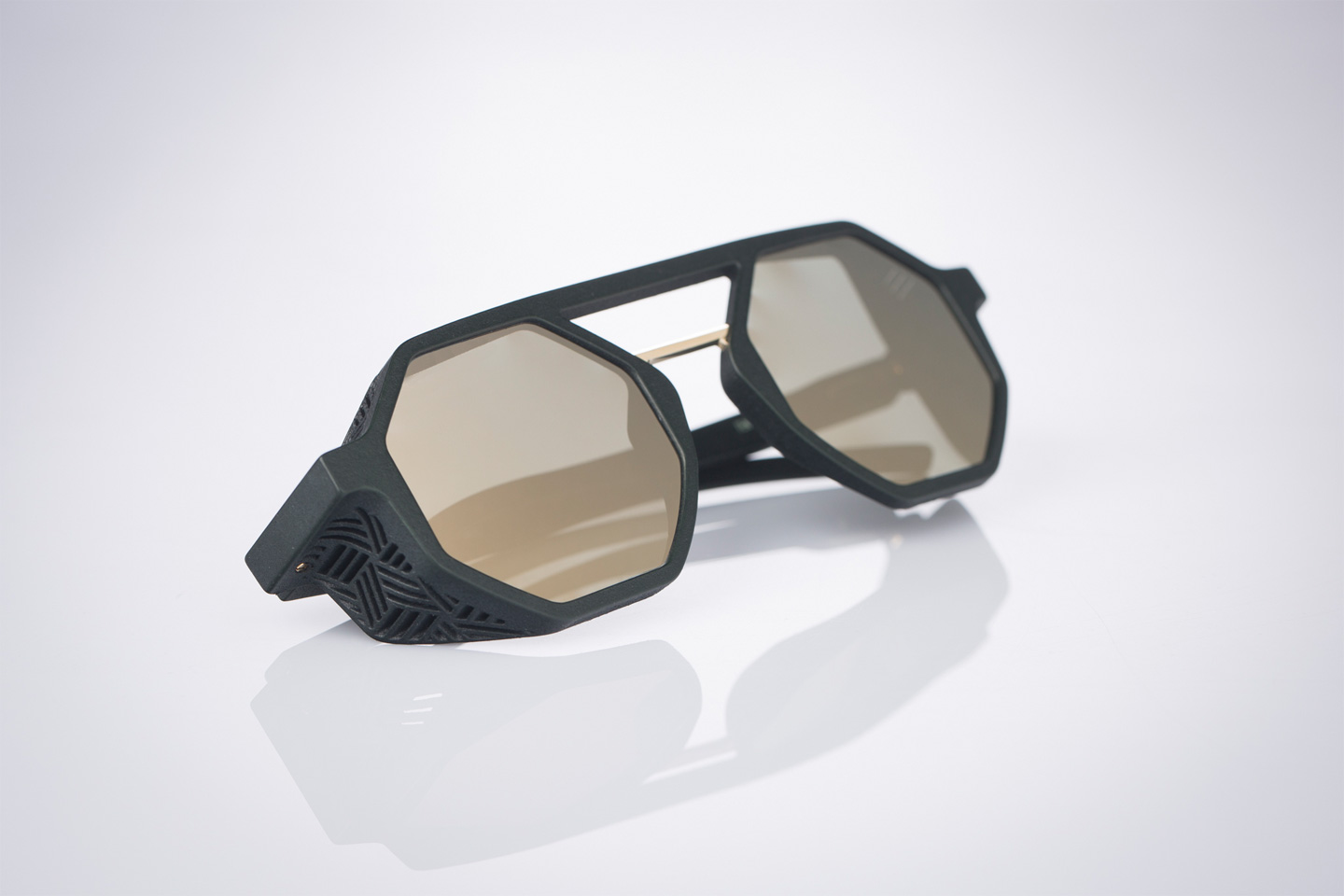 Eyewear designer Martin Lasnik has teamed up with soccer star David Alaba to create 3-D printed eyewear with gold details. The octagonal shape and the mirrored lenses are a novelty in the eyewear industry and thus a design highlight.
The history of the Lasnik family is the story of a vision. It begins in 1996 in the Styrian region Rosental, where optician Gerald Lasnik started his first eyewear studio, together with his son Martin. Due to their entrepreneurial courage and a large dose of creativity, the company has quickly grown into a rising family business.
Martin Lasnik develops extraordinary products. Besides the brand SEEOO and others, he was also part of designing the collection '13 & 9 Eyewear – Diamond Shades' – a cooperation with 13&9 Design. Far away from the mainstream, he explores completely new paths in terms of eyewear.
Information
Product: DA27 x LASNIK
Year: 2018
Material: 3D print, gold
Weight: 80 g
Measurements: 15 x 5 x 2 cm
Design: Martin Lasnik, Rosental
Production: Lasnik Eyeworks GmbH, Rosental