designforum Steiermark
Life by AVA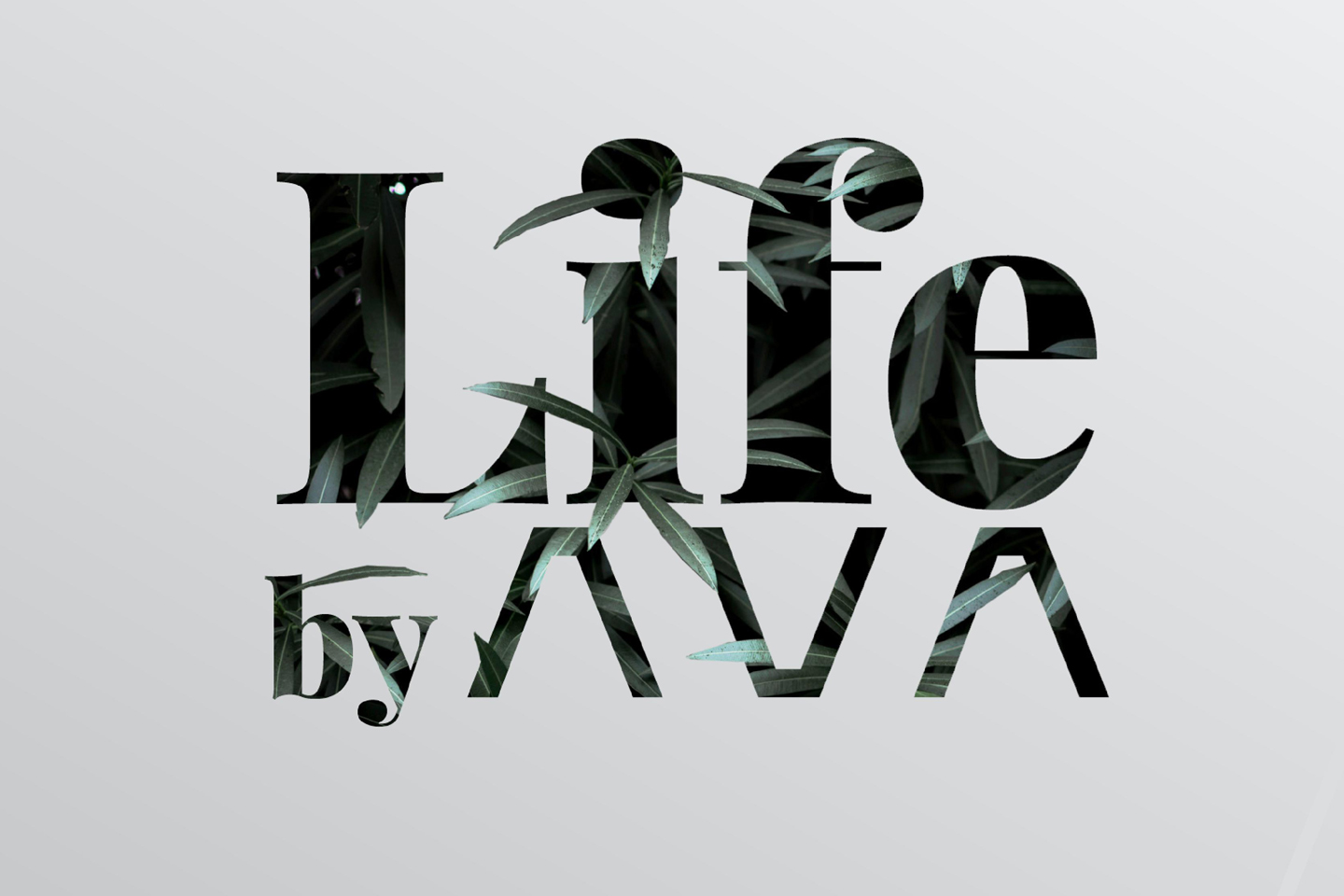 The presentation of the label "Life by AVA" grants us insight into the projects of Andrea Vattovani Architecture, and reveals their way of working and thinking. The exhibition further deals with the question how architecture and the spaces designed by AVA affect us, and our lives.
Architecture is the soul of a society. It shapes its culture and lifestyle, from local to global, and creates living spaces. Andrea Vattovani's work is very much influenced by this large-scale style which tells stories and focuses on the human being. The award-winning studio visits designforum Steiermark with a monographic exhibition, showcasing a multitude of projects in the field of architecture, urban development, design and research. No matter if it is about entire residential areas or single household products, there is always the approach of improving the daily life of people. Because in the end, for humans as cultural beings, designed and implemented spaces are not just mere backdrops but places to grow and thrive in.
AVA – Andrea Vattovani Architecture is a Graz-based architectural studio which was founded by Andrea Vattovani in 2008. Since then, the studio has developed more than 150 projects and participated in many competitions, among others in Austria, Italy, Lebanon, the US and United Arab Emirates, China, Thailand and Finland.
Andrea Vattovani was born in Trieste, Italy. He went to university in Trieste and Graz, and graduated in architecture at the Technical University of Graz. He further lectured at the Institute of Urbanism (Faculty of Architecture) at the Technical University of Graz, as well as many other universities.