designforum Steiermark
Best of Austrian Design
State Award Design 2022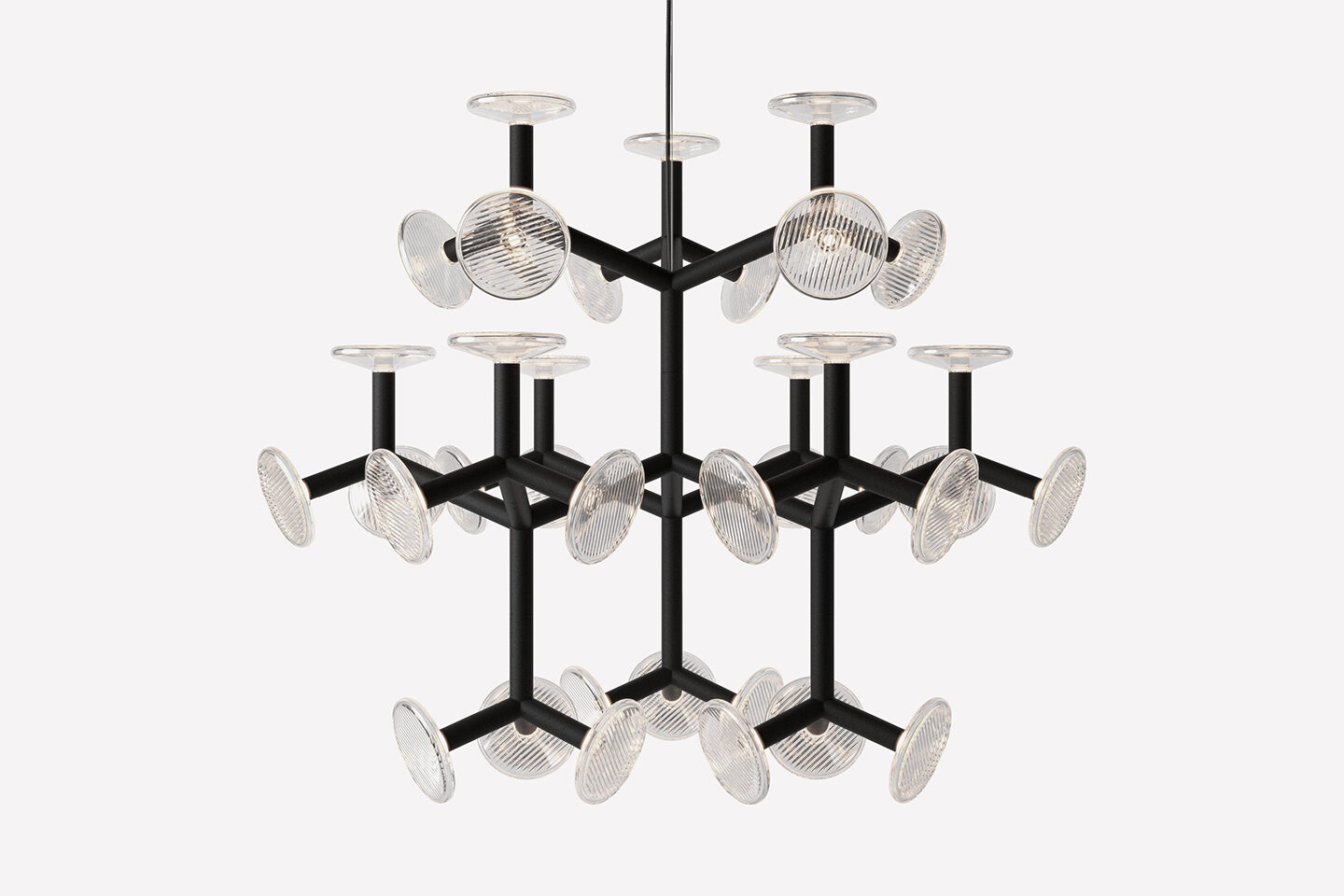 The exhibition "Best of Austrian Design" shows 28 projects that were nominated for the Austrian Design Award 2022, including the award winners. Their common denominator is groundbreaking progressiveness, social relevance and sustainability as central themes of our time. They bear witness to how good design generates added value and has an impact on economic success.
An international jury of experts selected these 28 innovative and future-oriented projects from 205 entries in the categories Consumer Goods, Capital Goods, Product Design Interior, as well as in the special awards Spaces & Environment and DesignImpact-Concepts, and chose the winners, who were honored at the awards ceremony.
The State Prize for Design is awarded every two years by the Federal Ministry of Labor and Economics, raises awareness of the relevance of design and strengthens Austria as a business location. The competition is organized by Design Austria. The prizes and awards are given to both the designers and the clients.
Best of Austrian Design
March 9 – April 22, 2023
Designforum Steiermark | Andreas-Hofer-Platz 17, 8010 Graz