designforum Steiermark
Goodbye!
The Designforum Styria moves out!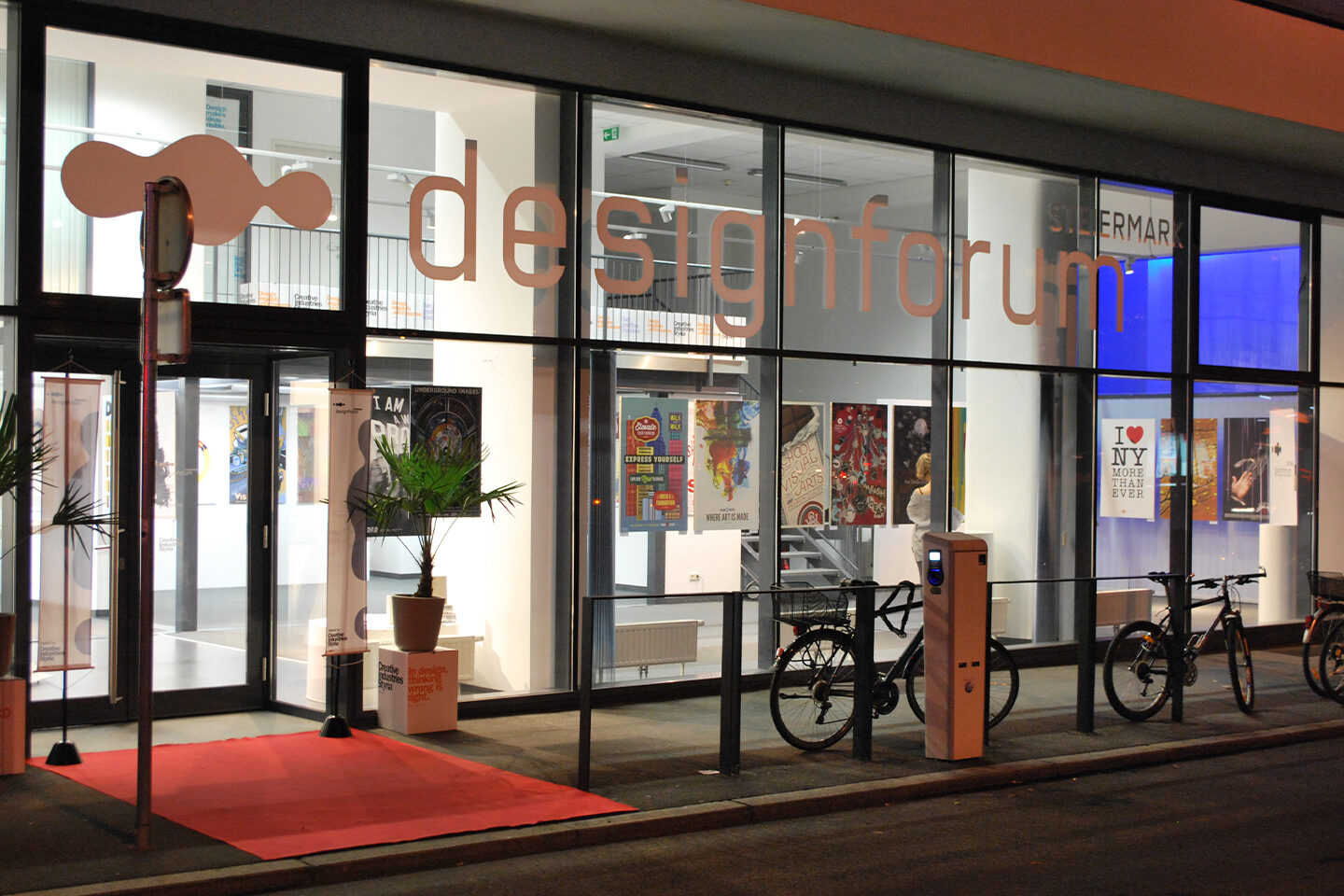 We say goodbye to the location at Andreas-Hofer-Platz 17 in Graz and look back on 8 years and 56 successful exhibitions. After the locations Kunsthaus (2010-2015) and Andreas-Hofer-Platz (2015-2023), a new space is not yet fixed. Therefore, we are looking forward to the adventure "Pop Up" – the format in which we want to complete our program for the rest of the year.
Be curious & stay tuned!