Design Month Graz
FH Joanneum Lecture Days
A series of Lectures at Department of Design and Communication of FH JOANNEUM in Designmonat Graz.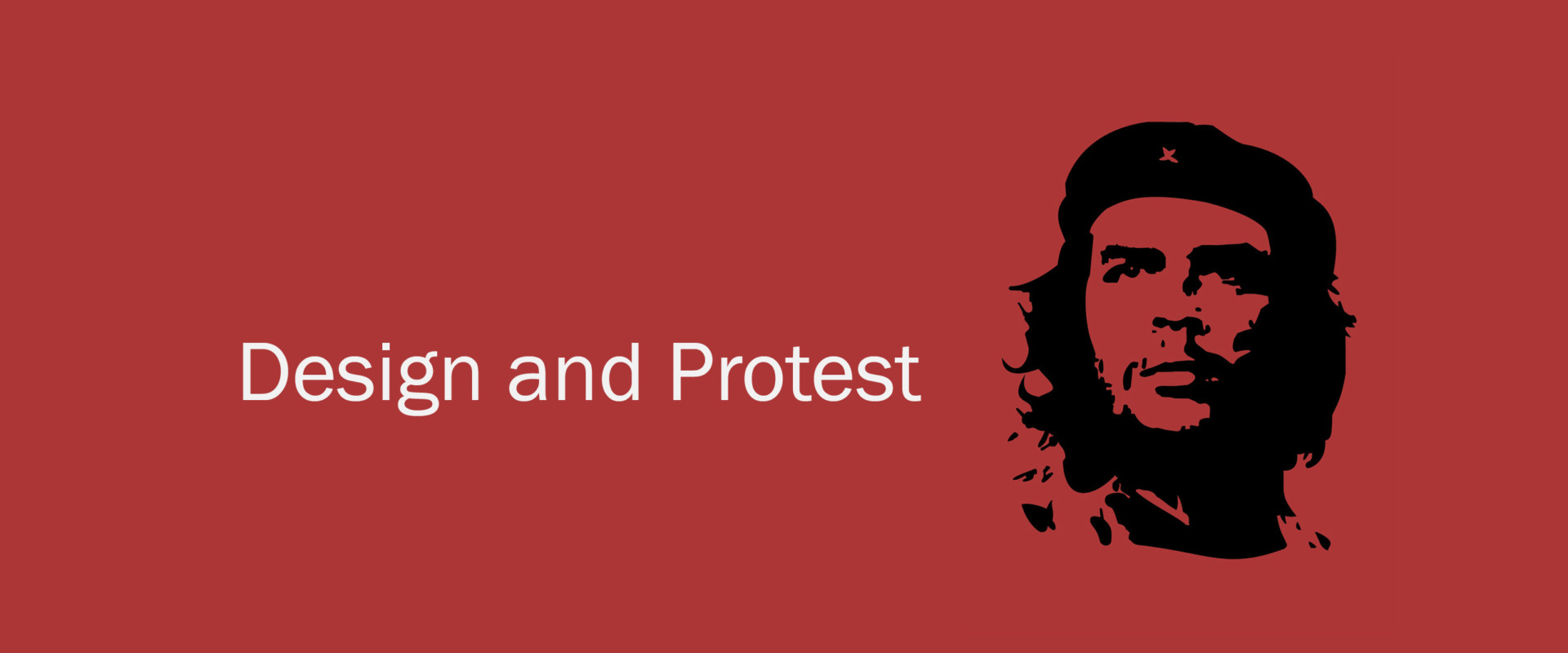 Design and Protest
For more than one hundred years, creative professionals have been visualising ideas, fostering the commitment on social and political issues and therefore have been becoming involved in the shaping of the world. Also today, many designers are not satisfied anymore with serving wealthy clients in the course of their search for esthetic differentiation but more and more question their role as creators in the context of the permanently widening gap between rich and poor. They involve in social movements, support basic initiatives and try to easily and calmly contribute to an improvement of the world and a caring society.
This year's series of lectures of the Department of Design and Communication of FH JOANNEUM brought speakers, among others from Bratislava, Detroit, New York and Portugal, to Graz, to present and discuss different aspects of these trends by showing concrete examples.
The lectures and speakers 
Luis Fernandes "Other Story, Other Television" 
In this lecture Luis Fernandes was discussing some of his projects to explore and understand how collaborations, partnerships and international networks to empower a new generation of creators work.
Michael Leube "Ein Übergangsritual: Von der Anthropologie zum Design"
Michael Leube was telling in this lecture of the frustration with the flood of meaningless products, artificial needs and the unsustainable use of resources.
Mirko Ilić "Socially and Politacilly Driven Design"
Mirko Ilić talked about Dissent as an essential part of keeping democratic societies healthy.
Galit Avinoam "Designing for  Protest"
In a fun lecture, Galit Avinoam described designed examples for protest.
Klaus Kempenaars "The Age of Branded Protest"
Klaus Kempenaars elaborated the cause of protest.
Paul Draus "Design & Protest in Detroit: Tracing Scars and Healing Space"
This presentation examined the tension between protest and design through the lens of a place-making project in the heavily industrialized region of Southwest Detroit.
Alvaro Rego "Denouncing Design Injustice"
Alvaro Rego presented the unfortunate reality of many design projects that usually defer from what was initially promised and how we all should defend our right to live in a well designed city.
Save the Date:
Designmonat Graz 2019 will take place from Mai 10 to June 9, 2019.