designforum Steiermark
Industrial Design Show 2023
12.10.2023 – 10.11.2023
Graz, Österreich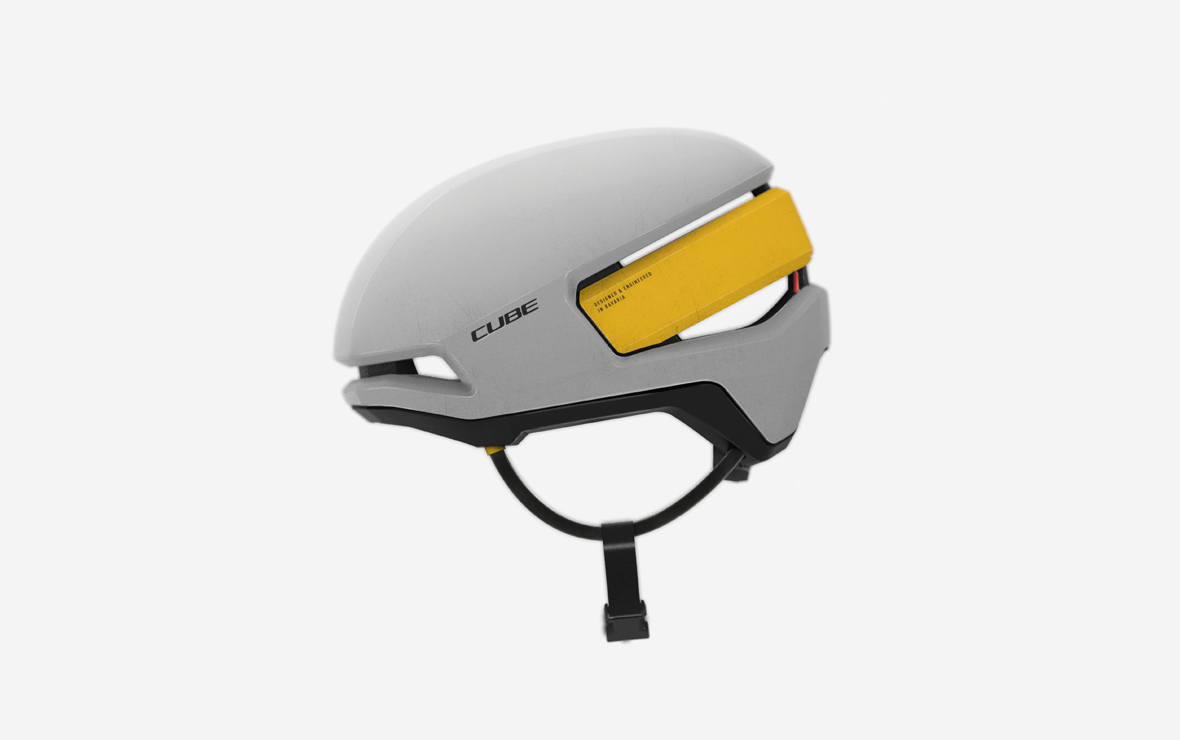 Designforum Steiermark is taking on its role as a communication center for the first time in a pop-up format. On the occasion of the "Industrial Design Show 2023" exhibition at FH Joanneum Graz, the Bene and Zumtobel showroom on Grabenstraße in Graz will be used as a presentation platform to raise public awareness of the value of design.
The Industrial Design Show at FH JOANNEUM Graz showcases the diverse work of students on the Bachelor's and Master's degree courses in Industrial Design. Many of the exhibited designs have been developed in dialog with international partner companies. The exhibition shows the broad spectrum of the course, from the first design exercises to the final projects from the Bachelor's and Master's degree courses.
The selected works were created in cooperation with international companies such as Convatec, Ecolyte, Katz Metallguss, Kiska, Nachtmann, Magna Steyer and Palfinger.
Industrial Design Show 2023
October 12 – November 10, 2023
Mon – Thu | 10.00 – 17.00
Fri | 9.00 – 12.00
Bene/Zumtobel
Grabenstraße 23 | 8010 Graz