designforum Steiermark
Austrian National Design Prize 2017
10.04.2018 – 16.05.2018
Graz, Österreich
At designforum Steiermark, all projects of the shortlist and the winning entries of the Staatspreis Design 2017 were presented.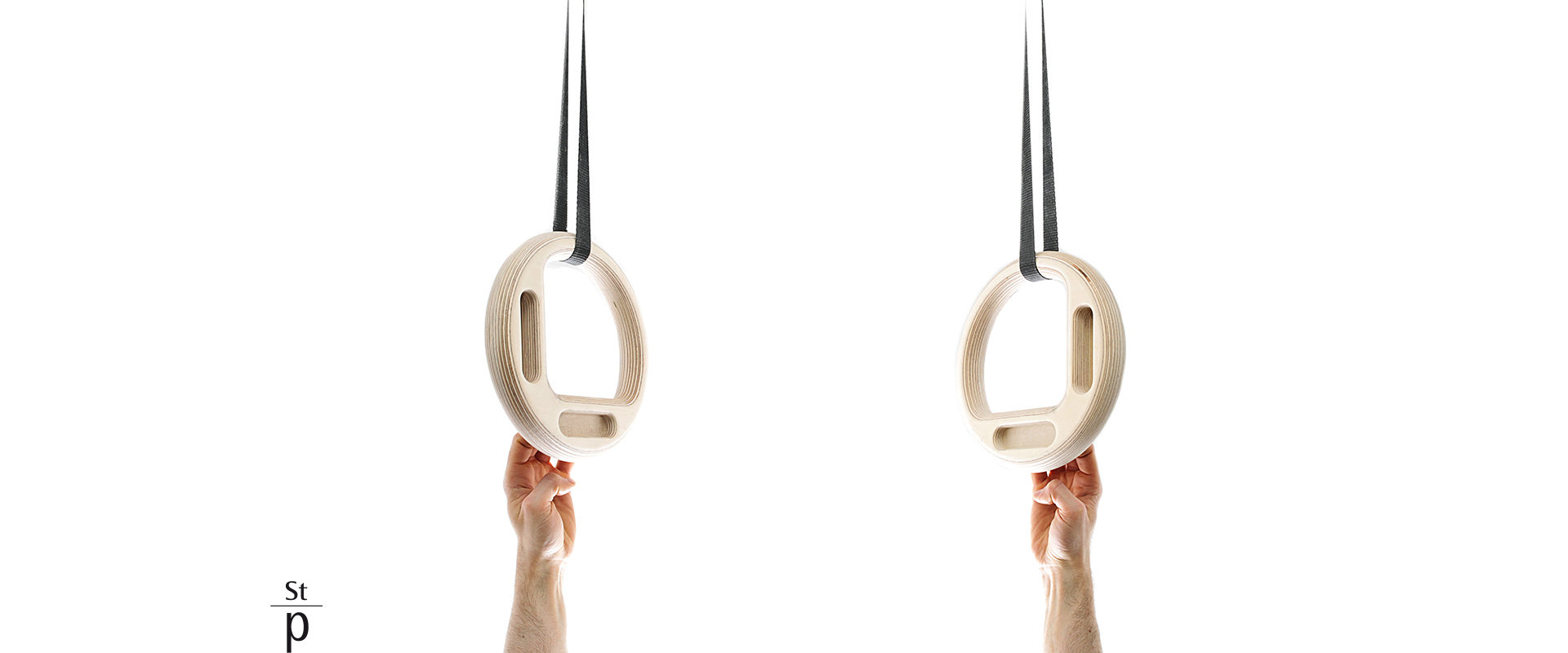 Best of Austrian Design
The ultimate accolade in Austrian design is awarded every other year by the Federal Ministry of Science, Research and Economy in the form of the National Design Prize. This year, 266 entries in the categories of Product Design/Consumer Goods, Product Design/Capital Goods, Architectural Design, and DesignConcepts stood up to the critical eye of the jury. As many as 28 entries made it to the shortlist, out of which three projects received a National Design Prize. One project was awarded the special prize "DesignConcepts".
Winning projects
In the category product design/consumer goods, Mikme GmbH was honored for the "Mikme Microphone" – a wireless studio microphone with integrated audio recorder and app connection.
In the product design/investment goods category, Industrial Design Attersee convinced the jury with the mobile crushing and screening plant "dsb innocrush Rock Crusher" for dsb Maschinenbau GmbH.
Super – Büro für Gestaltung and Innauer Matt Architekten ZT GmbH were awarded in the category Spatial Design for the design of the circular route and memorial "Georunde Rindberg" of the municipality of Sibratsgfäll.
The Prizes in the special category DesignConcepts – for products and concepts not yet realised – went to Rebecca Daum, for the fixture "eve" with integrated water consumption indicator, to MO: YA VISUALS for "In Touch with the Illusion", and to Jakob Glasner for "Fingerschinder", a full-body training device for climbers.
The Austrian National Design Prize is announced every two years by the Federal Ministry of Education, Science and Research and carried out by designaustria.
Save the Date:
Designmonat Graz 2019 will take place from Mai 10 to June 9, 2019.