UX Redefined
Winning and keeping customers with enhanced usability and user experience.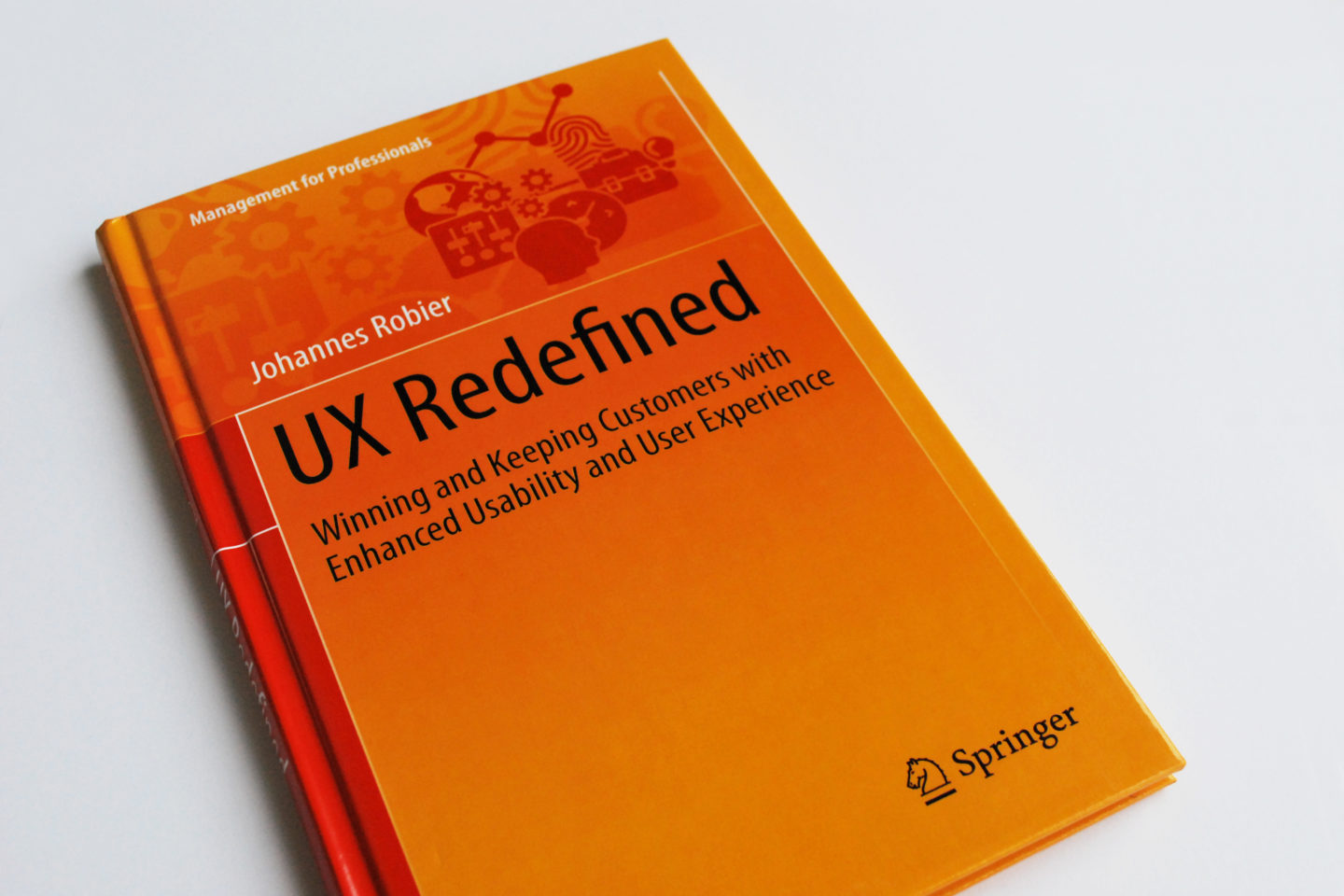 Customers consider many crucial factors, even subconsciously, when purchasing a product or engaging a service provider, consequently building a sense of trust which is decisive towards their user experience through to customer experience.
This book helps companies understand how to structurally develop, communicate, and promote reasons for customers to buy products and services, starting from the psychological basis of communicating information and moving on to methodical applications. It is based on a psychological perspective in understanding the customers' reasons to believe in product or service offerings; promotes a way towards simplicity of business anchoring on emotion and experience; helps learn the tactics of systematic persuasion.
The Author
Johannes Robier is Managing Director of youspi GmbH and a national and international lecturer for usability, user experience and innovation. He is also the organizer of the World Usability Congress which annually takes places in Graz.