Styrian Products

|

Fashion & Accessory
hermes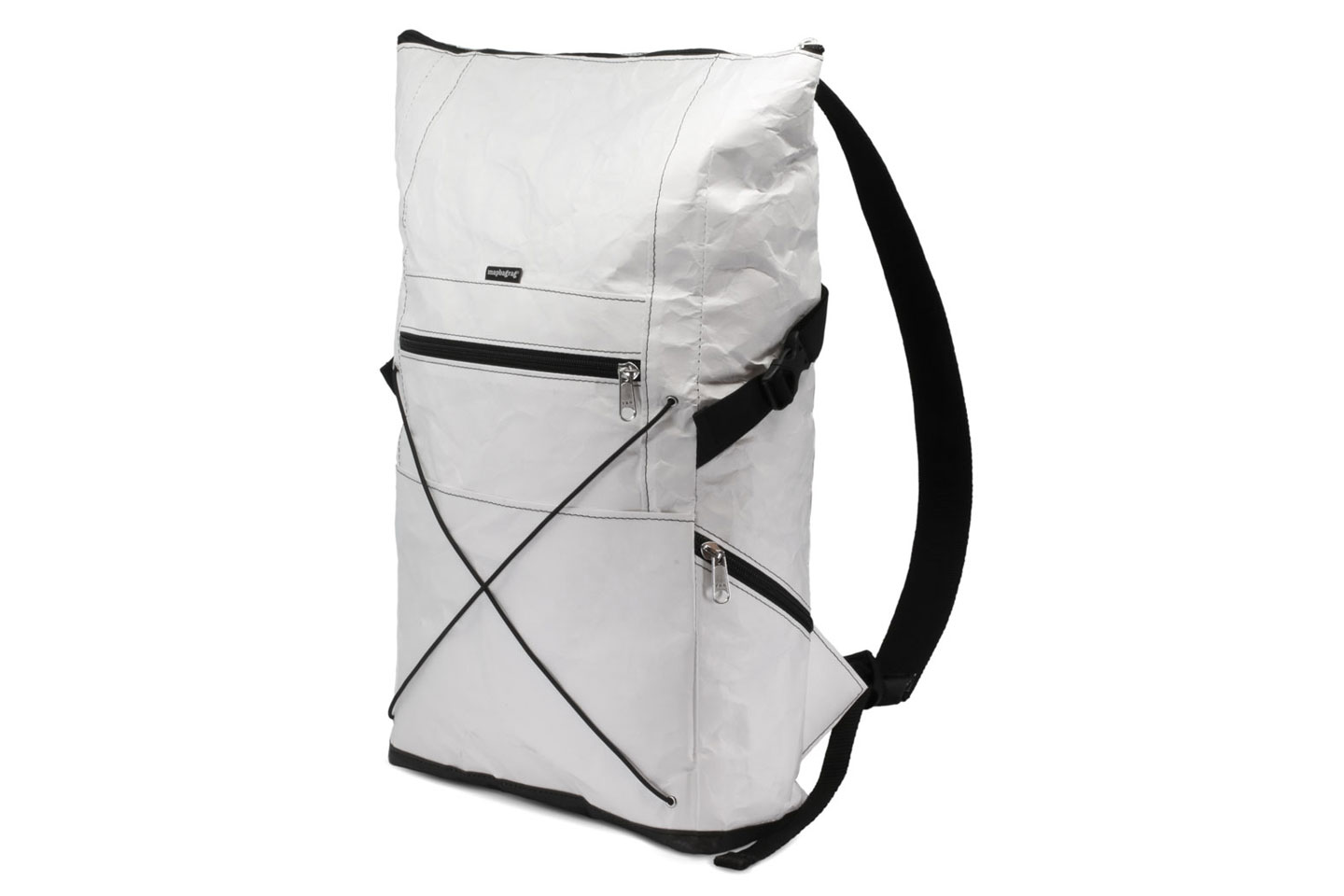 Hermes protects your treasures from dirt, scratches and stains. It has a zippered pocket on the front and small additional compartments on the side, so everything important is always at hand. There is a large inner compartment with a removable extra bag and an additional laptop compartment. Due to attached rubber bands on the front, you can also bring a jumper or other stuff. Hermes is an urban and unique accessory.
mapbagrag® produces the handcrafted bags in Austria and its neighbouring countries, which makes even small quantities in high quality possible.
The full-service-agency plusminus design has been designing brands, products and everything involved since 2006. Their solutions are simple and individual.
Information
Product: hermes
Product line: mapbagrag® travel
Year: 2018
Material: Tyvek 110 g / Neopren from Austria
Weight: 750 g
Design: mapbagrag®, Graz
Production: plusminus design®, Graz