Design Month Graz
SELECTED 2018
Out of the Frame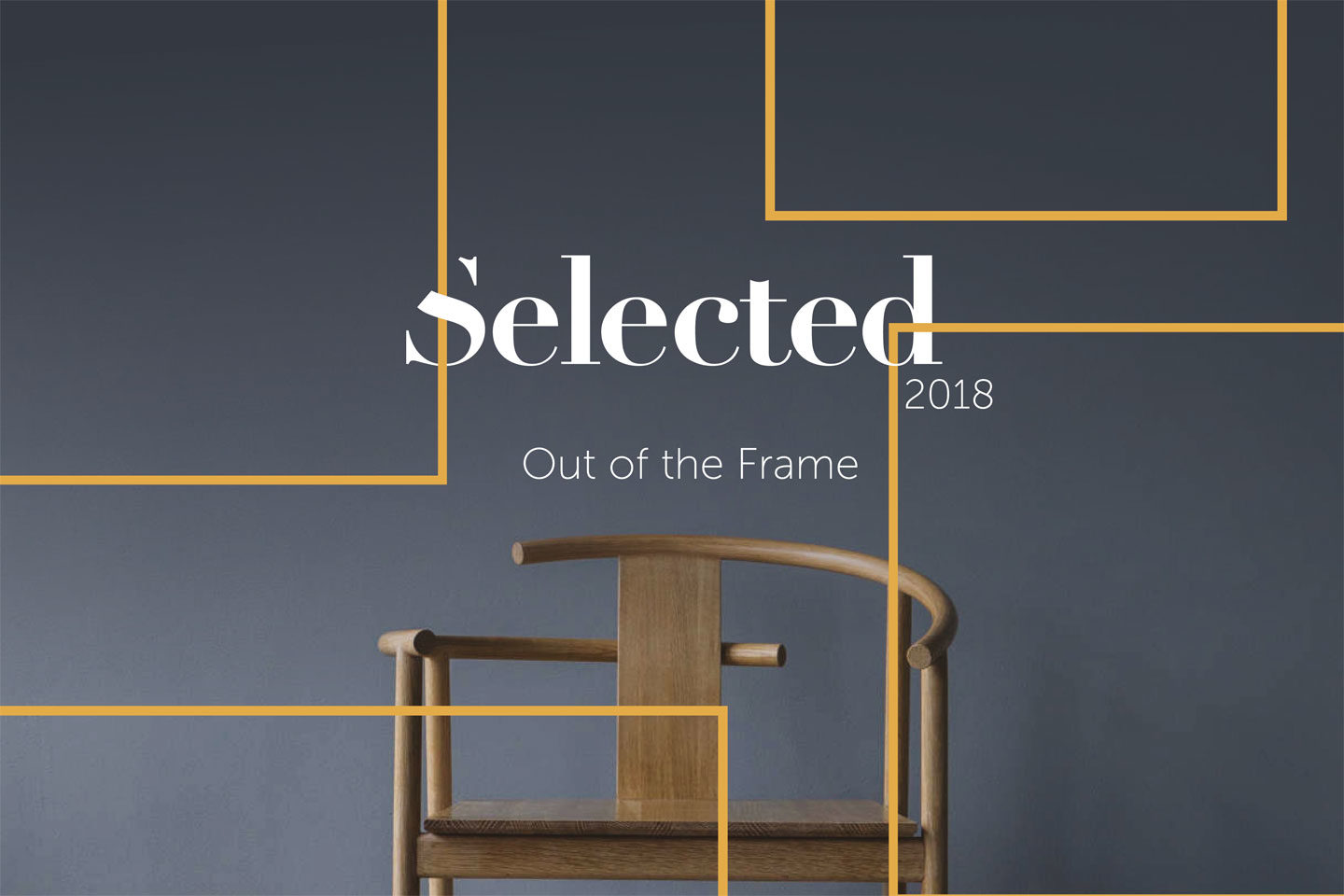 SELECTED 2018 – OUT OF THE FRAME presented contemporary international interior and product design at Neue Galerie Graz. The design exhibition was implemented into the present show showing a variety of portraits of more than two centuries.
"It is a great pleasure to design an exhibition within an exhibition and thus create a temporary symbiosis", states curator Alexa Holzer. "Out of the Frame" is a short term resident at Neue Galerie Graz. Staging a new selection of present furniture and product design during the design festival Designmonat Graz the show opens up a dialogue between art and design. 80 pieces of interior and product design will face portraits of 200 years in this special set-up.
SELECTED 2018 assembled  designers from seventeen nations worldwide showing independent works and such commissioned for renowned design labels. Apart from unusual creations manufactured of wood and ceramics the visitor encountered objects made of glas fibre and organic materials. Introducing amorphous forms, decomposing geometric structures and raw and simple shapes, the show focused on current innovative pieces of the design industry.
Alexa Holzer on the creative concept of SELECTED: "Design showcases change and the evolution of societies. Design is usability translated into form, shaping the stylistics of its time. An object turns unique through the mindful combination of material, colour, form and function."
Hence the chosen works were no more than two years old. They have already been introduced to the market, being internationally awarded product studies, prototypes and innovative concepts.
SELECTED 2018 was the largest exhibition of contemporary interior and product design in Austria supported by Creative Industries Styria and commissioned for the design festival Designmonat in Graz, Austria.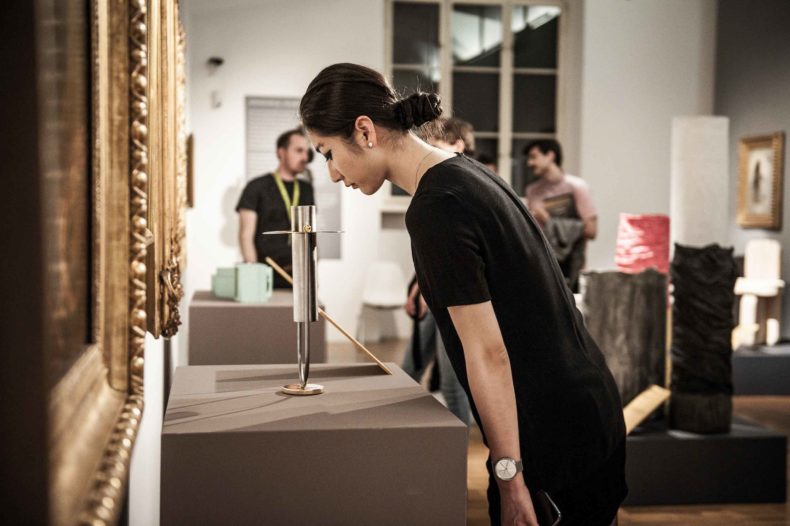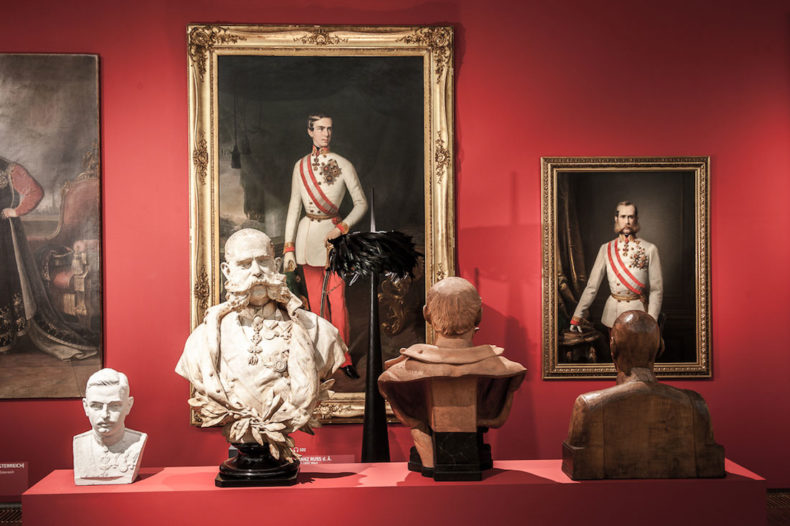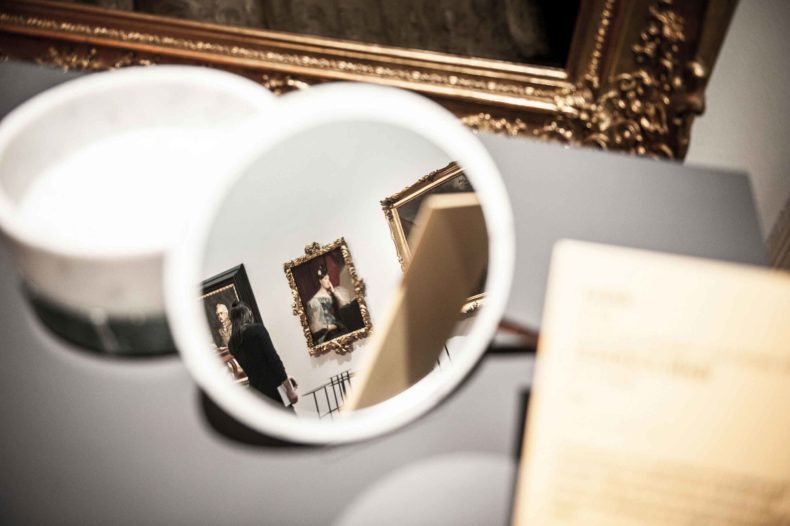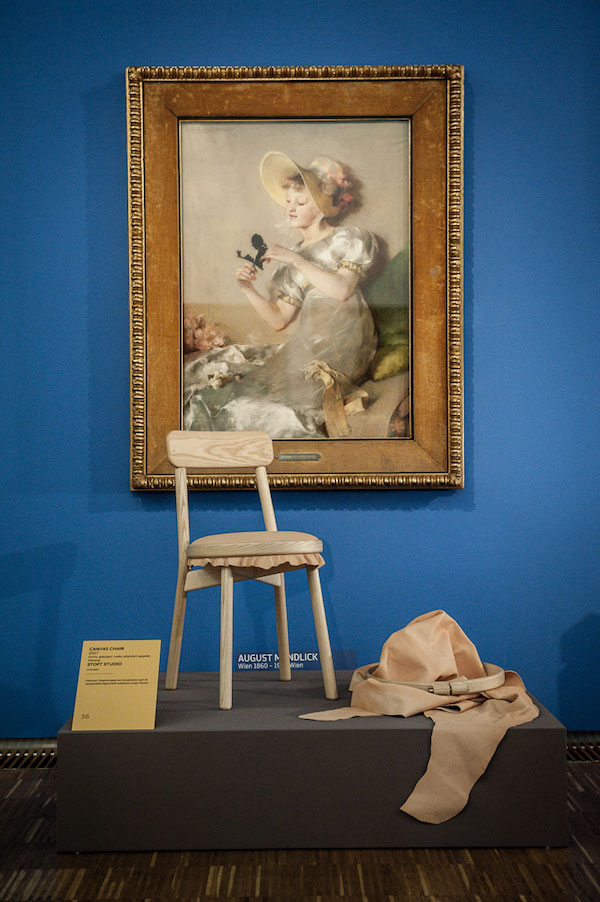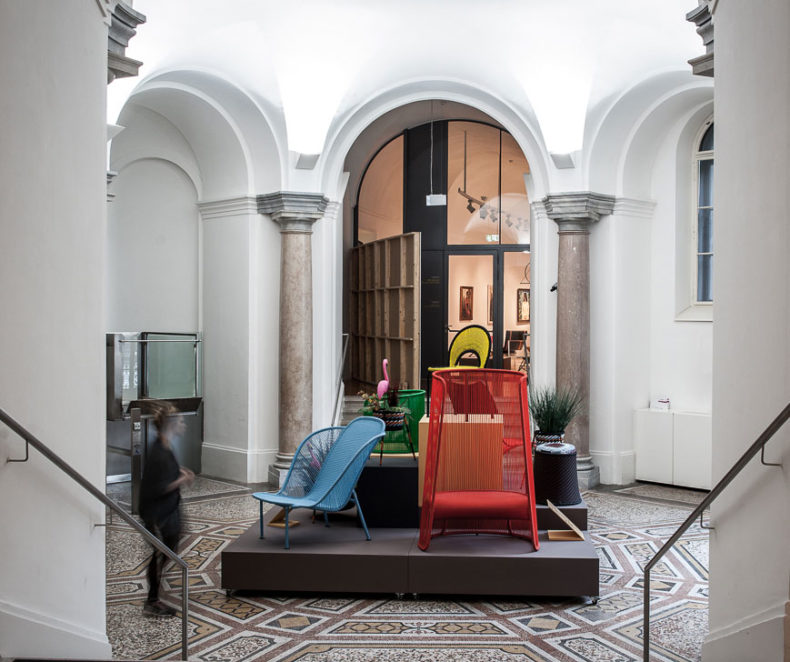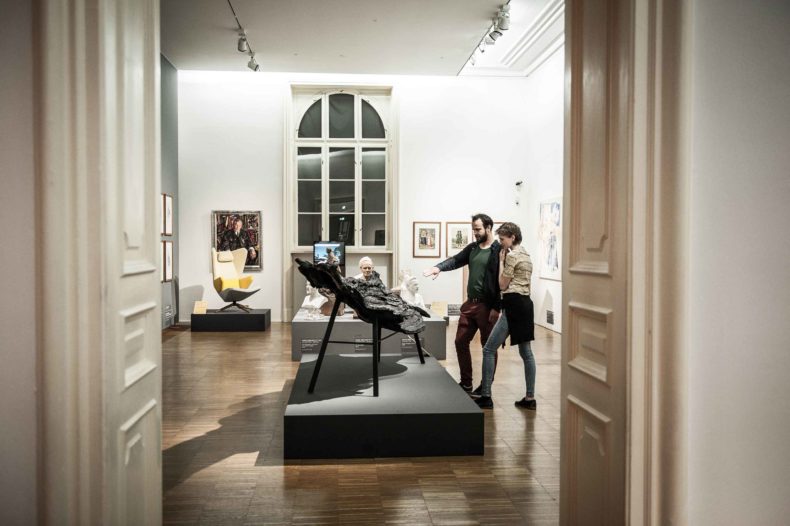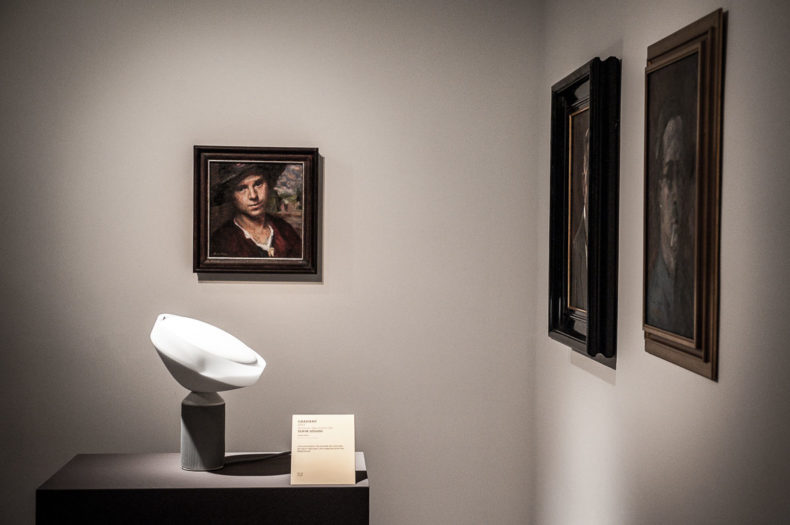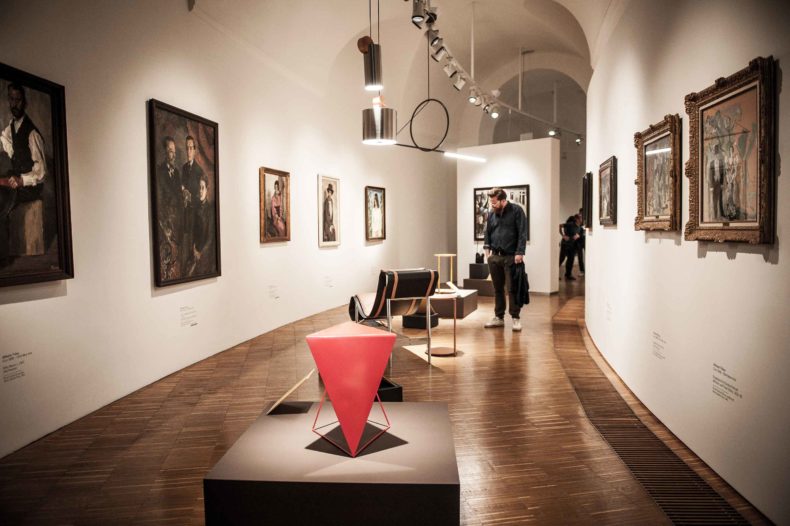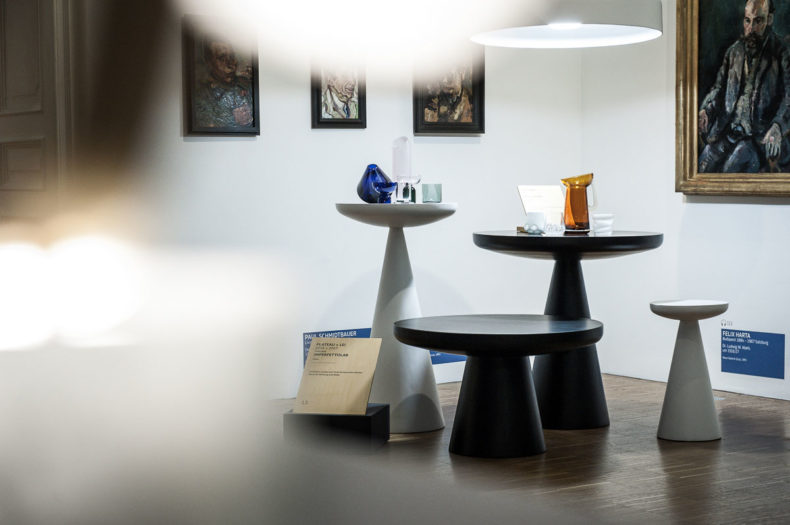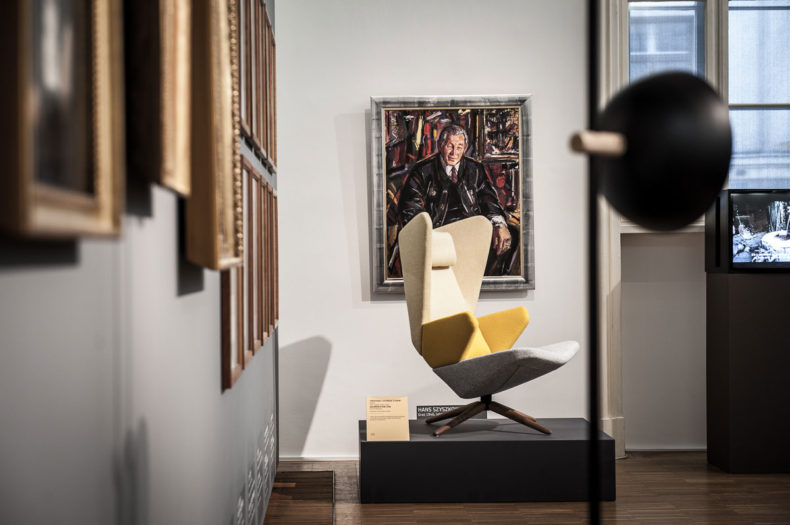 Save the Date:
Designmonat Graz 2019 will take place from Mai 10 to June 9, 2019.