Design Month Graz
Feel Desain
Media partner of Design Month Graz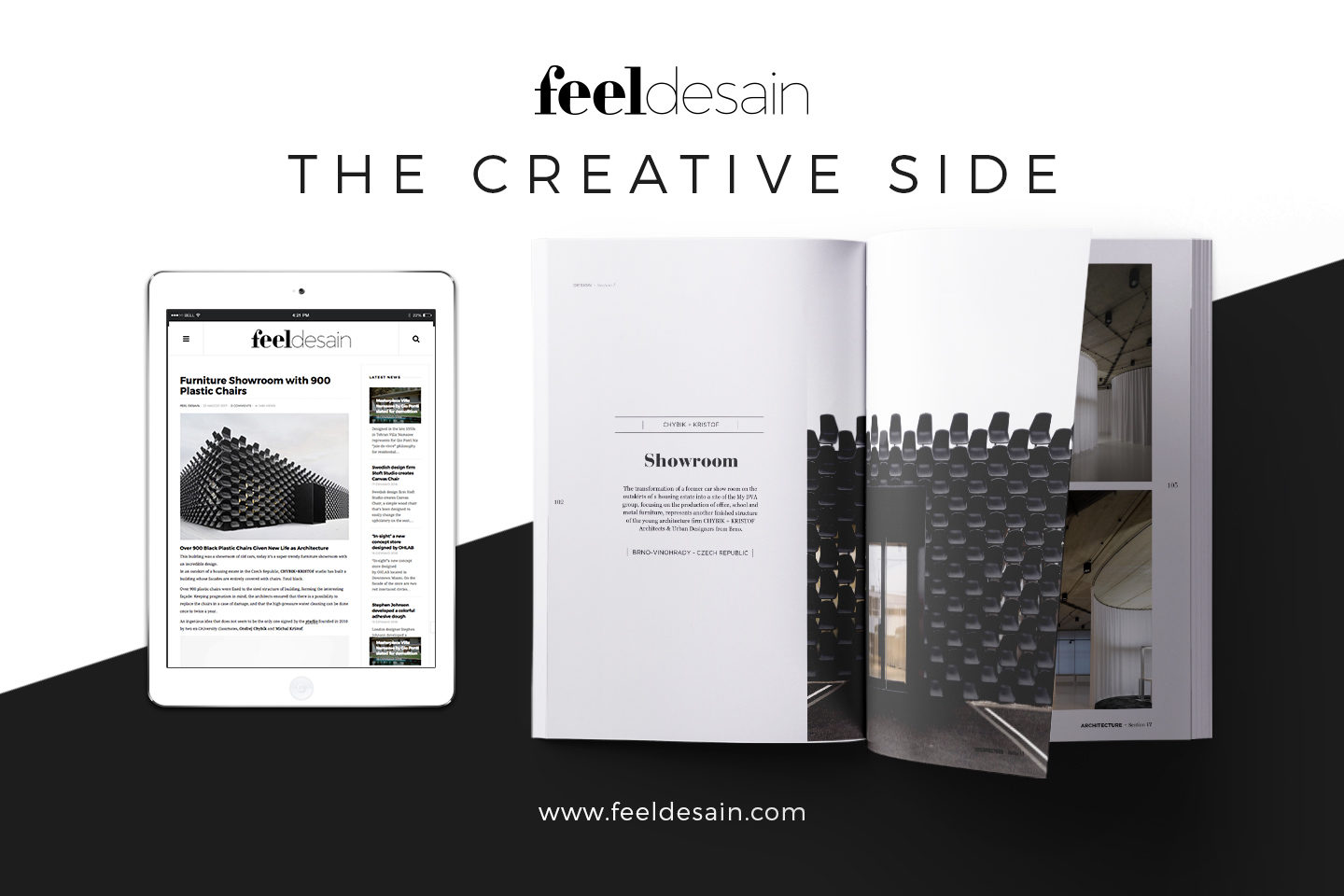 Feel Desain is an online magazine, updated daily with the latest and coolest news. Feel Desain offers a fresh insight into the emerging design scene, presenting all variations of Design, Art, Graphic Design, Photography, Advertising, Fashion, Video, Illustration, Packaging, Architecture, Viral Marketing, Street Art and Guerrilla Marketing. In 2010, La Stampa, (one of the top Italian newspapers) in an effort to expand its creative space, began promoting Feel Desain as an online resource for the latest in photography.
Feel Desain currently has over 4M page views, which come from a diverse group of global visitors. The number of subscribers continues to grow every month from the RSS feed to Twitter, Tumblr and Facebook, which currently has over 123,700 fans.
In 2013, Feel Desain was selected by Samsung as one of the top 5 online design magazines and trend setters in Italy.
We were very proud of this recognition and will continue to provide the most relevant and up-to-date information as our commitment to our readers and partners.
Read more on Feel Desain!