Design Month Graz
DesignWanted
Cooperation partner of Design Month Graz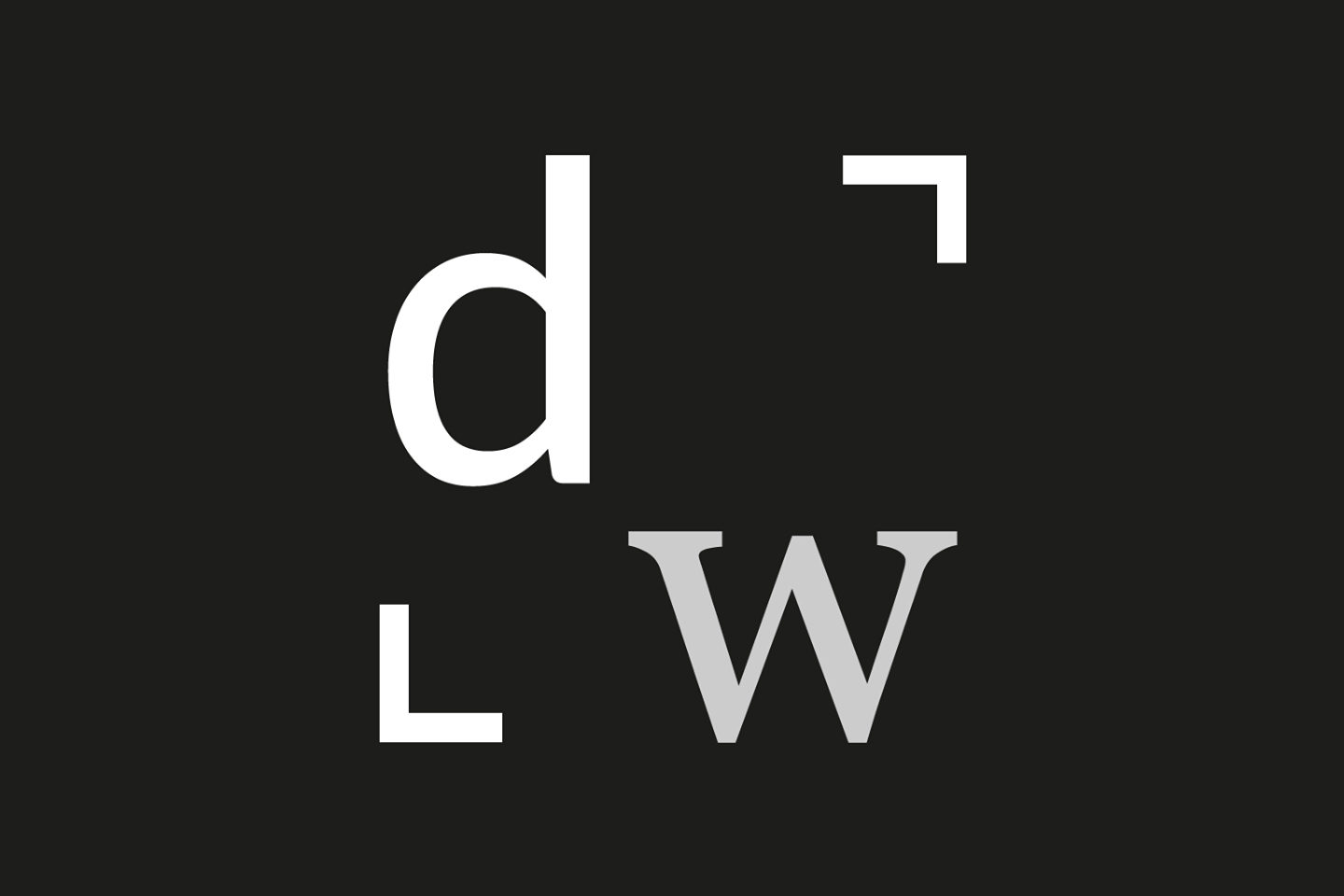 DesignWanted is a platform which aims to promote the best projects and products within the categories Architecture, Design and Tech.
DesignWanted was found in 2015. For the founders Patrick Abbattista, Giovanni De Carlo and Federico Vaccari it is a particular concern to create concrete business opportunities for designers.
Designmonat Graz concentrates the buzz of the creative industries within one month providing a platform for innovative design projects.
DesignWanted is a cooperation partner of Designmonat Graz 2017.
Read more on DesignWanted!