Design Month Graz
Design Month Graz 2018
In 2018 Design Month Graz transformed the UNESCO City of Design into an urban design zone.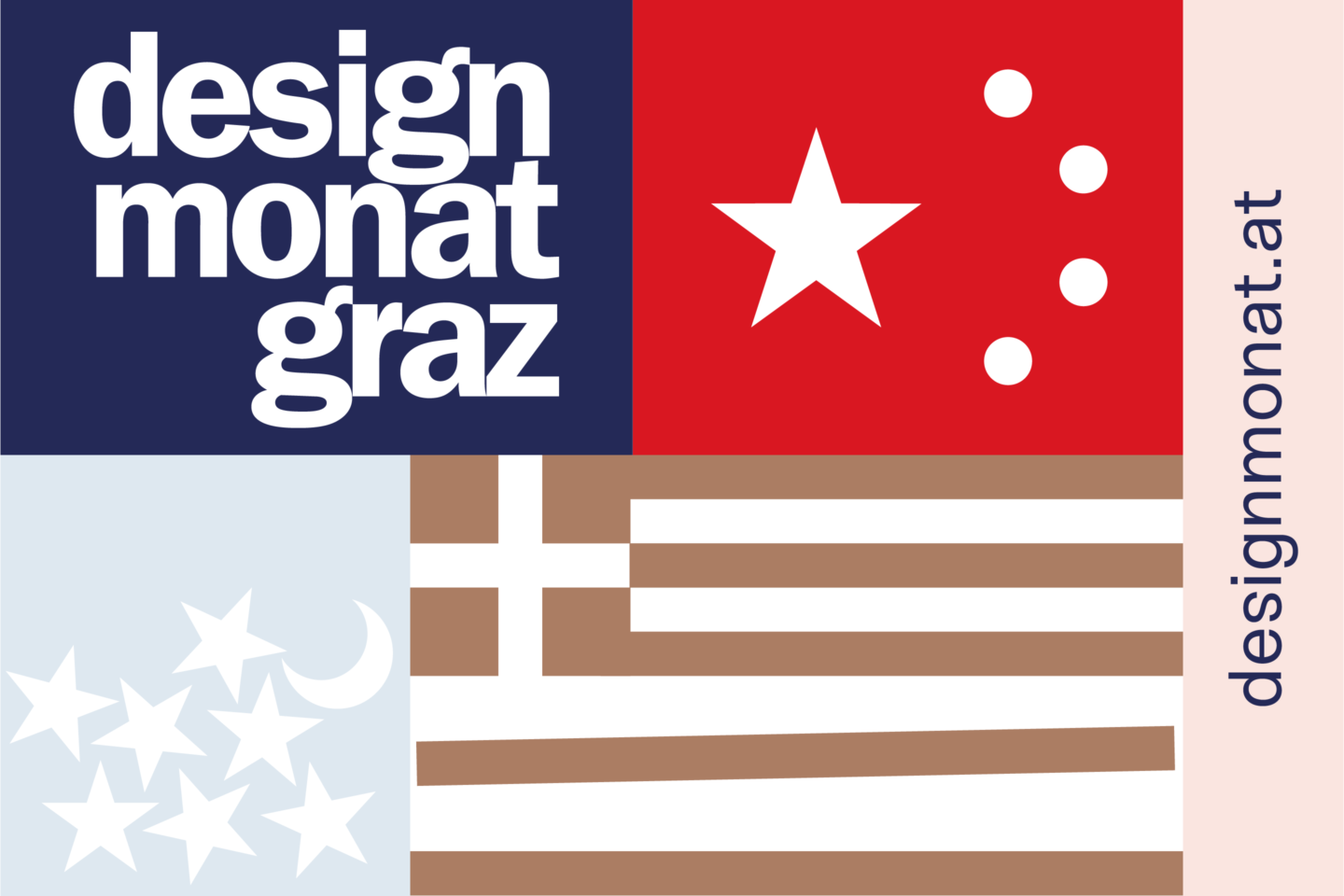 In total 358 companies and design labels showed their products and projects in all their facets during Design Month Graz 2018. Within 30 days, a total of 100,000 visitors were counted, including events, presentations, lectures, workshops and guided tours, most of which took place in Graz but also outside of the city.
Among them were international guests from Amsterdam, Bilbao, Detroit, Dundee, Istanbul, Montréal, Saint-Étienne, Helsinki, Ljubljana, Udine, Enghie-les-Bains, Mexico City, Puebla, Lisbon, Nagoya, People, Tel Aviv, Turin, New York, Zurich, Wuhan and Kortrijk.
In 2018, Design Month Graz focused on the topic of "tolerance". After all, design, as well as taste, can be argued – design challenges tolerance. Who says what is beautiful? Who says what works for who and why? And why sit on courtesy of the good taste? The design month of 2018 challenged tolerance – and he demanded it.
The magazine and the documentation for Design Month 2018 as well as other publications are available here.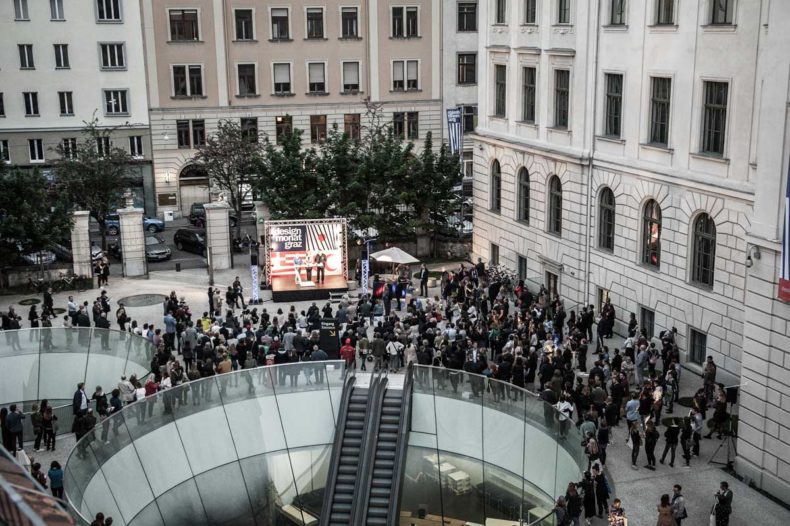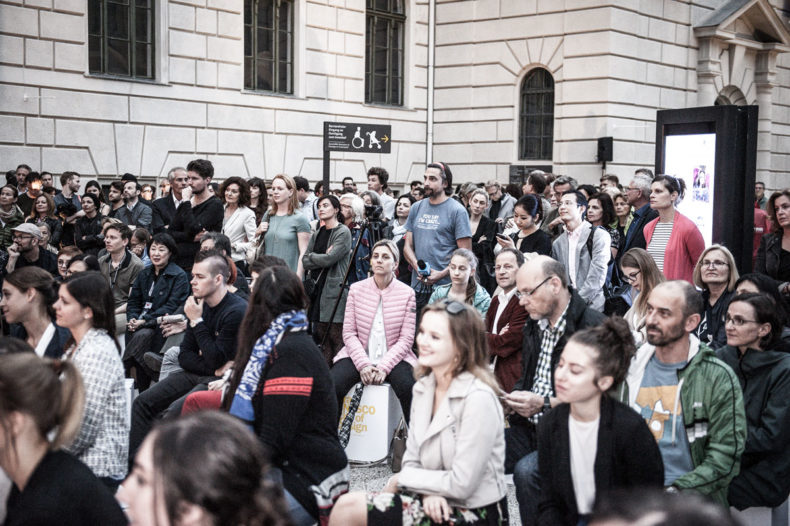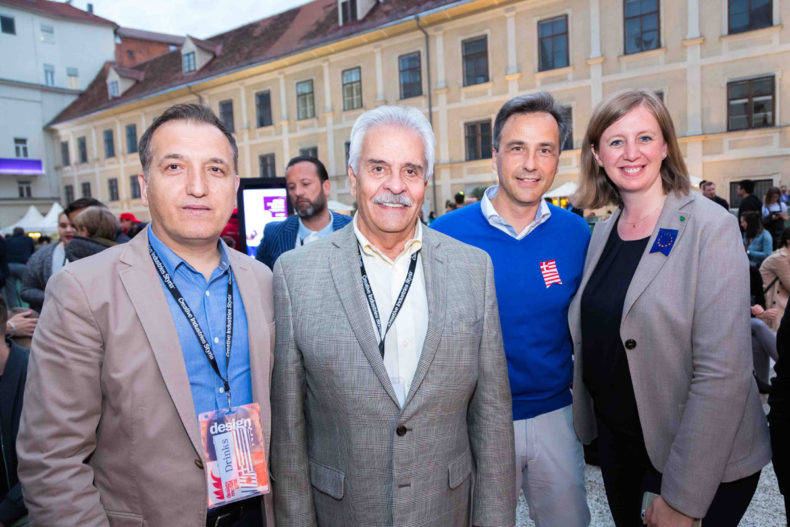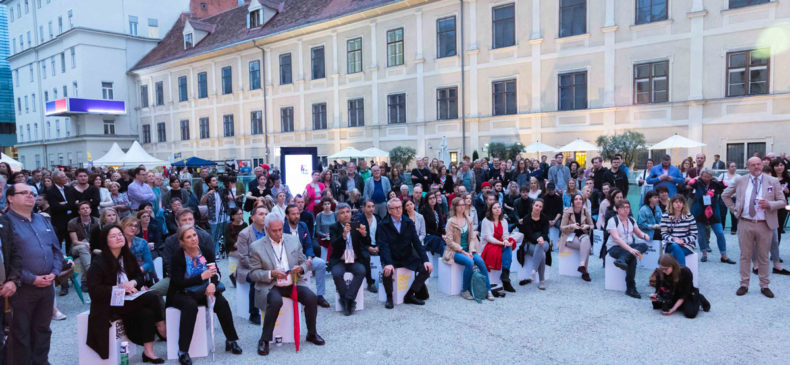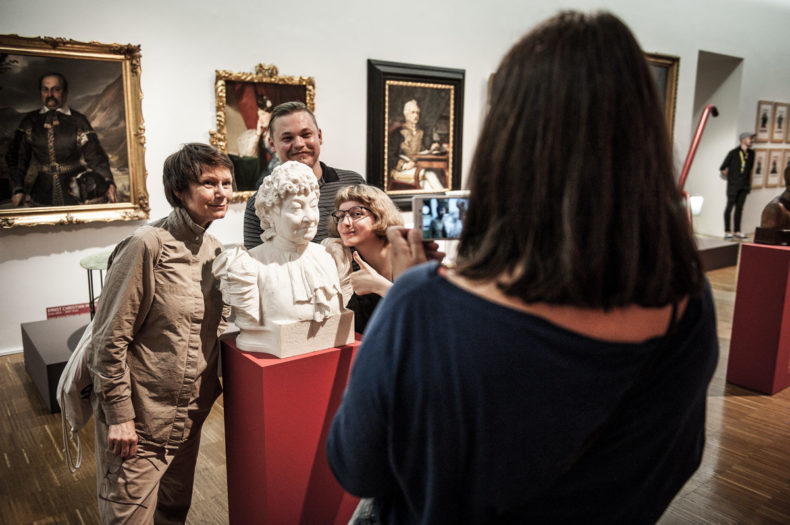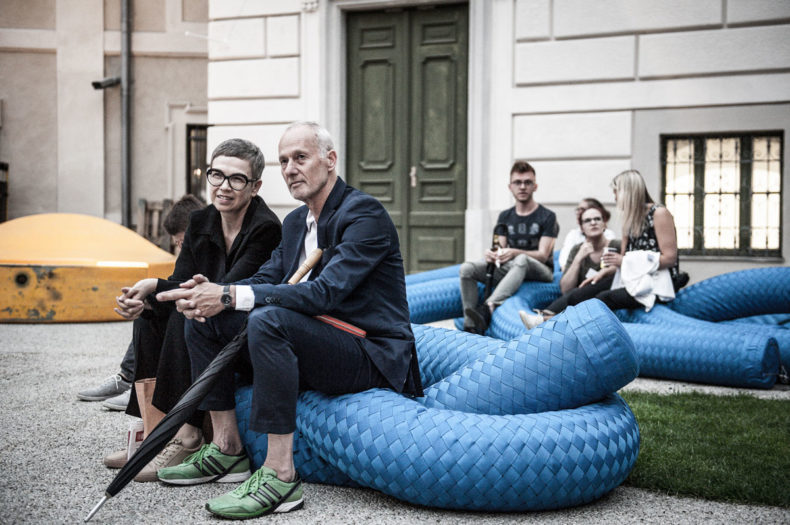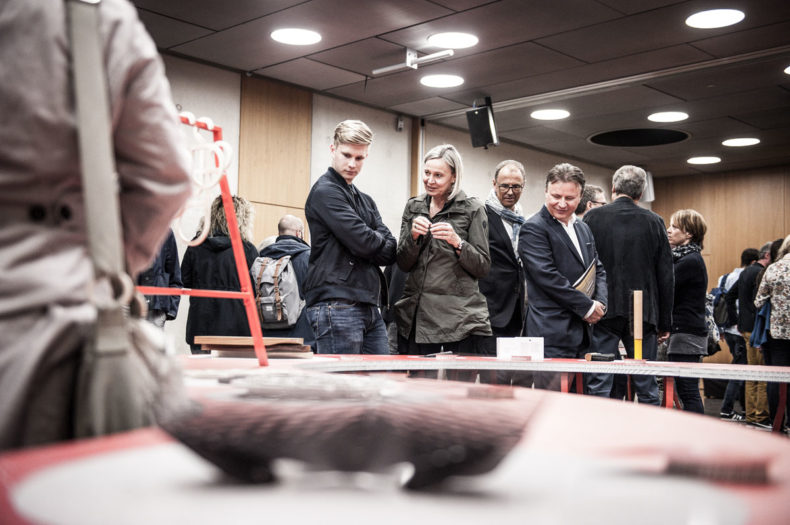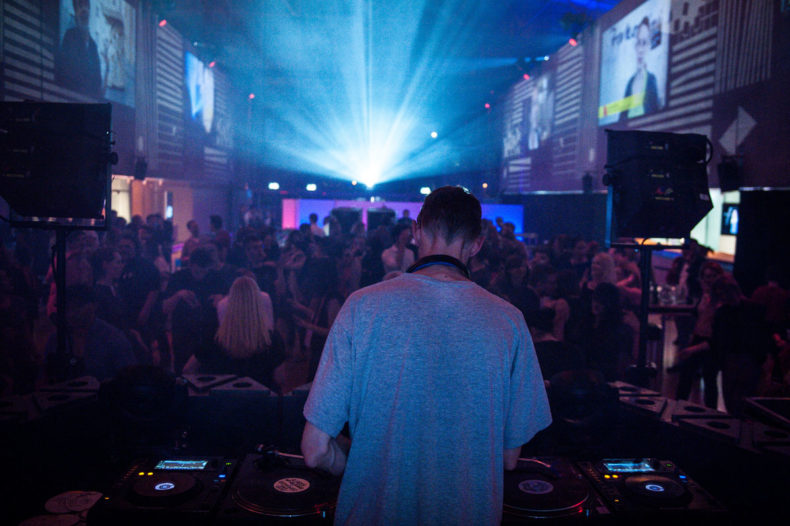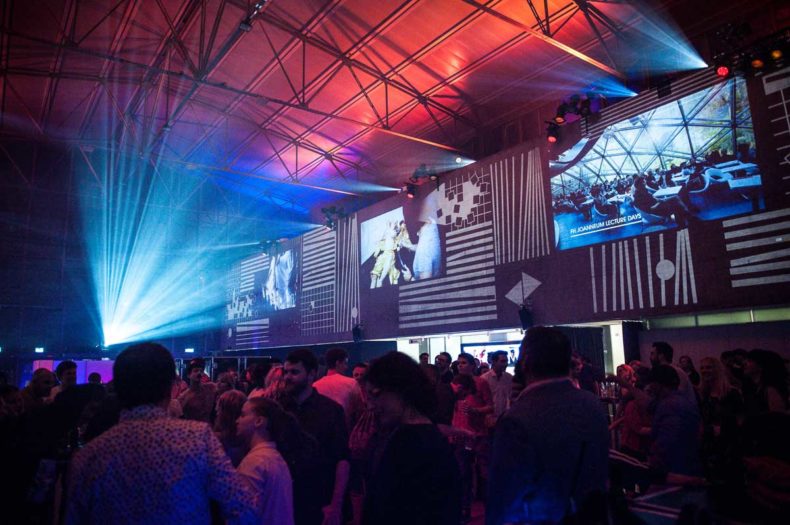 Save the Date
Graz Month of Design 2019 will take place from Mai 10 to June 9, 2019.