Networking Trip to Valencia 2022
19.10.2022 – 22.10.2022
Valencia, Spanien
Join us on the joint networking trip to Valencia - World Design Capital 2022.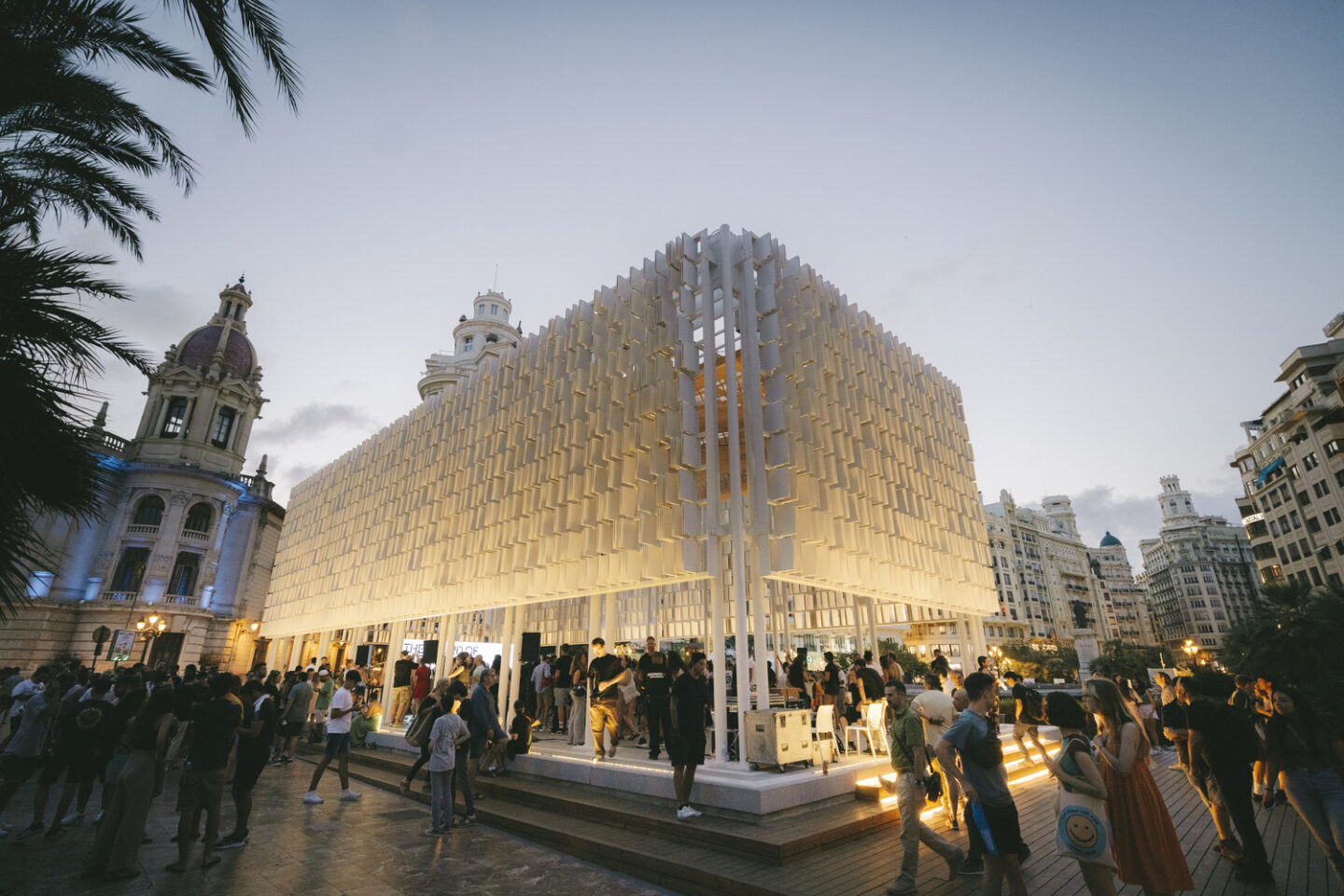 In 2022, design will be writ large in Valencia as it becomes the eighth city to be awarded the title of World Design Capital. Dozens of projects, actions, urban interventions, publications and in-house productions will put Valencia in the spotlight as the World Design Capital. The important port city has already used design effectively and strategically in the past. Policy decisions in this regard have been beneficial for industry, infrastructure and mobility. What is remarkable about Valencia is the mix of historic and modern structures. Come with us and get to know the city and its lively atmosphere.
Networking trip to Valencia
19 – 22 October 2022
Flight from/to Graz
Costs
980,00€ net per person for Full Member and Premium Member
1.500,00€ net per person for Free Members
The price includes flight and hotel as well as the common program points.
Contact | Registration
Elisabeth Zelger | elisabeth.zelger@cis.at
The networking trip is organised in cooperation with Human.technology Styria.