Design Month Graz
Design Battle 2018
24.05.2018 | 17.00 – 23.30
Kirchberg/Raab, Österreich
Experience design close up, participate actively, and evaluate unsparingly – all that was guaranteed within the Design Battle at Tischlerei Josef Proedl – paired with fine cuisine and a lot of fun.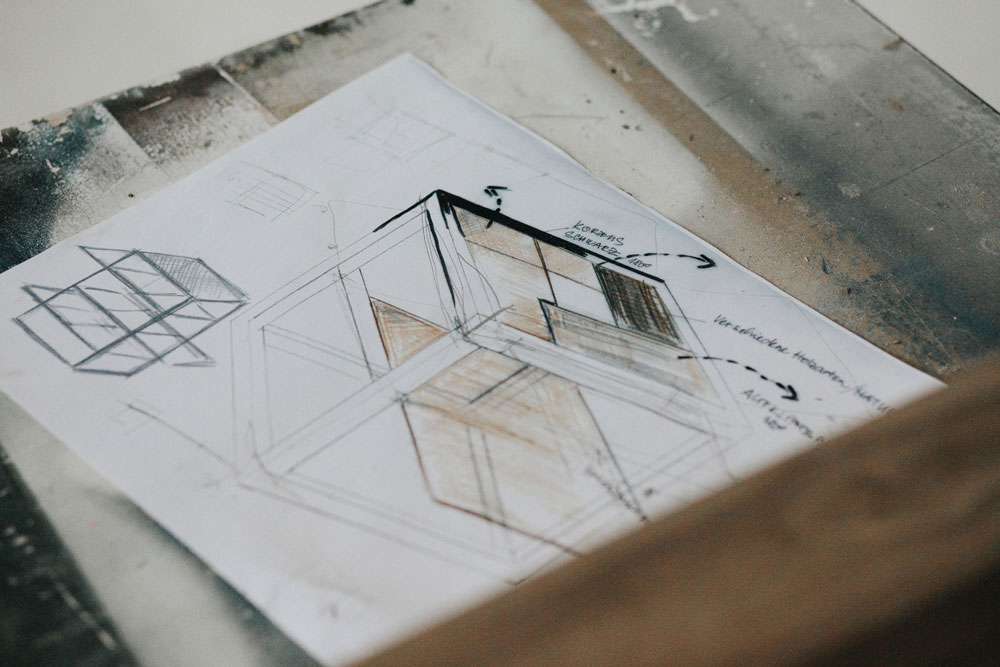 Teams of designers and professionals from other disciplines mutually worked on a task concerning the topic 'wood'. They got informed about the assignment only 24 hours beforehand. Then the countdown started. There was immediate and direct feedback from the audience and a jury of experts on the the drafts, sketches and ideas.
In the end there are products that do not only show a high quality of design but the prerequisite to be manufactured.
Save the Date:
Designmonat Graz 2019 will take place from Mai 10 to June 9, 2019.