Styrian Products

|

Fashion & Accessory
Alina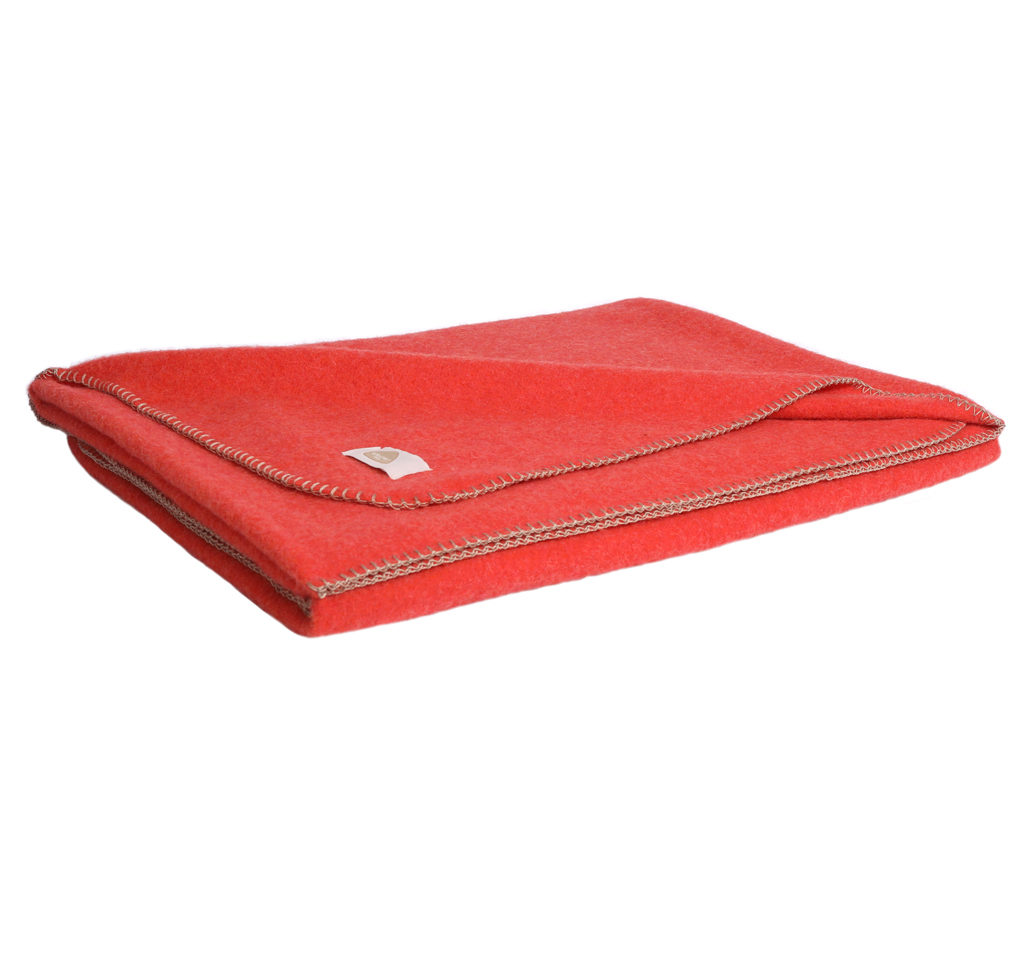 The blanket Alina, made of natural merino and alpaca wool, keeps you warm and comfy.
Alpaca wool is known for showing intense and bright colours. Due to the merino wool the blanket is breathable, soft and extremely warm.
The business founded in 1888 has been owned by the Steiner family for five generations. Ever since they have been making fabrics of extraordinary quality. Their high standards are also appreciated by internationally successful companies.
Information
Product: Blanket
Material: Alpaca and Merino wool
Measurements: 190 x 150 cm
Design: Steiner GmbH & Co KG, Mandling
Production: Steiner GmbH & Co KG, Mandling