Full Member
Thomas Schauer / Studio for Photography
As is well known, the way to a man's heart is through his stomach. This also applies to Thomas Schauer. For more than 20 years he has been a passionate food photographer.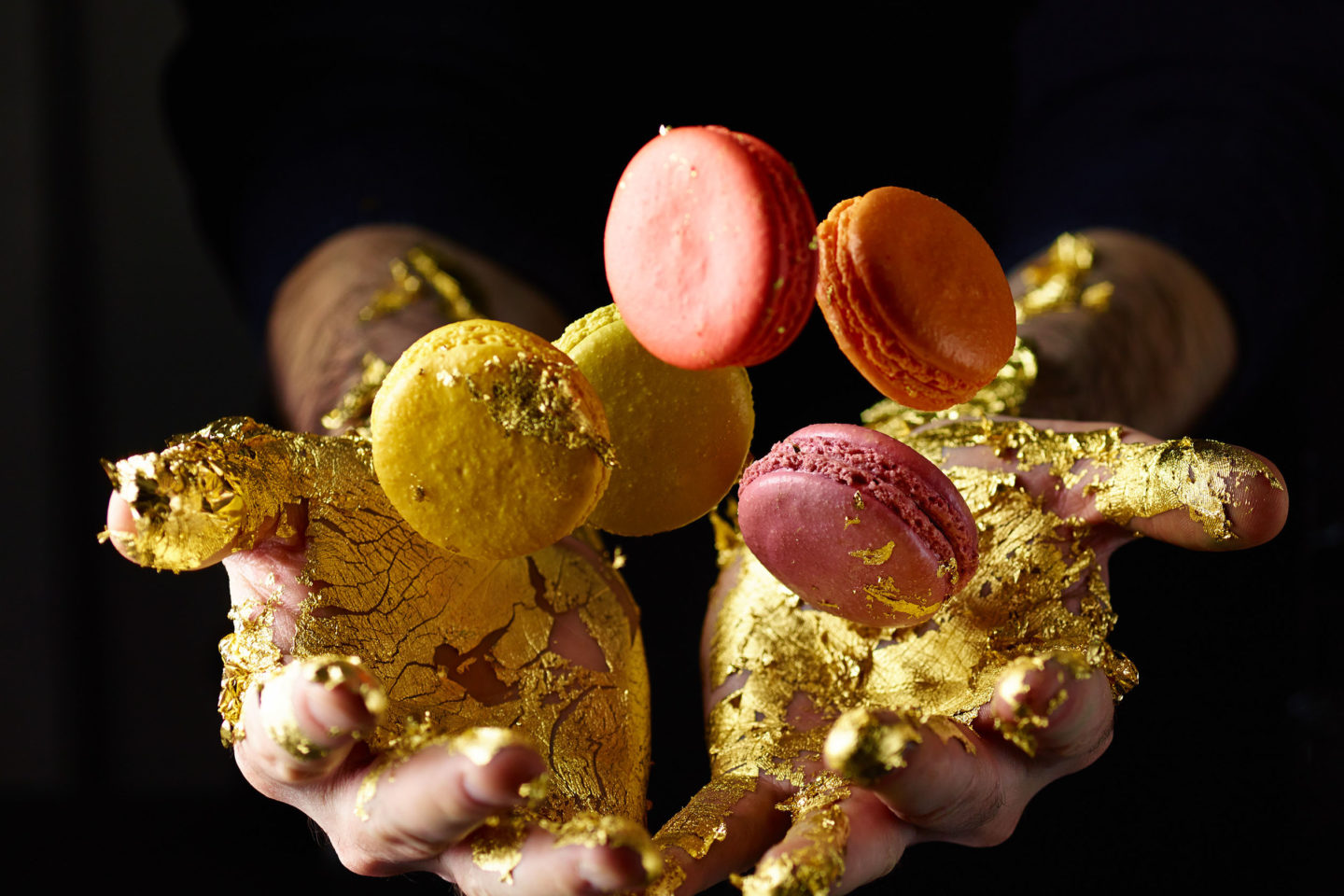 His enthusiasm for photography was stimulated when he was doing an apprenticeship to become a commercial and industrial photographer at Foto Petek in Graz; after his master's certificate he started his career as a professional photographer. At the age of 21 Thomas Schauer founded his own company and a studio in Vienna. Since then he has been working as a photographer for top gastronomy und commutes between Vienna and New York.
When working, Thomas Schauer attaches high importance to implementing the personalized handwriting of the respective clients. The challenge in food photography is to make fast shots of food and drinks because they quickly change in terms of texture and color.
His breakthrough came in 2003, when he was hired to photograph for the cookbook 'East of Paris' by David Bouley, one of the most well-known New York-based chefs – the only one so far. Afterwards there were countless book projects, such as 'The Art of Blending' by Lior Lev Sercarz or 'Kim kocht neu' by star chef Sohyi Kim. His book 'Cocktails', a cooperation with Apotheke Bar in New York, was honored with the treasured 'Gourmet World Cookbook Award' in 2012. Most recently he founded the film production company 'Taste In Motion' and as a director and cameraman produces TV commercials.
Contact
Thomas Schauer / Studio for Photography
105 West 29th Street, 30K
10001 New York