Full Member
Messner – Werkstätten für exklusiven Innenausbau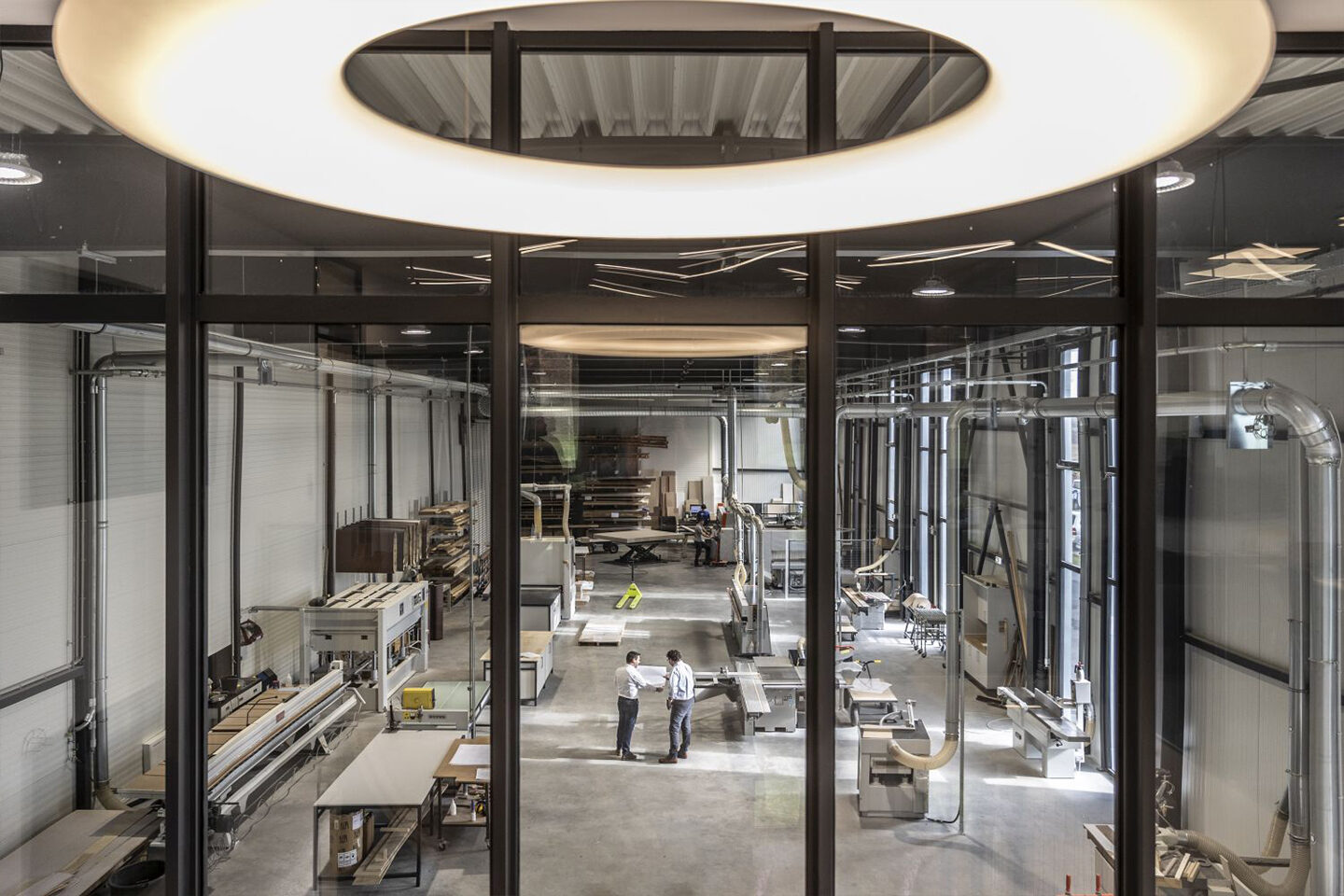 The new headquarters in Lang (Leibnitz), which unites the administrative and production buildings, was launched in march 2019. It was planned and implemented in cooperation with AGP architect Gurmann und Partner.
In the workshops almost 20 carpenters manufacture exclusive interior fittings and custom-made furniture. Over the years the turn-key fitting of private villas, yachts and cruise liners has become their core competence. Norwegian Cruise Line, AIDA Cruise Lines, Celebrity Cruises or Disney Cruises are just a few of the numerous cruise ships that have been furnished by Messner.
Behind every fancy customer request there is an extensive network of long-standing suppliers and an experienced team, which make it possible to meet the high demands and expectations of the customers.
Due to the Messner designforum, the company pursues the goal of inspiring young creative talents for timber construction and hence of also promoting them. In 2017, they launched the design competition "Liv `in´ Wood", which is aimed at creative minds with visions and ideas as well as at people who have a passion for wooden furniture.
Contact
Messner - Werkstätten für exklusiven Innenausbau
Jöß - Gewerbegebiet 103
8403 Lang