Full Member
eephotograph
Photographer | Creative | Content Manager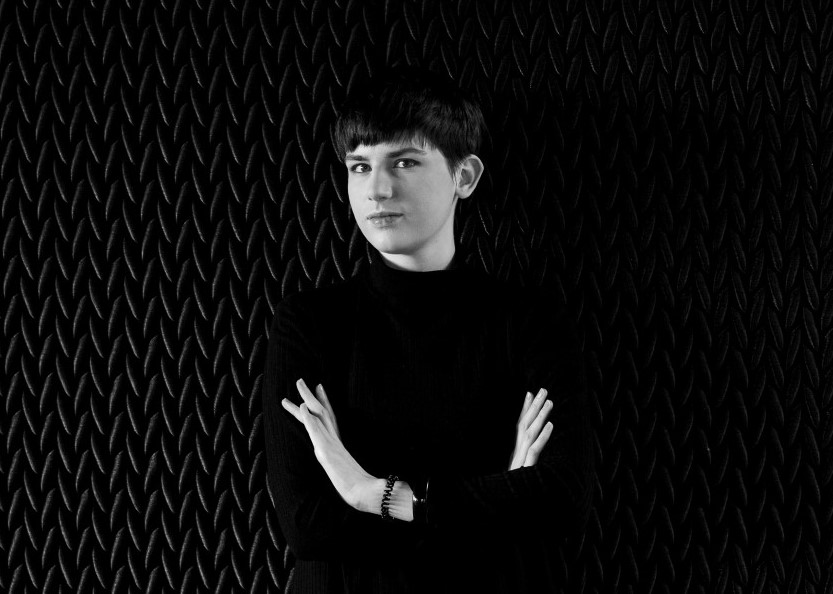 Elena Egger has always been a photographer since her childhood. In 2015, she graduated from the Academy of Applied Photography, learning how to artistically and technically express and implement a vision. In 2016, she turned her passion into a profession by becoming self-employed and founding eephotograph.
In her photographic work, Elena Egger focuses particularly on the areas of architecture, interior design, product, image, portrait, but also food, fashion, and studio. As a freelance photographer and artist, she prefers to work graphically, illustrate, write texts, and make films, which she also self-composes.
Elena Egger photographs interiors, architecture, products, furniture, and everyday objects, as well as fashion and people. The founder of eephotograph collaborates with advertising agencies or clients on designs or branding concepts, but also works in content management, designing customer websites, writing texts, and producing content for social media.
eephotograph works with well-known partners in the fields of architecture, real estate, art and culture, and media, and has had commissions for companies such as FRITSJURGENS, Casalis Belgium, Haindlmühle, Möbelbau Breitenthaler, XAL, Freifrau Manufaktur, Total Solution GmbH, Daheim Immo, Punkt4, Secret Room Graz, and wineries such as LacknerTinnacher or the Sektmanufaktur Harkamp.
Her works have been published in magazines such as H.O.M.E., Falstaff, Falstaff Living, die Steirerin, diePresse, A la Carte, Grazettina, or Leibal Magazine New York.
She is also active on an artistic level and regularly participates in exhibitions such as the Styrian Photobiennale (Photograz) or FOMO Graz.