Full Member
Andrea Vattovani Architecture
Andrea Vattovani Architecture (AVA) is a young ambitious studio based in Graz that has already gained attention by participating in various renowned international competitions.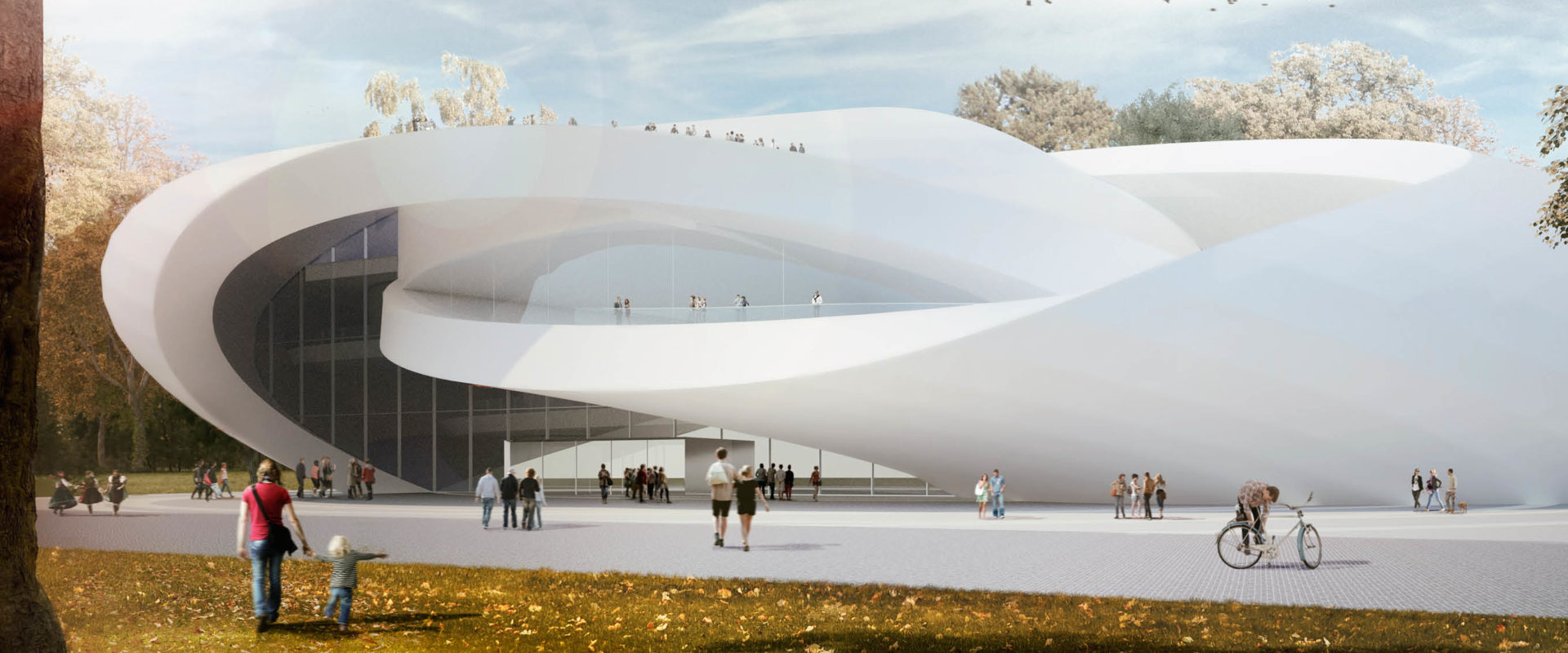 In his projects founder Andrea Vattovani strongly focuses on the environment of his future buildings – his concepts being influenced by the historical and sociological background. Architecture evolves within various requirements ranging from cultural standards to feasibility. Yet, Vattovani's main aim was to create liveable environments for people by timeless architecture.
Several awards and nominations show that this commitment is being acknowledged and recognised: The office was awarded the "Build Architecture Award 2015" by Build Magazine, honouring Andrea Vattovani's work such as the projects MVLC13, an extension to the museum of the Gösta Serlachius Fine Arts Foundation in Finland and Rots, a rotating Silo-Tower and Hub for young enterpreneurs in Guengzhou, China.
The participation and third prize in the anonymous Liget Budapest competition for "The Clef", the House of Hungarian Music in Budapest and the interior design for the Viennese apartment of the renowned conductor Marco Armiliato, got Andrea Vattovani Architecture shortlisted twice for "plan award".
2016 AVA was awarded "Architectural Firm of the Year" by corporate lifewire and has recently won the competition for a residential building in Beirut, Lebanon. Beside international projects Andrea Vattovani Architecture realizes regional projects as well – the studio excels in know-how and a strong orientation towards Italian design. For Andrea Vattovani architecture and design form a perfect symbiosis: good architecture lives through good design, and good design cannot exist without good architecture.
Contact
Andrea Vattovani Architecture
Färbergasse 6
Graz