Design+Science Summer School
The applications to the summer school that explores the concept of cohabitation through merge of design and science are now open!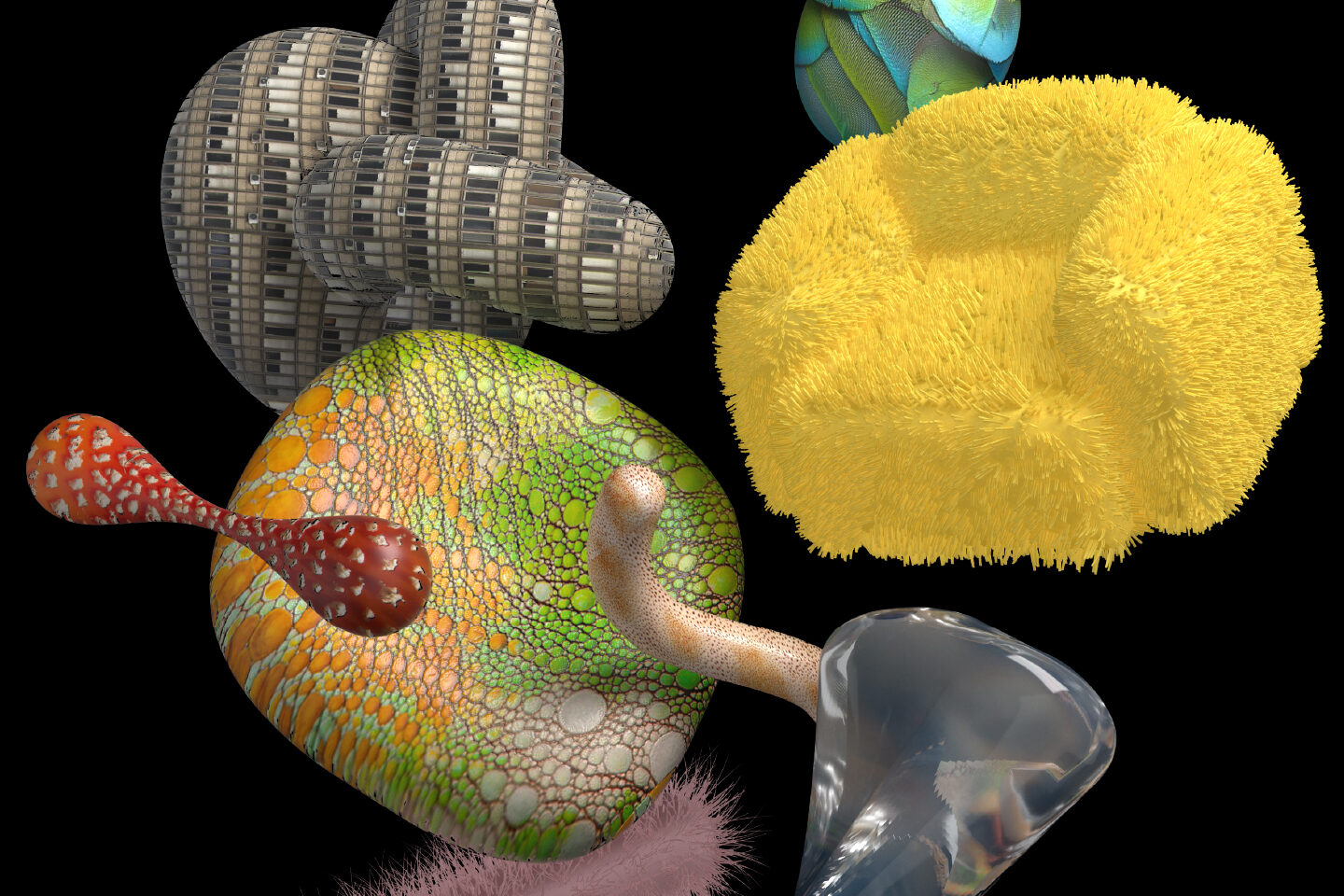 The University of Ljubljana, together with the Association for Culture and Education PiNA, Faculty of Design Split and Institute Joanneum of the University of Applied sciences Graz, is organizing a second edition of Design+Science Summer School. From 11th to 15th of July 2022 in Ljubljana, we will gather 21 participants from all over the world to explore the topic of Cohabitation.
An estimated 8.7 million species populate planet Earth today. We, humans, are the only representatives of at least eight other human species that existed with us 300,000 years ago. Due to our imperative of progress, we are in the process of wiping out one species after another, making us, humans, the dominant species on this planet. In this Design+Science Summer School, we will explore the three aspects of the emerging human monoculture: relationships within our species and their consequences, especially in the fields of architecture and urban design, ecological impact on our interactions with nature and other living beings, and finally our interaction with technology and artificial systems. We are here to live together, not just to coexist, don't you think?
Applications are open till 1st of June 2022.
For any additional information you can contact design.science@aluo.uni-lj.si
Call for Participants
Design+Science Summer School
Applications are open till June 1st 2022
July 11–15 in Ljubljana
Further information: designscience.school