Networking trip to Eindhoven to the Dutch Design Week
20.10.2023 – 24.10.2023
Eindhoven, Niederlande
Join us on the 2023 networking trip to Eindhoven for Dutch Design Week, the largest design event in Northern Europe.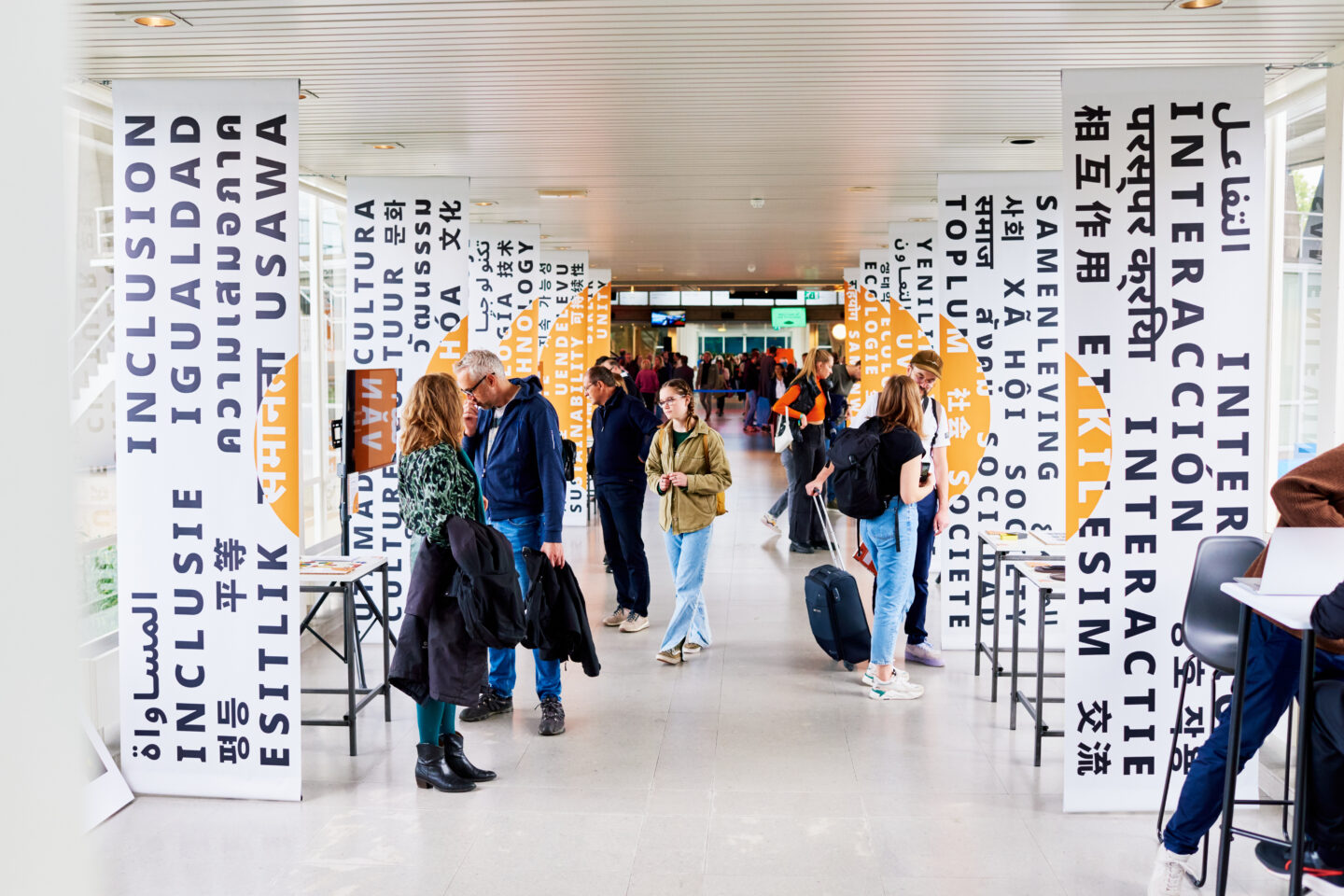 Dutch Design Week is about the design of the future and the future of design. Visitors will have the opportunity to see the latest developments and innovations from across the design spectrum. The motto of DDW23 is "Picture This" and appeals to the imagination of the visitors. It leaves plenty of room for wonder and shows what change can look like. Designers are experts in articulating and visualizing different perspectives. This enables them to guide people through different change processes.
In addition to visiting Dutch Design Week, we will also visit local design labels and studios in Eindhoven's creative and design scene. As a conclusion of our trip, a visit to the Dutch capital Amsterdam is on the agenda.
More details about the program will follow soon.
Networking trip to Eindhoven

October 20 – 24 2023
Flight from/to Graz
Costs
1.200,- € net per person for Full Member and Premium Member
1.700,- € net per person for Free Member
The price includes flight, transfers and hotel as well as the common program points.
Contact | Registration
Barbara Nußmüller | barbara.nussmueller@cis.at