Full Member
zweithaler
Both, designing objects and spaces, is based on the quest for a formal solution.
Regardless of size and discipline, it is the contextual examination that is at the heart of each design.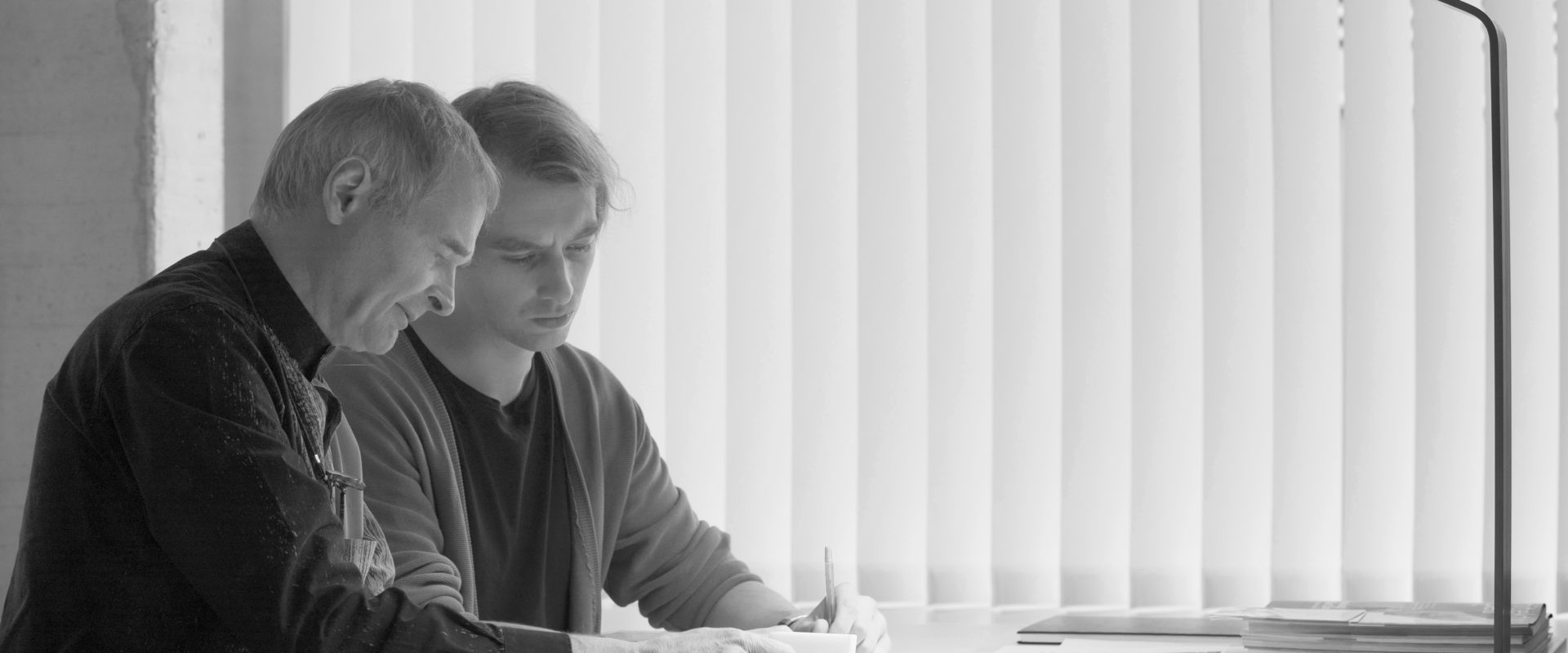 Founded in 2016 by Benjamin und Markus Pernthaler, the design studio combines experiences from product development, design and architecture. The work of the Graz-based duo comprises consumer goods, furniture and luminaires, whereas the central theme is always the quest for a technical and substantively original solution.
In the course of the project 'Smart Urban Privacy' within Designmonat Graz 2017, they created Mikado, an object that builds up above existing urban furniture and determines the relationship between the interior and the exterior space, due to densifying and thinning down bars. The wooden construction, which is based on mathematical algorithms, can be assembled without any screws. In fall 2017 the prototype was positioned in the inner city of Hartberg.
For Zumtobel the designers relied on an original lighting concept and adapted it to modern office spaces: Table lamp Tignum stands for the combination of atmospheric illumination and highest energy efficiency and does provide for a sophisticated and individually controllable distribution of light.
Contact
zweithaler
Marienplatz 1
8020 Graz