Premium Member
wukonig.com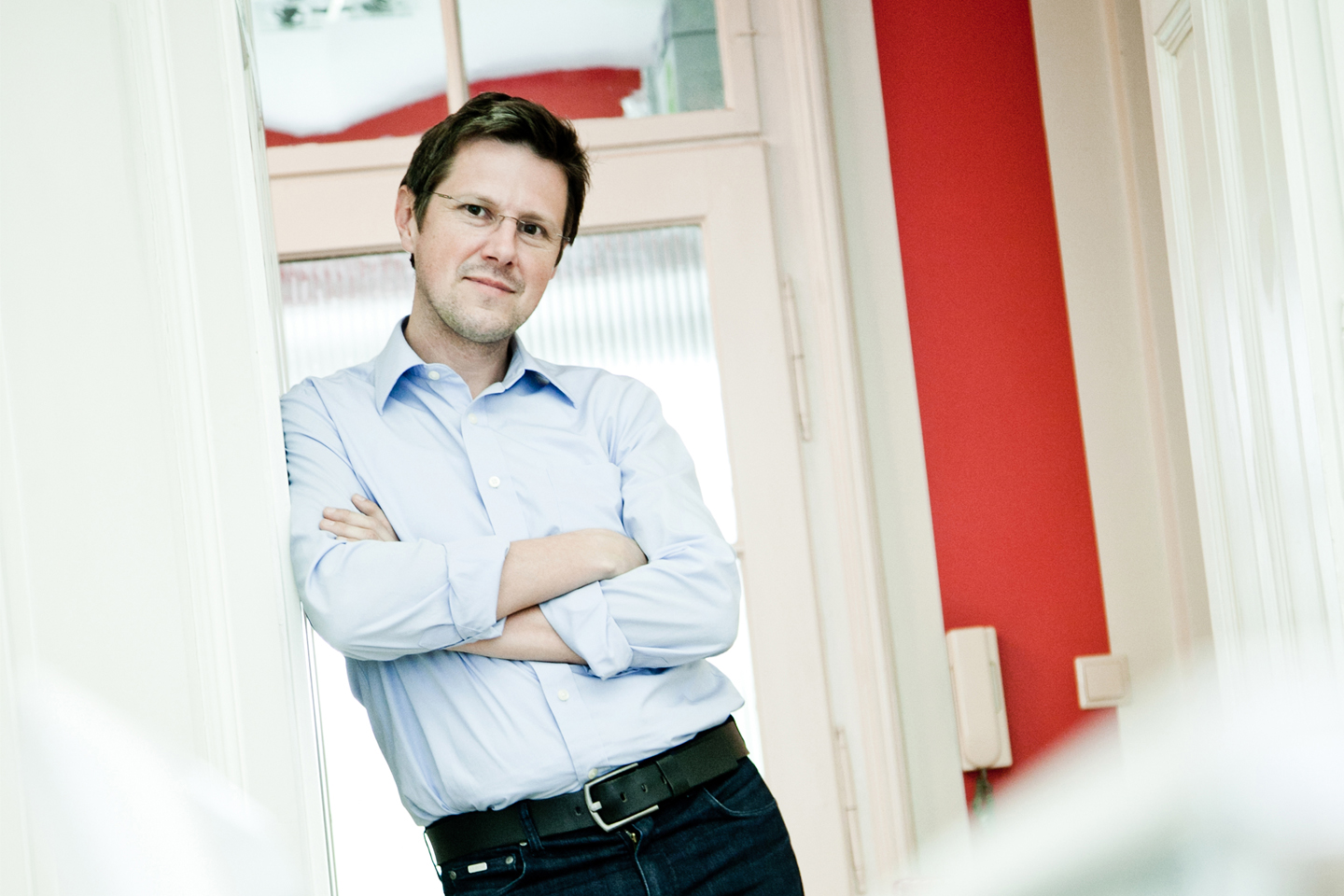 Since 1993, the Graz native Joerg Wukonig has been dealing with the Internet. After completing his studies of psychology, he decided to turn his hobby into a profession and in 1999, together with a colleague, he founded wukonig.com, an agency for digital communication. At that time, the focus was still on the creation of multimedia CD-ROMs and e-learning programs. Today they consider themselves an Internet agency with a strong emphasis on inbound marketing. This new marketing approach is based on the following principles: Attract, inspire, sell to and bind new customers.
Advertiser, SEO and Helping Hand
The focus is set on strategic consulting in terms of online marketing, implementation of online presences, search engine optimization (SEO) and analysis and conversion optimization of websites. It is essential to always create the ideal combination of creative ideas, appealing web design and up-to-date technology in order to provide high-quality services. He sees himself as a crossover between advertiser, SEO and a helping hand in terms of online marketing. wukonig.com helps its clients find and bind clients online and increase their sales.
Awards and prestigious customers
Their customers include Autoscout24, A & O Hostes and Hotels, Strabag PFS (former DeTeImmobilien), the Federal Ministry of Education, Science and Culture, Pipelife International, Valmano and many more. wukonig.com (in cooperation with moodley brand identity) is also responsible for the website of "Erlebniswelt Wirtschaft (Experience Economy) – made in Styria". There are many international awards that confirm the company's successful work: the International Mobius Award, the Web Award, the Multimedia and e-Business State Prize and the Golden Drum International Advertising, as well as the Styrian Green Panther. wukonig.com was also included in the "TOP 100 SEO List", which unites the best search engine optimizers in German-speaking countries.
Lectures and regional initiatives
As an expert in online marketing, Joerg Wukonig is also in demand at expert conferences in Germany and abroad, including as a speaker at the SEOCampixx conference in Berlin or the Internet congress. In addition, Wukonig is committed to regional networking initiatives such as the SEO Brunch, in order to also pass on his know-how to younger colleagues.
Contact
wukonig.com
Leonhardstraße 47/2
8010 Graz