Full Member
Strohecker Architekten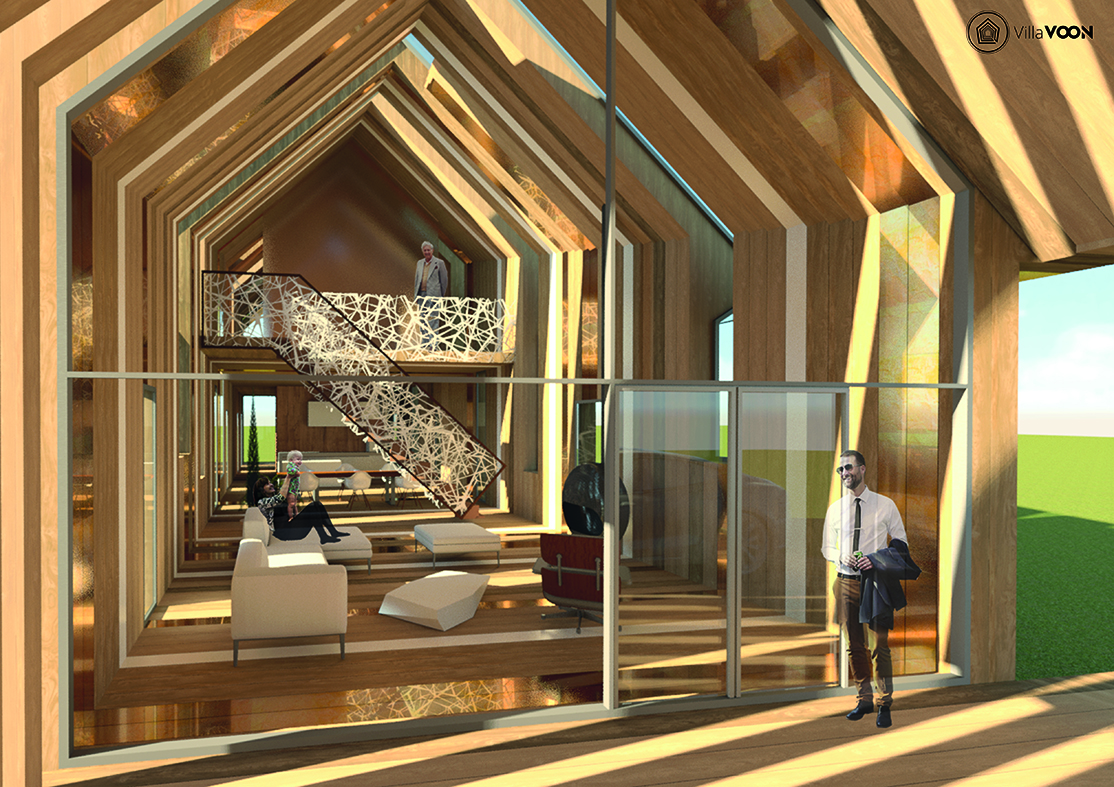 Architect Guido R. Strohecker has been aiming at going beyond the boundaries of classical architecture and thinking outside Austria's design box. With a planning staff of eight people, the entrepreneur from Graz unites ultimate functionality with luxurious living spaces, perfect working environments and holistic urban solutions.
The architectural studio has specialized in the planning of organic living spaces and innovative, future-oriented projects as well as architectural products. The best example is the Smart Urban Park System, in short SUP. The innovative parking system, which was among others developed for the City of Graz, reduces inner-city traffic, saves CO2 and expands the e-mobility sector. The SUP was honored at the Future Project Award 2018 in the course of MIPIM – the world's leading trade show for the real estate industry – in Cannes.
Guido Strohecker emphasizes that 'architecture is the optical framework of our lives and hence of enormous importance. Every second of every day.'
With his latest project 'VillaVoon' – the smart wooden villa of the future – the Graz-based architect does not only immerse in the luxury category, but does also make architecture individually scalable. The wood frame construction is based on the concept of traditional shipbuilding. The vertical frames are assembled with a patented plug connection. The connections are monolithic, glueless and 100% organic. 'The concept is not only sustainable, but also provides a high degree of customization and thus an infinite variety of shapes,' says Strohecker.
In and around Graz, Strohecker Architekten have implemented award-winning projects, such as 'Villa J33', a 'house without corners', the redesign and the overall remodeling of Casino Graz, the Thalia annex 'John Harris' in cooperation with Sam / Ott -Reinisch in Graz or the multifunctional center of Raiffeisenlandesbank in Raaba.
Another interesting branch of the architectural office is the development of the seating furniture line 'Slice', made of solid wood. Right now they are already planning on launching additional urban wooden furniture.
Additionally, Strohecker is the founder of the software company 'untermStrich', which offers a controlling management software for architects and engineers.
Contact
Strohecker Architekten
Jakominiplatz 1
8010 Graz